My why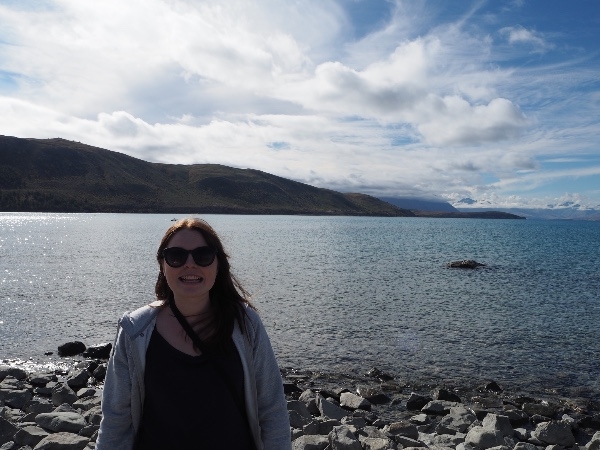 Hi I'm Hil (Hilary). A few years ago, I was diagnosed with Crohns Disease and I realised how connected my mental health is with the rest of my body, particularly my gut. I'm a strong advocate for mental health support because I know from my own experiences how important such help can be when life challenges you. Purple is the colour for mental health awareness, but it also represents Crohns & Colitis. I will be running with both of these in mind. But I'll also be running for myself. Knowing that taking myself out for a run has been one of the best strategies in supporting my mental and physical wellbeing. 
I am participating in a number of events during the next few months. Starting with the first 10k series run on the 19th of January. I did one of these last year and this year am going to challenge myself by running all four! Leading up to and as I progress through each run I will be posting updates on my blog. The last 10k run brings me near to the final event I'm running for which is the City to Surf 14k run on the 22nd of March.
I'm running to raise money for the Mental Health Foundation. I'm doing this because more than 50% of New Zealanders will experience a mental health problem in their lifetime, and I don't want them to face it on their own.

Your donation will help the Mental Health Foundation to provide people with free information, resources and campaigns covering the A-Z of mental health and wellbeing topics. It will also help them advocate for helpful and hopeful policies and services for people living with mental illness.
I am aiming to raise $400, but would love to raise even more! Please show your support and donate to my page :)
My Updates
Multi-Terrian 10k
Wednesday 18th Mar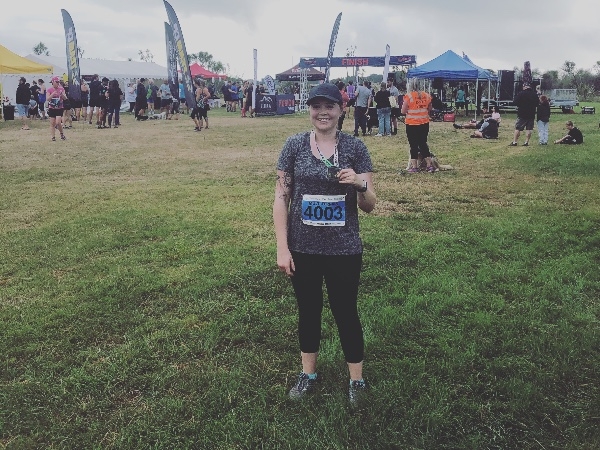 Sunday 15th March - I completed the 10k event at Spencer Park. There was a lovely km along the beach and it felt so good to run alongside the waves and being able to look out at the morning view. That moment has inspired me to go run the sand 10k for myself sometime soon. I was a bit sore after this run so I am just going to give my body some time to rest before getting back out there. 
Also this Sunday I was meant to participate in my final event - the 14k City to Surf. Sadly with everything going on at the moment this event will not be taking place. Once again, this is not going to prevent me from going the distance and so when the time feels right I will take myself out on my own 14km run :) 
Share