Why I'm doing this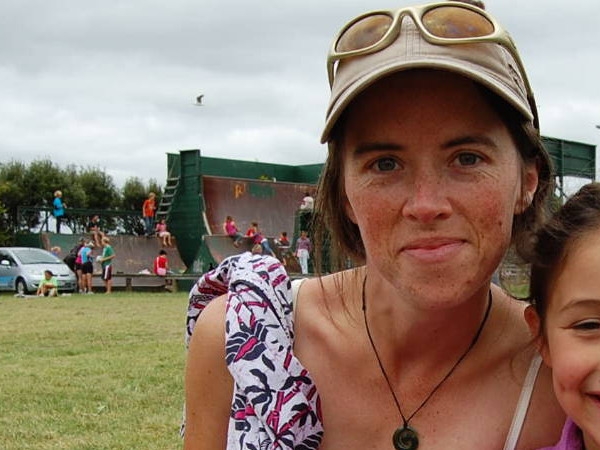 I have always found exercise to be good for my mental health, be it a walk, run, swim or cycle. Honestly anything you can do to boost your happyness levels when your fighting depression has to be a good thing. I'm running for my own Mental health and to raise funds for Mental Health NZ so they can drag Depression and Mental illness out of the dark ages and into the daylight so we can all see just how common it is and nothing to fear. Please help me raise some much needed funds and help all those who struggle with depression.
I'm fundraising for Mental Health Foundation by running the Auckland Round the bays Run
I'm doing this because nearly 50% of New Zealanders will experience a mental health problem in their lifetime, and I don't want them to face it on their own.

Your donation will help the Mental Health Foundation (MHF) provide individuals, workplaces, schools and communities with the tools they need to build positive mental health and wellbeing. Your support will also help the MHF to advocate for increased access to free or heavily subsidised counselling, to advocate for equal access to employment and to reduce discrimination against people living with mental illness.

I'm aiming to raise $200 so please donate to me today! Every little bit counts!
Thank you to my Sponsors Fiona Crawford
Good Luck with the run Jenny and Happy Birthday too! Lots of love and hugs from Flo & Jez Constanze
Happy Birthday! Stephanie Smith
Hi Jenny all the best Jonathan Craker
Best of luck Jenny. A really important issue and one in which more awareness is needed. Regular exercise is a great help too. Jenny Baker
Let's get the ball rolling Dagmar Sporleder
Good Luck from Dagmar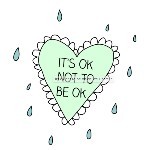 Amy Crisp
Well done and good luck reaching your target x