16 Year old Jessie….
She sits in front of her bedroom mirror in disgust…. She couldn't get her hair to look like she wanted it to…. She cried…she got angry….she hacked at her shoulder length hair with a pair of paper scissors with not a care that they could slip and cut her throat in the process…..
Her mother heard the destruction behind closed doors….it was nothing new to hear 16 year old Jessie having a shit-fit fuelled by anxiety and self loathing that her visible appearance was not up to the standards of the world….
Mother removed the scissors from tightly gripped and slightly sweaty palms and replaced them with a hug, and pursued to get dad's clippers and give Jessie the full "Britney treatment" as she stared blankly into the mirror…blank. Blank but broken and full of regret of what her mind had just let her do without even a second thought.
28 year old Jessie.
She sits in front her bedroom mirror….smiling….. her hair never sits the way she quite wants it to… but she doesn't give a fuck.
Big grown up Jessie isn't so worried by the standards the world holds, and is just glad to be passed the days, weeks, years where her thoughts and actions were fuelled by worry, anxiety and emptiness are long gone…kind of..
Big adult Jessie is going to sit in front of the bedroom mirror…. And she is going to shave her little noggin…and she is going to smile brighter than ever before.
She is going to smile that she is strong, proud, beautiful and powerful.
She's going to smile because she is going to raise a million dollars (maybe a few thousand will do, but ya know, we gotta aim high!) to go to people similar to 16 year old Jessie… the people who's minds are in what feels like constant battle with their hearts.
 She wants the world to know that talking openly and honestly about mental health is not attention seeking….. if you need attention,seek it from every source possible to get you the help you need and deserve…. It is nothing but brave to be able to stand strong and to live and tell stories of hope and survival to the people who need it.
THANK YOU to the Mental Health Foundation New Zealand for all you do for the well being of our beautiful country and its beautiful people.
LETS SHAVE N SAVE SOME LIVES!
Thank you to our supporters Jessie Currie Anonymous Anonymous Megan Wilde Kjp Ofel Epicorus Anonymous Michele Janaway Logan Stanley Gabs And Wiggy Kate Podmore Emily Birkinshaw Niki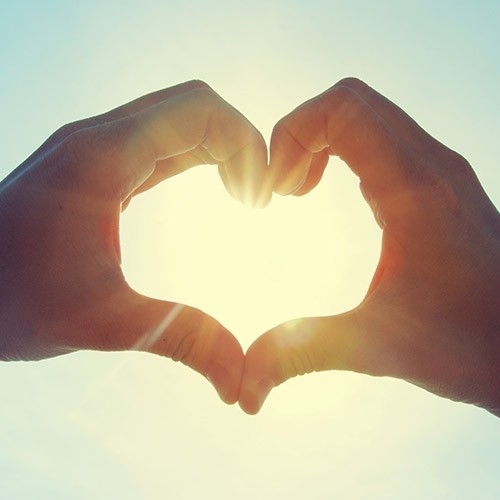 Lee Brocklebank Franziska Jakub Mel Armstrong Tim Goodwin Jeremy Moore Sara Mccunnie Matthew Brown Jill Su Macann Sam Potaka West Coast Mom Anonymous Ernie Hayes Ruby Mana Emma Musson Cm Gareth Turner Jim Banks Barrie Clark Lucinda Galbraith Jane Coleman Nick Johnson Denise Duane Gerald Reinders Joelene Dormon Emma Croft Anonymous Caro Hill From Lb Auntie Janeen Kacy Stanners Wiggy And Gobs Marc Karyn Corby Sue Roberts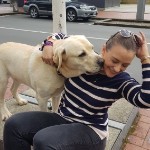 Angela Lawrence Ana Tamehana Julie O'brien Anonymous Rachael Roberts Brenda Stanners Leah Jackie Fergus