108 days to go
I have a funny feeling that these last 100 or so days will fly by so it is with renewed enthusiasm that I tackle this last 1/3 of my fundraising target!
Here goes....
Commitment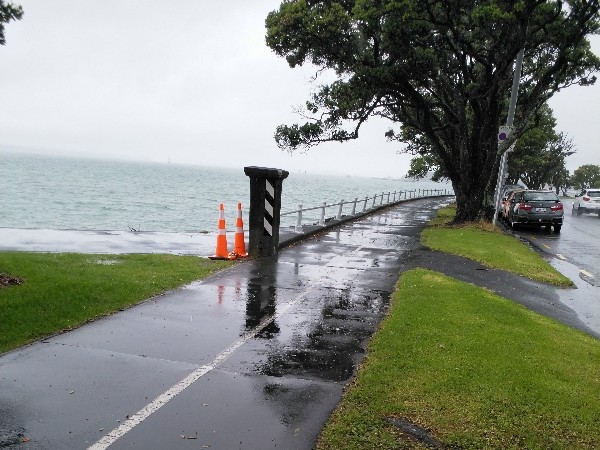 Now that we are within 9 months of the event, it's time to really commit to a marathon training plan. In the absence of a structured plan, just yet, I've started to increase the duration and distance of my weekend runs. Waking up to heavy rain, that has set in for the day could have been a barrier to that effort. In Feburary however, that rain is actually a god-send. First of all it wasn't accompanied by a fierce wind and secondly it is actually lovely to run in versus the normal, energy-sapping heat of this time of year. The waterfront was virtually empty, except for the dozen or so other committed individuals who were equally happy to be there, based on the smiles and hellos I received from each and every one of them. I was very happy with my 14.7km in 1 hr 35min at an average pace of around 6min 30 per km. My run was fueled by a vegemite sandwich and a couple of boiled lollies - cause that's how I roll.
Something else that has really crystallised is when you've asked for, and received donations or other pledges for your cause, you have made a commitment to those people as well. To train and take care of yourself in preparation for seeing this through. Regardless of the weather or any other perceived barrier.
Thanks so much to those who have given either myself or husband Gerry donations. We've also just secured our movie fundraiser for March 4th. Join us at the Academy Cinema to see an inspiring movie "Fifty" showcasing Mal Law's incredible physical challenge, in stunning NZ locations and outstanding fundraising efforts for the MHF a couple of years ago. Open to the public, tickets available now from here: https://academycinemas.co.nz/movie/fifty-the-movie-fundraiser
Team Mental Health Foundation
"There is no health, without mental health"
We all know someone who has (or is still) dealing with mental health challenges. It can happen to anyone for any reason, or for no reason at all. My own journey has included a range of experiences from small bouts of self-doubt and anxiety through to the hopelessness of depression that kicked in in my late 30's after I had my first child. I am passionate about mental wellbeing and health in general and I am a big fan of the work that the NZ Mental Health Foundation do. Those who know me, know I am a keen (but very relaxed) runner. Running a marathon has always been on my bucket-list, so.......
Support me in running the New York Marathon in 2018! I'm running this, together with my husband Gerry, because nearly 50% of New Zealanders will experience a mental health problem in their lifetime, and I don't want them to face it on their own. Your donation will help the Mental Health Foundation of NZ provide individuals, workplaces, schools and communities with the tools they need to build positive mental health and wellbeing. Your support will help the MHF to advocate for increased access to free or heavily subsidised counselling so they are accessible and affordable. I need to raise at least $6000, so please donate to me today! Bring on #NYCBabyMHF.
Thank you to my Sponsors Jamie Taylor Garrisons Public House Gerard Lynch Delmaine Fine Foods Ltd Gerard F Lynch Eastridge Plant Fundraiser Trent Harnett Anonymous Txt To Donate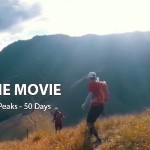 Movie Fundraiser - Fifty The Movie At The Academy Cinema Susan Fleming Gerry Lynch Gary O Nic Bradburn Lynley Bradnam Jami Kerrigan Leone Woodcock Anonymous Darren James Gerry Lynch Ivor Biggun Joanne Paton