Kia Ora friends,
As we commence this lockdown for the next several weeks, I'm planning my next big adventure, and I need your help….
With events being cancelled or postponed for the foreseeable future, not only are we missing our incentives to train and goals to work towards, but charities are missing out on fundraising at a time when they need it most.
Up and down the country, families are having to cope with isolation, stress and anxiety due to losses of jobs, income, having to home school and adjust to a new normal. And the economic impacts of this crisis are going to last far longer than the residues of virus.
I'm no expert, but it's inevitable that this is going to cause a spike in mental health problems for our communities. And I want to help.
So I'm setting up my own fundraising event. 
I'm calling it the Door2Door Ultra. It'll be a run of around 85k (about 2 marathon distances) from my home in Karori to our family bach in Te Horo Beach. The route will follow the Skyline trail to Mt Kaukau, then follow the Te Araroa trail up through Porirua to Pukerua Bay, along the Escarpment Track to Paekakariki, then following the Expressway bike trail to Waikanae before a final beach leg to the finish.
It's going to be a solo off-road run on quiet trails and backroads, but given the current lockdown and with health and safety absolutely paramount, I won't be doing the run until after the lockdown and when it's completely safe and responsible to do so. This will likely be when we're back to Level 2 or below but I will seek further guidance on that before committing to a date.
So then why am I setting this up now? Well, several reasons:
1) It'll give me a goal to plan towards and a light at the end of this tunnel of claustrophobia
2) It'll also give my kids something to look forward to (they've already talked about running sections with me and making a home-made medal, bless them)
3) Hopefully, it will inspire others to do something similar – they are plenty more charities out there that need our help right now!
4) But most importantly, any donations made will go straight to the Mental Health Foundation immediately, so they have funds coming in to continue the great working they are already doing.
So please, if you still have income coming in and can afford a little to spare, please make a donation and sponsor me for this challenge. I'm hoping to raise a minimum of $1000, which is very achievable with your help.
Thank you in advance everyone and stay safe. See you on the other side....
Kia kaha 
Joe
My Achievements Added profile pic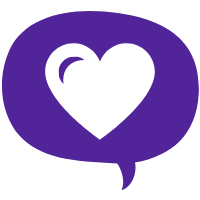 Shared page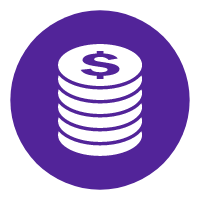 Shared page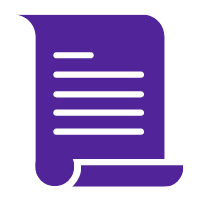 Added blog post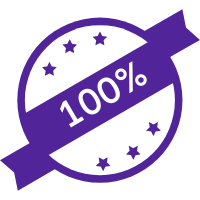 Reached goal
My Updates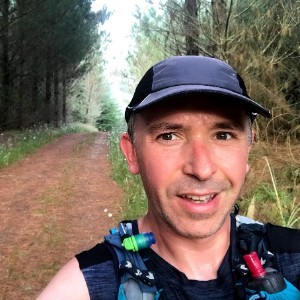 Completed!
Thursday 4th Jun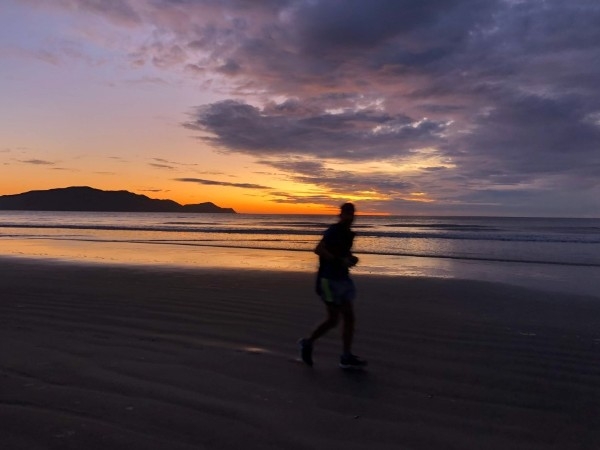 Thanks to everyone who came along to support me on Saturday and to the masses of donations. Wow - over $1700 raised, that's way more than I had hoped for, and just blows me away! It's going to be a huge help for MHF, so thanks again. 
Share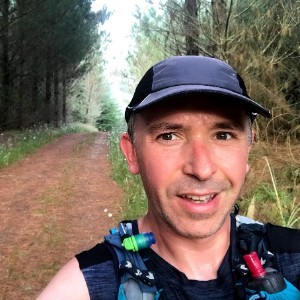 Not long to go!
Wednesday 20th May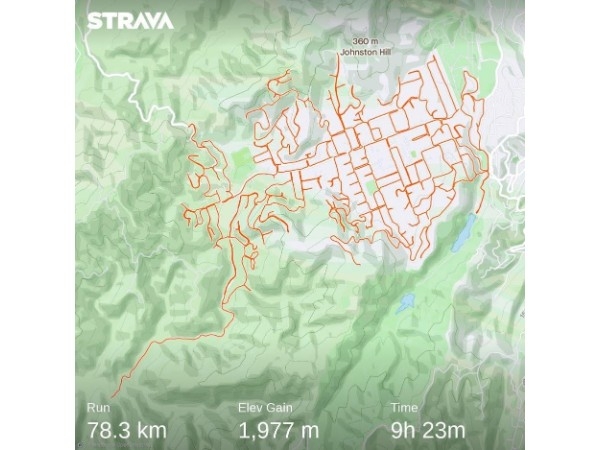 Well we've come out the other side of lockdown and shit is about to get real....
It's been an interesting couple of months in many ways, but hearing of many awful stories from overseas, I think in NZ we've dodged a bullet in many ways. And I feel blessed that my activity of choice has built-in social distancing, so I've been able to spend the lockdown exploring every inch of my neighbourhood. Literally....
But now that we're down to Level 2, and all the trails are open again, I have limited excuses to delay this further! So all going well, I'm planning on doing the run over Queen's Birthday weekend.
Thanks so much for your donations. Over 70% of the way there!
Will keep you posted.
Joe
Share
Thank you to my Supporters Penny Walker Anonymous Brad Pond Nathan Thomas Jess And Stu Tash Todd Stevens Sue Markham Jiwon Chun Clare Noakes Dan Crawford Lyonel Simon Waterfield Meripa Daniel Madley Penny Walker Alan Crowe Neil Wilson Janice Gunn Calder Peggy Taylor The Dangerfields Simon Chamberlain Anonymous Mike Pethig Gareth Jenkins Gary Haddon Tony & Trish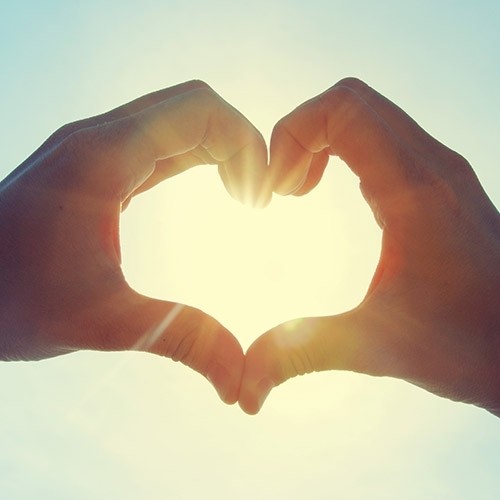 Cate Shave Maher Lehnid Carla And Matt Andy Williamson Joe Benbow The Benbows In The Uk Liz Benbow Maher Lehnid Kirstin And Stevie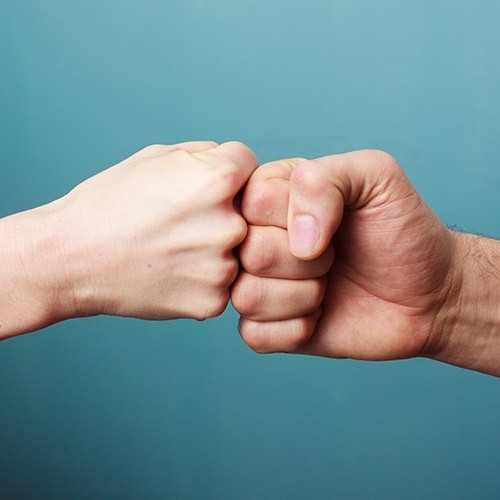 Daniel Clough Ian New Kirston Cox Luvz Maiava Greg Lemaire Nigel Jackson Kerry Mansell Hannelie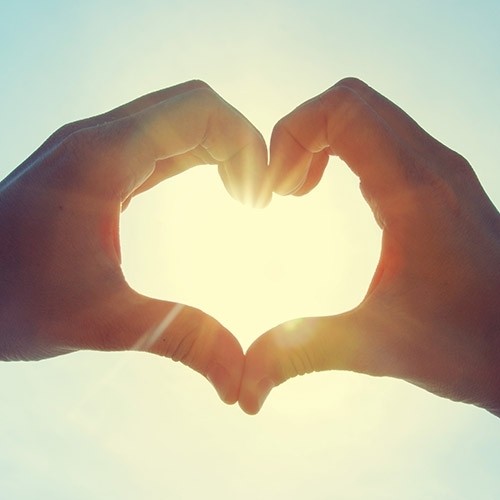 Mel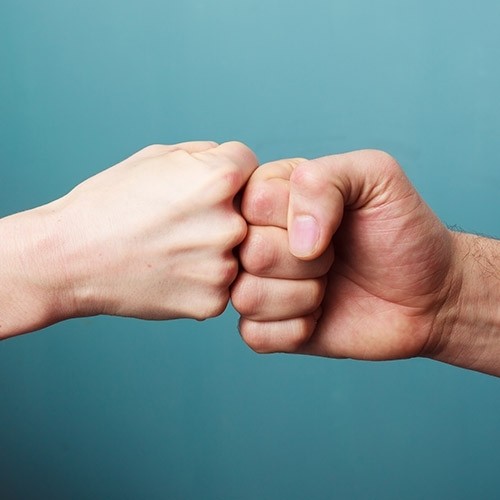 Lance Walker Suz & Stu