My Activity Tracking
My target 310 kms
Look who's doing a fundraiser!
Sup guuuuys

Myself and Tyler Paterson will be running 10km each day for the whole of May to?help support the work of the Mental Health Foundation.
This will be a challenge for us - but every day can be a challenge for people who may not have the resources they need to maintain a positive well-being and function well in their everyday lives.
Nearly 50% of New Zealanders will experience a mental health problem in their lifetime, and we don?t want them to face it on their own. Your donation will help the Mental Health Foundation of Aotearoa provide people, workplaces, schools and communities with the tools they need to build positive mental health and well-being.
We have set ourselves a target of raising $5000 by the end of May. Feel free to donate as much or as little as you desire.
Every little bit counts!

Thank you in advance, we will provide updates along the way for those who are keen to follow.
Joe and Tyler.
My Achievements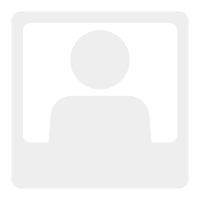 Added profile pic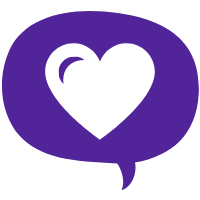 Shared page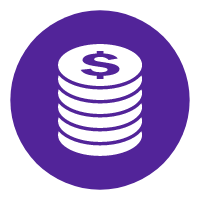 First five donations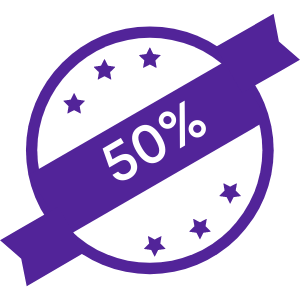 Half way to goal Added blog post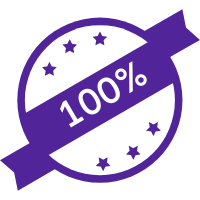 Reached goal
Thank you to my Sponsors Bailey Meg Williams Ben Fleetwood Uri And Cindy Eliahu Avril And Clyne Ltd Richard Heritage Genevieve Hines George D Jamie And Catherine Rhodes
Brynn Claire Davies Bronwyn Klenner Sj Engeo Georgia C Anonymous Roz Cox Karen Jones Natalie - Engeo P & K Wisnewski Jordon Bester Annie Mcdonald The Mansion Recycling Bin Carike Dr Ashley Bloomfield David Bain Hillary Barry Anja Hamelmann Quin Tayla Ephraims Greg Martin Ethan Webber Saiga Otsubo Tyler Buckland Jayden Taylor Jacinda Ardern Lionel Messi Johnny Sins Claudia Tottenham Hotspur F.c Sav Jd Dream Trust Geoff Genner Grant Robyn Borrell Damian Orr Peter & Rosemary Tennent Lizzie Beveridge
Anonymous David Anonymous Shona & David Paterson Hayden Murray Kate Maree Schumacher D & P Hall Olivia Ellis-garland Rob Aaron Hamkens Hannah Max Dick Jade Paul And Helen Bernet Tony P Janet Wheeler Avril And Clyne
Lib & Gabe Corb & Sez Marc Atkinson Michael Jackson Jack Vaughan
Beth Jackson Mitchell Sarah Madi Yeshnil Naiker Dan Kate Valintine Danica Lawrence Erika Mcdonald
Jordy Margaret Mcewen Bruce Ellis Georgina Jackson Victoria Watt Regan Sciascia
Heather & Brian Conley Aaron D Theo Betteridge Dean & Sue Paterson Bailey Wisnewski Bob Wilson Blake Joe Conley