Hiking the Length of NZ along the Te Araroa Trail for Mental Health and Suicide Awareness
~Please see bottom of page for website links~
I'm doing this because a little under 2 years ago in August of 2017, I lost one of my very closest mates to Suicide. The most witty, intelligent and caring mate one could ever hope for. I recall the emotion of that moment as I stood alongside two of my friends, who were also there at the time. Amidst the confusion, disbelief and shock was an instant and overwhelming sense of painful regret. Regret that I hadn?t clued myself in on the symptoms of mental illness and the urgency to act. Although there were a few obvious signs of discontent in the months prior, I was mostly na?ve and ultimately overlooked the potential severity of such (in hindsight) anxious and depressive symptoms. Please give time to educate yourself on the signs of mental destress. Be alert to symptoms such as social withdrawal, irritability, demotivation and a lack of interest in day to day activities (some signs I saw in Eddie), among many others, which you can and should view in more detail here: https://www.helpguide.org/articles/depression/depression-symptoms-and-warning-signs.htm
Learning of my sister experiencing the same tragedy with respect to one of her friends just a few months later further emphasised to me how much of a glaringly obvious and pressing issue the state of mental health is amongst young kiwis. The prevalence of mental illness in young kiwis is disturbingly high. Too many people are battling their demons alone. A huge reason for this is an apprehension to reach out due to the stigma attached to having a mental illness. I saw it in Eddie, and I continue to see it in others all the time. I want to contribute to breaking down the stigma barrier and do my bit to normalise open and honest conversations about what?s ruminating in one?s mind. Experiencing mental illness at some point in our young lives is so common. We must support each other, be empathetic, understand that it is okay to feel this way. Whether it?s a matter of weeks, months or years, things eventually get back on track with time and it's so crucial that we do not allow each other to get trapped in the dangerous bubble of isolation while one is at their low point. Have an honest conversation. Listen. Don?t allow someone suffering to push you away and further isolate themselves. Talk with their friends or family about it. Ensure that they are receiving appropriate help. Your alertness and compassion might just pull someone through their darkest time.
In honour of Eddie, Issy and all those that have and currently are struggling with mental illness, as of the end of November 2019 I will be hiking the Te Araroa trail, a 3000km NZ thru-hike which starts at Cape Reinga and extends the length of the country to finish up at Bluff. It will take approximately 5 months to complete and I will be campaigning for the Mental Health Foundation and the Life Matters Suicide Prevention Trust along the way. I?m a huge believer in the positive effect the outdoors has on one?s mind and I intend on spreading this message as far as possible through embarking on this journey.?
My ultimate goal is to maximise the awareness of mental illness prevalence amongst young Kiwis, while stamping out the stigma associated with it. In conjunction, I?d love to raise as much money as possible with all donations going to either the Mental Health Foundation or the Life Matters- Suicide Prevention Trust to sustain and improve their work in this area. Donations enable the foundations to provide free information to boost awareness, implement mental health programmes, and improve effective suicide prevention. It?s going to be a team effort to turn this thing around but I believe that we can and we will.
Please contribute to my fundraiser! Every single donation is so highly appreciated!?
Every little bit counts :)
- For those wishing to also donate to the Life Matters- Suicide Prevention Trust please follow this link:?https://givealittle.co.nz/fundraiser/nz-hike-for-life-te-araroa
- As I am obviously foregoing having a job while I am on the trail, I've established a separate fund to raise money for what was initially mostly food and camping expenses, but will now also be used for winter hiking gear due to the 6 week Covid-19 hiatus! The Southern alps In June/July will be very demanding and having the appropriate clothing and equipment is a necessity.? These donations will make it possible to acheive the adventure..any small donation will be very gratefully received :) Please follow this link for my personal fundraiser:?https://givealittle.co.nz/cause/jonos-survival-fund-for-hiking-the-ta
- Keep up with the journey here:?https://www.instagram.com/NZ_hike_for_life_te_araroa/
?
?
?
?
?
?
My Achievements Added profile pic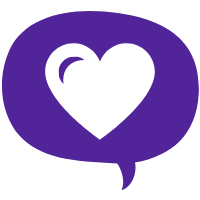 Shared page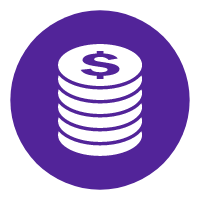 First five donations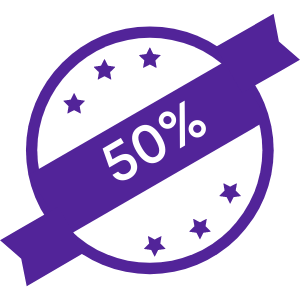 Half way to goal Added blog post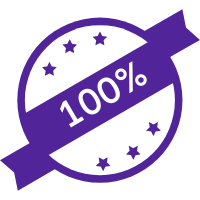 Reached goal
Thank you to my Sponsors Robin Jack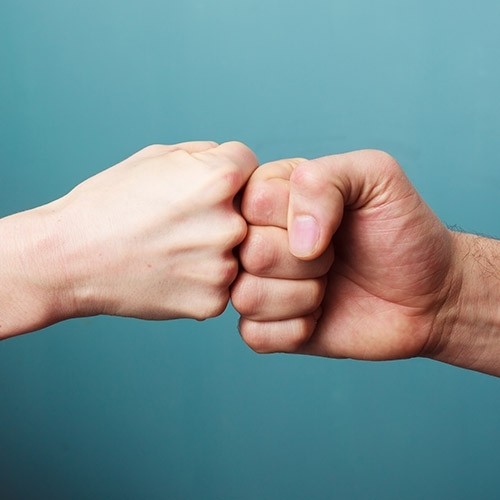 Ian Penny Will Keay Anonymous
Gina Kaye Anonymous Ann Stannard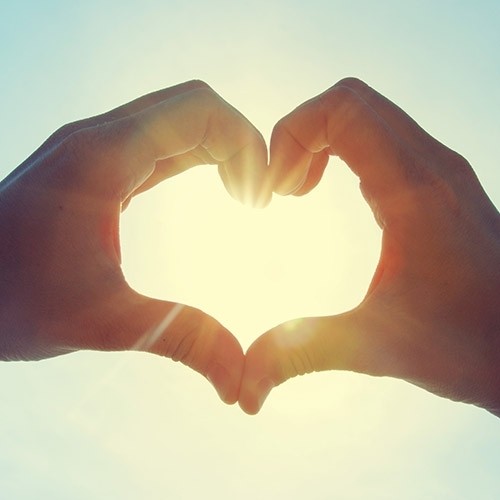 Frances Stannard Peter Eady Anonymous Andrew P. Michelle Green Margaret Law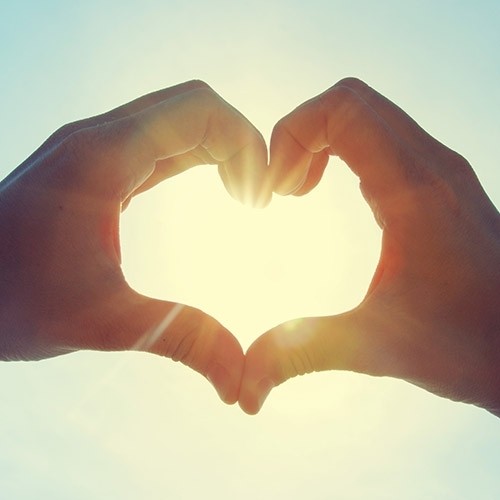 Andrea Anonymous Coman Family Sally Moorfield Diana Osborn Carmel Quaid Tim Wells Harry Tothill Jo Kedzlie Doreen Williamson Alice Buchanan Anonymous
Tom Thibodeau Natasha Dubauskas-reed Nicole Stannard Nicole Albanese Tom Tristan Clark Rebekah Ford George Mccook Izzy Gray Mark Osborne Cam Deleijer Margie And Roger Eb Mary Fairhall Johnny Twomey Avery Hayden Anonymous Fraser Seifert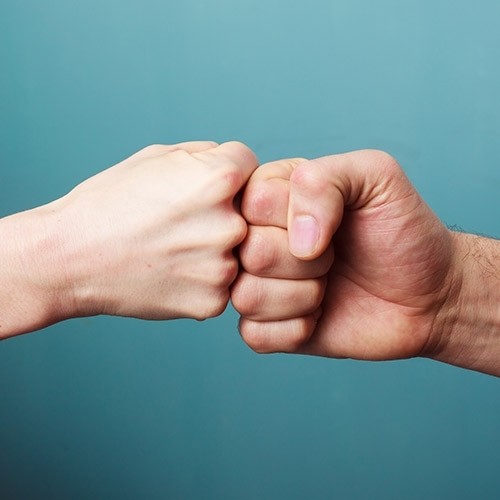 Ella Liddell Priest Family Glenn Baker Emily Dennis Conor Vaessen Chris Milne Pauline Sutherland Tori Mitchell Gardner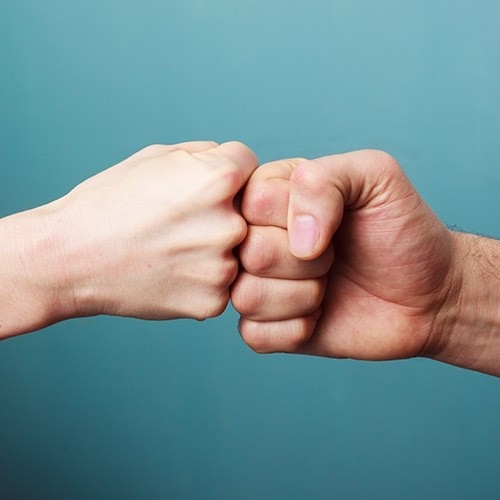 Fiona Pond Katie Conroy Anna Kelly Charlotte Hamilton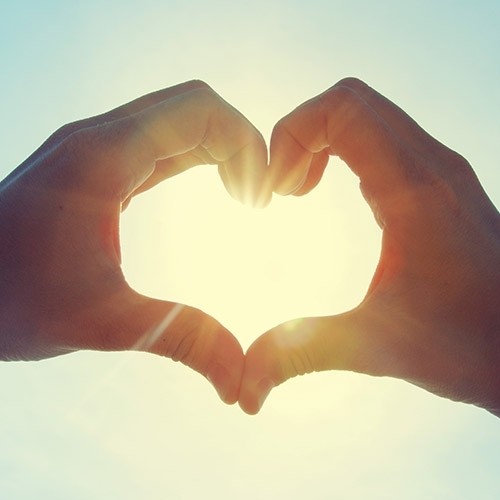 Anonymous Leah Allison Ben Hartland John Radovonich Anonymous Manny Georgina Keenan Laura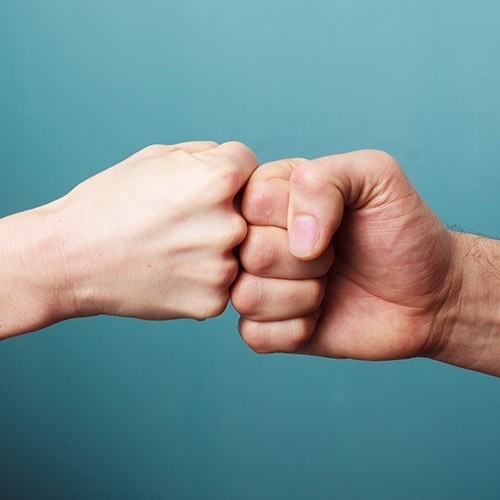 Richard Nelson-parker Anna Novis Ciara, Ruben & Jed Hartland Vaughan & Fiona Hartland Sam Macgill Tara Robinson Anne-sophie Issah Anna Ready Anonymous Anonymous Ali George Henry Thomson Francesca Dykes Maya Wilde Anonymous Luca Karjalainen Nicola & Robin Williams Anonymous Justin Murray Oliver Roberts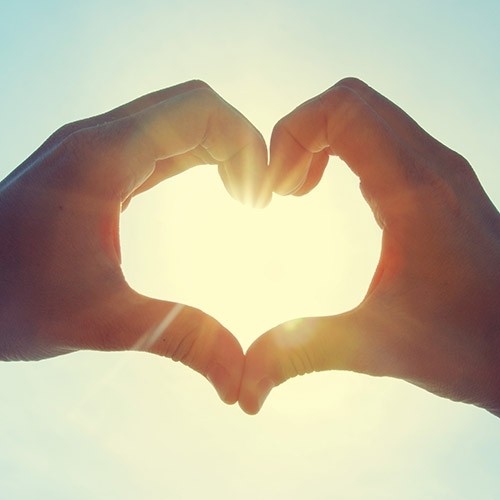 Tara Mclaughlin Anonymous Richard And Annie Shaw Quinn Charlie Murray Ro & Tim Sinclair John Dixon Deborah Wall Richard And Jolanda Norris Greg Williams Ben And Claire Allan Steve, Debs, Jess And Cass Hickman Rhys Knight Leeanne Fisher Anonymous Cassandra Pinner Simon Thomas Fiona Greene Kathryn And Andrew Anonymous Linda Geers Richard Mallet Anonymous Baylee Di Symes Samantha Kennett-ny Charlie Lee Tina & Nigel George Lauren Mcinnes Mary Laure . Red Lunday De Waal Liv Burns Anonymous Sheryl Jamieson Tyler Baker Juliet Bergin Harry Cave Julian Hampton Izzy And Frankie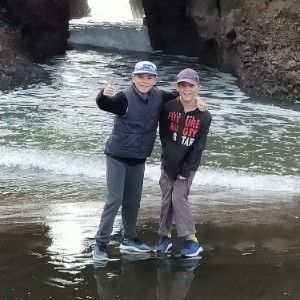 Rampant Coffee Company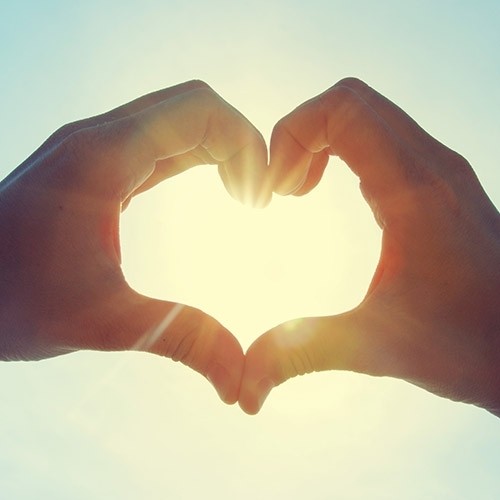 Bella Vista Greymouth Michael & Tonia Bullen Eric Pawson Fraser Nic Jordan Anonymous Richard And Jolanda Norris Christina Hadjichristou Sue Brown Debby Upsall Tyler Baker Anonymous Mark Lowndes Sandra And Richard Price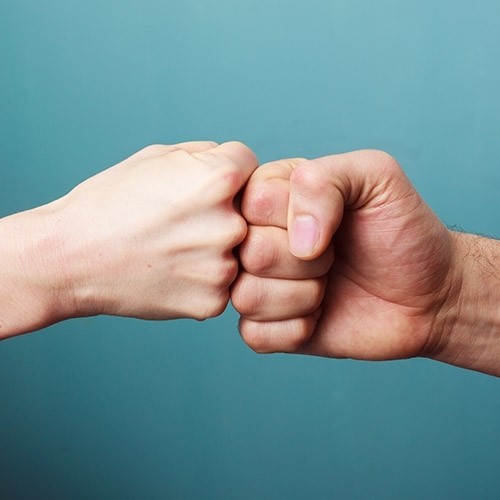 Tim Langer Anonymous Louis Loader Eric Annie Telford Helga Deschrijver Lloyd Bathurst Anonymous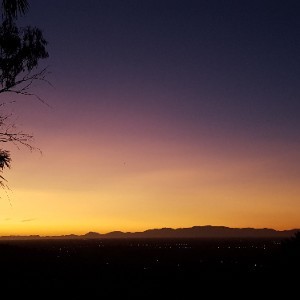 Ruth Newsome-white And Family Greg Blanchard Ian Jack Rick Jones Ellie Turner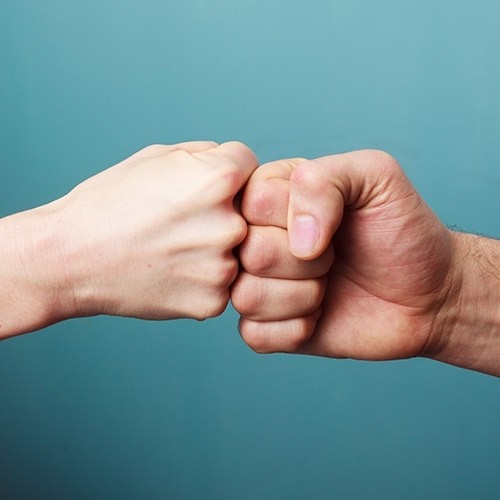 Andrew Hay Telferyoung Canterbury Anonymous Jeremy Silva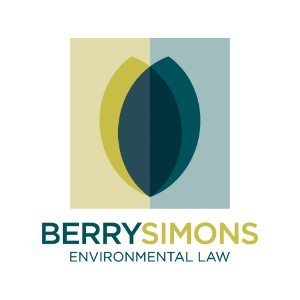 Berry Simons Lone Star Cafe And Bar Franchise Ltd Don Mackenzie John Dixon Pencarrow Private Equity Anonymous Phil England Anne & Andrew Macgill Dianne Archey Mike Whale Anonymous Andrew Rose Vicky And Craig Mcquillan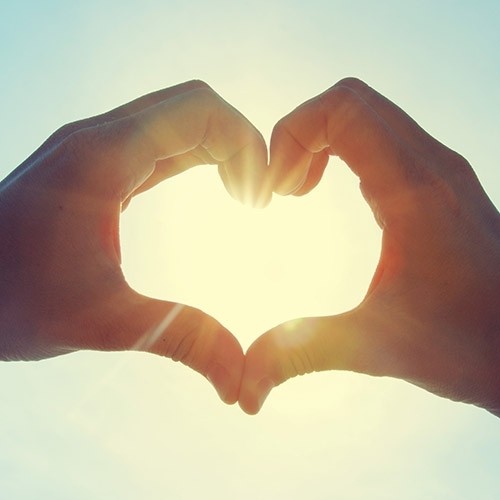 Team Ruoxi And Dickson Anonymous Nicky And Grant Dickson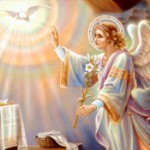 Kimberly Rainham Jacobs Lucia And Chris Nicholls Diana Mitchell Sue Brenchley Eric Pawson Mike Kyle Michelle Polglase Buzz Rosalie Elliffe Anonymous Will Wheeler Stockwell Sumner Katherine Joy Paton Michele Walters Jack Anna And Richard Raymond Anonymous Trudy, Ian, Hamish & Anna Robertson Debbie Soper Trevor Ingham Vicki Slater Sue Ward Ann Breayley Kate Maclean Anonymous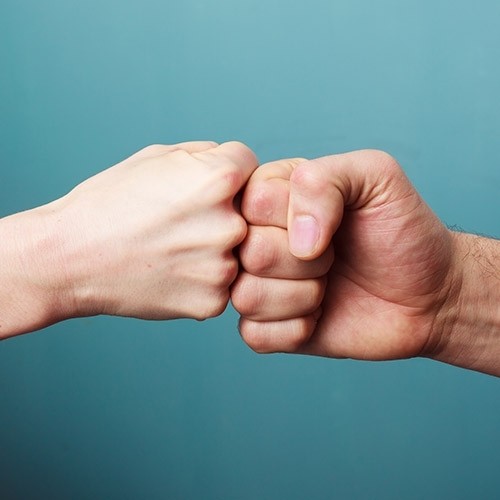 Virginia Warren Julia Bullen Rose Anderson Shona Mcdowell Anonymous Childs Family Debbie Wilson Teresa Booth Cooper Leeanne Fisher Anna Greenwood Jacque Lethbridge Brian & Ryan Arps Maya Wilde Sarah Hartshorn Paula Turnbull Anonymous Pem Hickman Boomer Family Fiona Cooper Anonymous Alison Lilley Vera Goesmann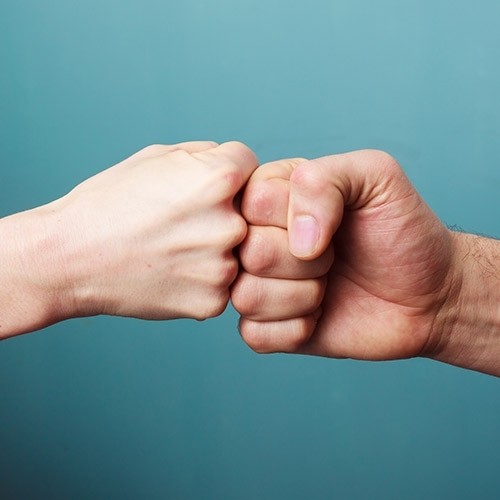 Robyn Bougen Kathy Meads Shelley & Royce Hartland // The Hartland Family Rachel Holland Nalini Patel Liz Sewell Murray Smith Mw Family Karen Eason Jono Pooch Fiona Mclean Kathryn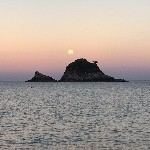 Allan Mcrae Sharon Winters Iain Ward Peter Mcilroy Robyn Blake And Stephen Robertson Libby Nicholls Jodie O'sullivan Sam Macgill Lauren O'brien Scott Family Libby Hadlow Anonymous Kerri Dewe Michael Mccarthy Cindy Wu The Team At Lowndes Sarah Kerr Liam Mackenzie Adams Anonymous Jacob Johnston Cameron Mcauslan Julia Conway Sarah Price Graeme T Rob Woodgate Tim Burnside Jack H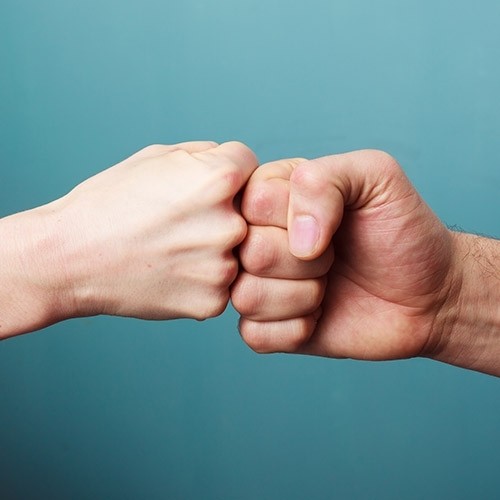 Sam & Sarah Jack David F The Craig Family Haley Salle Susan White Anonymous Eman Syed Matt Stephens Clare Johnson Madde Ogier Andy Skinner Frances Gibson Lisa Franchina Lindsey White Jules + Gregg Holden & Family Christina Hadjichristou Wolf 0 Maddy Whittaker Wolf 21 Rachael Titmister General Anonymous Lawa Kira Lee Sophie Zych-watson Andy, Jane, Gus, Elsie & Millie- Matthews Law John And Adele Phoebe Mackay Tania And Russ Anonymous Georgina Scott-lindfield Maddie Megery Cyril Carponcin Melanie Duggan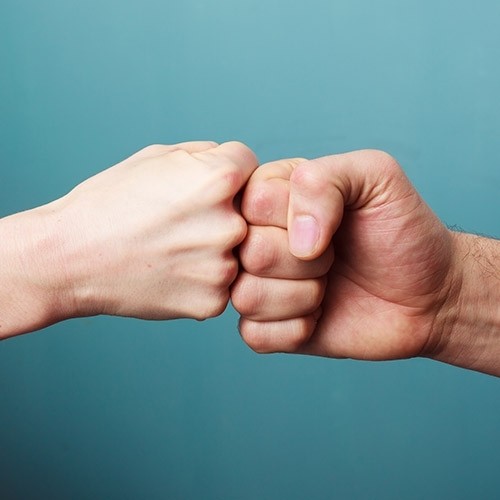 Ricky Rubio Bear Grylls Patrick Mckernan Jeffrey Clarke & Victoria Hallum Nic And Blair Hartland Abbey Gracey Val Pollard Hippy Dog Anna Loeger Izzy Gray Lucy Maguire Sophie Mishara Miller- Webster Family Kate Hayes Anonymous Lochiel Mckellar Trudi Hall Duncraft Family Claire Giannaula Anonymous Jenny And Ed Simpson Zeena Hartland Jacqueline Hawks Jackie Liggins Katie Anson Anonymous Issy's Family Cilla Blackwell Andrea Baker Malou Ludo Oliver Vermeer Leaanne & Andrew Vincent Anonymous Warwick Palmer Mick Lister Anonymous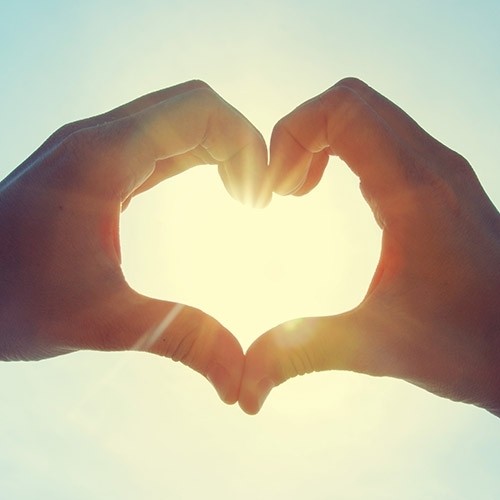 Kathryn Moore Julie & Paul Hartland George Bulleid Brian And Jose Small Sophie Jd And Paul Finn Macewan Tom Nordmeier Conrad Fleischmann Andrew Burke Jo & Max Maddi Ingham Hannah Got Kieran Metherell