Sweating for mental health
As some people may know, I've had a few struggles with my own mental health. Over the years I've been diagnosed with depression, anxiety and PTSD.
During the 2020 lockdown I could feel my mental health deteriorate due to my world pretty much turning upside down. Luckily I was convinced to enter a Lockdown 100 virtual competition where I ran and walked 100km in 2 weeks. This helped me cope with my mental health a lot as running is a natural anti-depressant.
From this, I entered my first half marathon in May 2021 and have now decided to participate in another half marathon but alongside my biggest supporter, Aaron. 
It really is important to have a support system or person that you can go to when things get tough. Whether that be a friend, family member, partner, or mental health professional. That's why raising money for The Mental Health Foundation is so important as the services they provide make such a large impact on people's lives.
If you can spare any money at all, every dollar counts.
My Achievements Added profile pic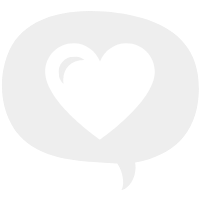 Shared page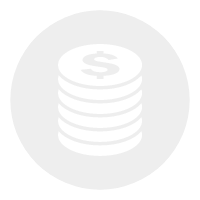 First five donations Added blog post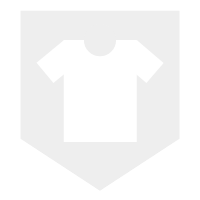 Raised $200 free tshirt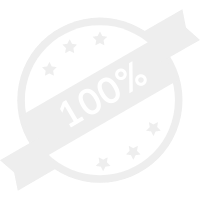 Reached goal