Helping Mal raise $100,000 for mental health
I have been inspired to help Mal who is on a massive mission to climb 1,000,000 feet during 2019 (that's 305,000 metres or the equivalent of climbing Auckland's Sky Tower 1,640 times!) And as if that's not enough, he aims to raise $100,000 for the Mental Health Foundation of New Zealand while doing so!
I'm taking part in the Blue Lake 24 Hour Challenge. To do as many laps as possible around the 5.5km circuit of Blue Lake in Rotorua. I'm hoping to do at least 19 laps, which is 100km. Three marathons is 126km.
I'm doing this as a personal challenge, to push myself to my limit and see just what is possible. While trying to help Mal and Mental Health at the same time.
Nearly 50% of New Zealanders will experience a mental health problem in their lifetime, and I don't want them to face it on their own.
Your donation will help the Mental Health Foundation of NZ provide individuals, workplaces, schools and communities with the tools they need to build positive mental health and wellbeing.
Your support will inspire me to keep going lap after lap, through what will be a very tough 24 hours, knowing that I'm making a difference. Every little bit counts.
My Achievements Added profile pic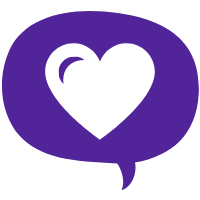 Shared page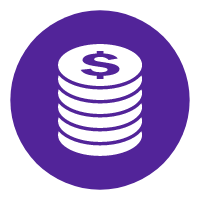 First five donations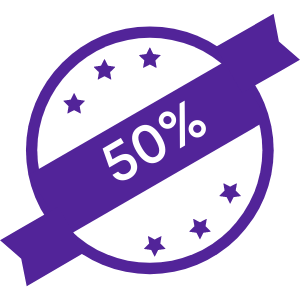 Half way to goal Added blog post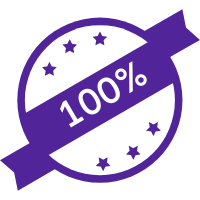 Reached goal
Thank you to my Sponsors Donald Klaassen Gary Agnew Jason Carey Mark Lawson Mike Johnson Craig Perry Maree Bulluss Ian Glass Ray Vagha Wayne Handisides Jesse Baddeley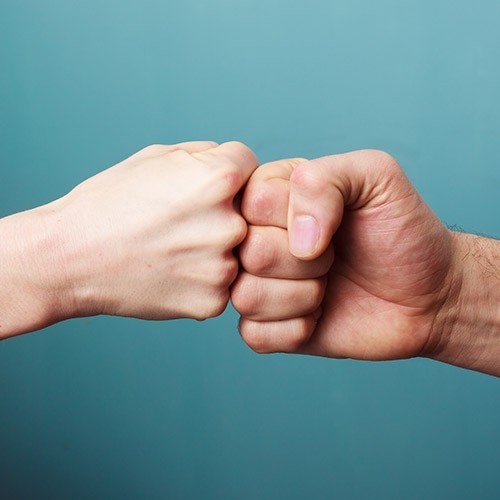 Lou Neville Gilbert Chung Stephen Hunt Clive Brummer Arnold Karsten Ant Tyler Shikha Chowdhry Mark Thompson Anonymous Adam Nielsen Electric Pro Teina Taule'alo Ravi Chintakrindi Richard Morrell Richard Bowers Geoff Whittle Wen Chou Lorraine Henare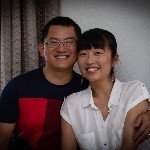 Arthur Chung Hannes Van Zyl Kevin Burt Richard And Danielle Morley-john Holger Moira Allen David Hadfield Marion Morris Jerome Jacob Steven Willy Kam Lee Calien E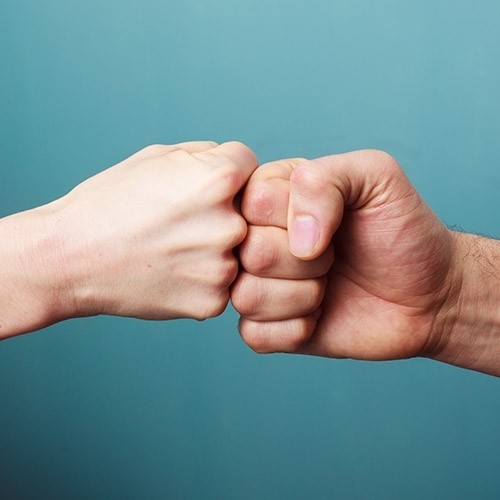 Matthew Anderson Anonymous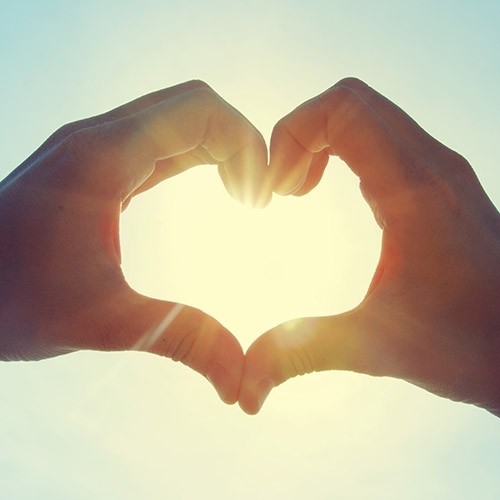 Karl Cloves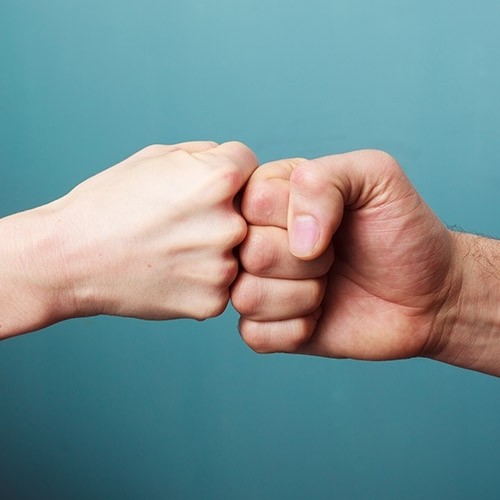 A Nony Mouse