My Achievements Added profile pic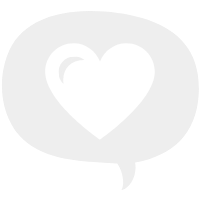 Shared page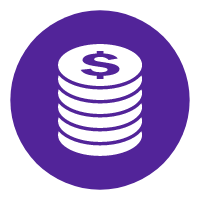 First five donations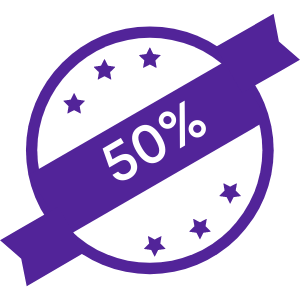 Half way to goal Added blog post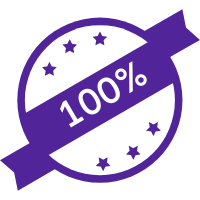 Reached goal
My updates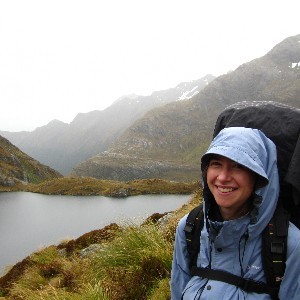 Monday 13th Aug
I'm solo walking the 3,000km Te Araroa trail down the length of New Zealand to raise awareness of self-doubt and low self-esteem, which are linked to mental health problems. I want to prove that these negative thoughts don't have to hold us back from achieving our goals and dreams. It's pretty exciting but also scary.?
I've wanted to walk the length of New Zealand (my homeland) for several years but I've always come up with excuses why I couldn't or why I wouldn't be able to. Basically I told myself I wasn't good enough to do it. And I was ok at the time with those excuses so I could stay in my nice, comfortable safe-zone bubble.?
I also encountered these excuses on my quest to climb 40 volcanoes by the age of 40.?The more I mentally struggled with this challenge the more I realised how much self-doubt controlled my life, how negative I was about myself and my abilities, and how paralysing it was.?
I spent a lot of time thinking I just wasn't good enough to climb 40 volcanoes or walk the length of New Zealand, and a lot of time beating myself up for alternatively wondering if I was. It felt like I couldn't talk about it; that I was the only one who felt this way. Being my own bully was lonely and depressing.
I could have put my hands up then and surrendered, sucked in by the belief I couldn't do it. But I didn't because I realised (after spending time with a life coach) that the belief I couldn't do it had to be wrong; that all the negative thoughts I was feeding myself weren't grounded in any fact or any truth. I wasn't actually useless; I just thought I was.?
Once I realised that, I realised that actually I could do anything. The only thing stopping me was my self-limiting thoughts.?
This means we can push beyond self-doubt so that it doesn't have to hold us back from achieving something incredible or something we think we can't do. I want to walk the length of NZ to prove this is the case and encourage others to question their self-doubt so they too can achieve goals and dreams they think are out of reach.?
In aid of this cause, I?m fundraising for the Mental Health Foundation of New Zealand so that money can go to services and support systems to help people with mental health problems, some of whom may also have been affected by the lonely and debilitating effects of self-doubt and low self-esteem, and which they may feel is holding them back from living the life they want to live.

The #WalkNZ adventure will take five to six months and will involve walking along golden sand beaches, across rich farmland, through otherworldly ancient native forests, and over imposing and rugged mountains.?There will be bustling cities and small lonely settlements along the way, as well as days on end with no civilisation for as far as the eye can see. There will be bridgeless and wet-footed crossings of many little streams and fast-flowing rivers ? and even one I?ll have to paddle down. I?ll likely battle temperamental weather extremes, have nights wild camping without toilets and running water, and I?ll be forced to walk miles and miles of mindless road between trail heads.


Follow my journey of ups and downs along the length of New Zealand via my blog www.katrinamegget.com and on Twitter @KatrinaMegget and Facebook?https://www.facebook.com/KatMegget/?
And that's the thing - #WalkNZ won't be just a physical challenge. It will also be a mental challenge. Every day, when I feel the muscles burn and the blisters popping on my feet, I will question why I've decided to do this and will doubt whether I can actually get to Bluff. This is my dream, and I don't want others to face their mental health problems on their own.
Your donation will help the Mental Health Foundation of NZ provide individuals, workplaces, schools and communities with the tools they need to build positive mental health and wellbeing. I want to raise $1000, so please donate to me today. Every little bit counts.
Thanks for your support!

Share
Thank you to my Sponsors Yvonne Weeber Anonymous
Shirley Megget Mark Carina Rutherford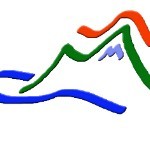 Boyle River Outdoor Education Centre Scott Turner Rachel Wendy Dobson Nicola Maggie Isaac Den Hildreth Nic Tracy Thomson Erin Cairney Jaclyn King Katrina Megget Nick Rhonda Fran Turauskis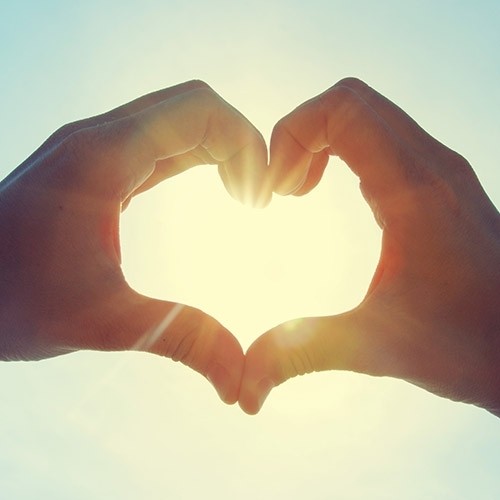 Anonymous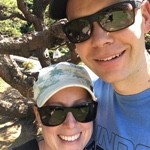 Helen & David Claire N David Brown Lindsey Riley Will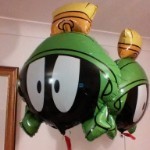 Jo Willmott Melissa Bruce Megget Denita Sutcliffe
Les & Shirley Megget