I believe health is the new wealth and we all need support to achieve optimal wellness.
I'm doing this because nearly 50% of New Zealanders will experience a mental health problem in their lifetime, and I don't want them to face it on their own. I want to make a difference. You can too!

Your donation will help the Mental Health Foundation (MHF) provide individuals, workplaces, schools and communities with the tools they need to build positive mental health and wellbeing. Your support will also help the MHF to advocate for increased access to free or heavily subsidised counselling, to advocate for equal access to employment and to reduce discrimination against people living with mental illness.

I'm aiming to raise $4000 so please donate to me today! Every little bit counts!
Thank you to my Sponsors Houghton Valley Playcentre Andrea Wakelin Jaz & Badger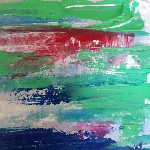 Quiz Night Balance Samantha Kenny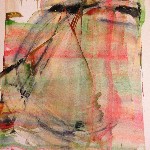 Sue, Carrie, Juanita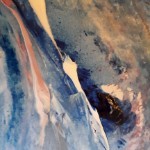 Rebecca And Oli/auc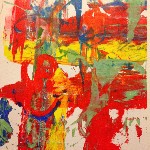 Friday Coffee/shanon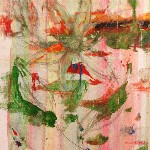 Beardies, Sallys,and Stuff Vic G Badger & Fc Leonard Smith Garage Sale Garage Sale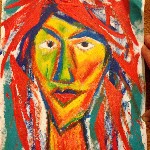 Mair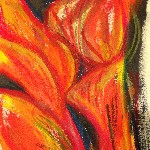 Team Makarori Quiz Team Ar Robinson Family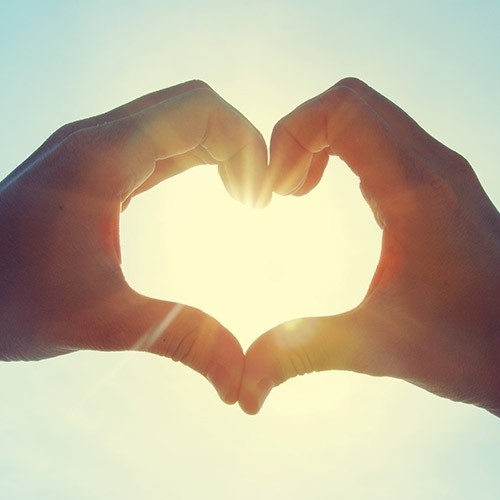 Tony Monk Vicky And Scott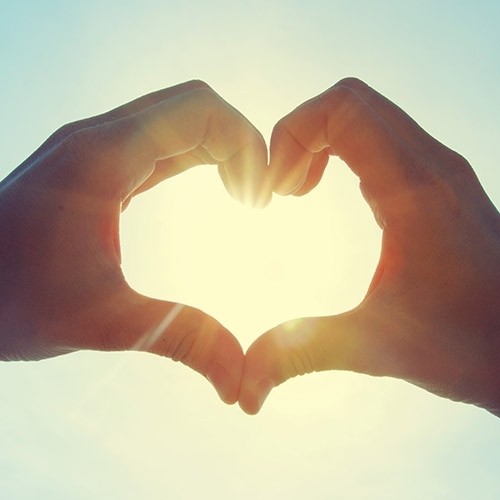 Bridget Douglas Raffle @ Movie Fundraiser Movie Fundraiser Lisa Kahi Sally Carrie Carey Ruth Rebecca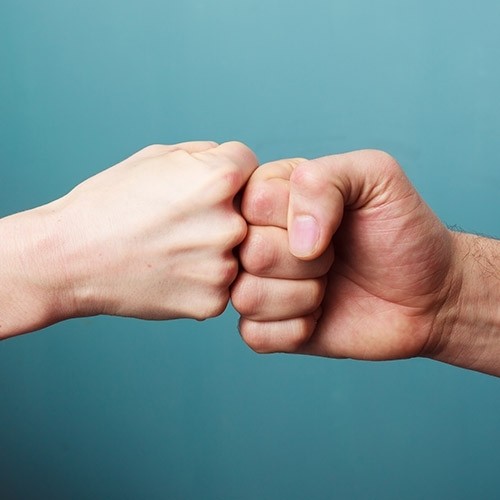 Anonymous Angela Wakelin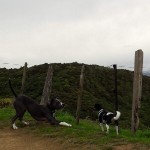 Tip Track Gang Brett Saunders Nicki F Aj Anonymous Annie Mccabe Binnari Kim Barwell