Further Reading!!
If you'd like to read further about OCD or more on 'intrusive thoughts'/'Pure O' OCD – here's some great links!
Raising awareness for OCD
Obsessive Compulsive Disorder (OCD) makes a sufferer believe that their worst nightmare is coming true. The common misconception is that OCD is performing cleaning/organisational routines for satisfaction. For example, Marie Kondo's tidying show is considered synonymous with OCD. However, OCD sufferers including myself derive no pleasure or satisfaction from the condition at all.
I have a subset called Pure O which centres around doubting my actions and very character and consequently, feeling heavy guilt for things that I would consider the antithesis of myself. My OCD attacks my worst fears – my reputation being tarnished, being abandoned, being a disappointment.
By the end of May last year, I was convinced that I was a harmful person to my friends and family. Embodying the irrationality of OCD, I would rather have isolated myself than lived indefinitely with the doubt and guilt created by these intrusive thoughts.
To alleviate this stress, I would perform compulsions to attain certainty that I'm a good person. I would seek to separate myself from all technology, I would undertake mental checking (replotting every detail during the history of the day) and state mantras, all to assure myself that I had done nothing wrong.
I have since moved home and am learning every day how to stay one step ahead of this chronic disease so that I don't relapse.
I have since started seeing an amazing OCD specialist who is just the bee's knees.
So – after 8 months since falling to my lowest, I feel like my progress has been good but now has somewhat plateaued as I am now able to function (study, socialise and work part time). I am managing it but am still struggling.
I have decided that perhaps to finally get rid of my last compulsions (avoidance, reassurance), I need to prove to myself that I can do something as scary and extreme as jumping into life with full uncertainty. So in June, I will attempt to run a friccin marathon. I will defeat this condition with da feet.
I would like to fundraise to raise awareness for OCD in the Public Mental Health System. If you'd like to help me out, you could donate to this link and it'd be greatly appreciated. Thanks all.
Thank you to my Supporters Anonymous Matthew Holden Maddy Humphrey Marcus Emily Carl & Belinda Hansen Anonymous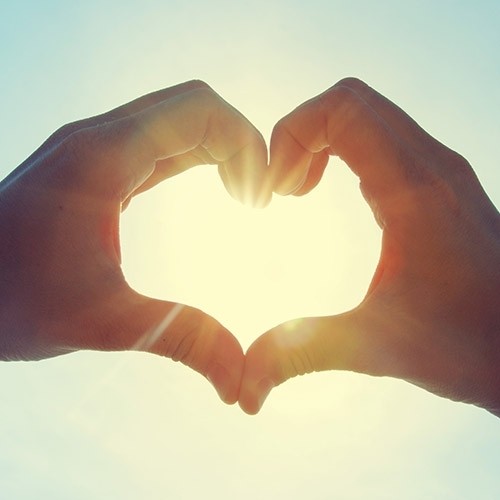 Hayward Family Sally Jenna Van Dort Tess Meyer Hannah Gunther Emma Anne-marie Nimmo Aitken Jess Mason Arthurs Harvey Weeninks Justine & Steve Michelle Inglis Nicki Aerakis Tessa And Sophie Aitken Samantha Taylor Andrew Debra Clark Chissies Barbara Moore Watson Family Debbie Shepherd Michelle Paul Nikita Ben Harry Ash Mary Buchanan Emily Wood Liv Payne Nic Baxter Chisnall Emma Taggart Judd Family Abigail Faletoese Caitlin Hickman Mum & Dad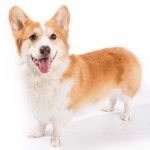 Anonymous Anonymous Tessa Lewis