Fundraising for Mental Health
I'm running to raise funds and awareness for mental unwellness.
Your donation will help the NZ Mental Health Foundation provide people with free information, resources and campaigns relating to mental health and wellbeing. It will also support the advocacy of helpful and hopeful policies and services for people experiencing mental unwellness.

Your donations are appreciated. 

Kindly,
Laura 

MAURI TU, MAURI ORA.
My Achievements Added profile pic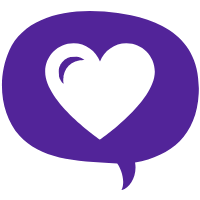 Shared page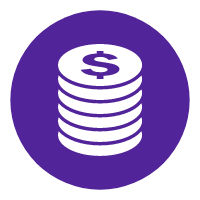 First five donations Added blog post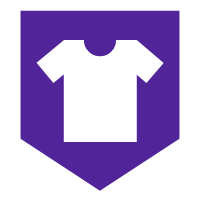 Raised $200 free tshirt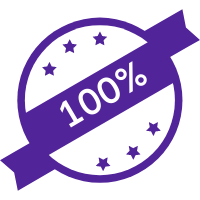 Reached goal
Thank you to my supporters Ang And Steve Andrea Edmonds Sally Jordyn Zoe Collins Adam Brady Soph Ma & Pa Astrid Smit Lorraine Stockman Maria Yukich Nicola Bax Rachel & Shaun Hunter Warren & Deb