I'm fundraising for mental health and wellbeing
In September, my buddy Allanah and I are going to climb Mount Kilimanjaro, the tallest free-standing mountain in the world. I'm asking people to sponsor my efforts, with all funds raised going to the mental health foundation. 
I'm doing this because nearly 50% of New Zealanders will experience a mental health problem in their lifetime, and I don't want them to face it on their own. Your donation will help the Mental Health Foundation of NZ provide individuals, workplaces, schools and communities with the tools they need to build positive mental health and wellbeing. I want to raise $3000, so please donate today! Every little bit counts!
Thank you to my Supporters Ashley O'loughlin Amanda Sagar James Ung Anonymous Adrianne Mcleod Cathy Morley Katie Bronwyn Helm Glen Maddren Jeff And Esther Richardson Rose And Stacey Gavin Rhonda Haag Katie K Melissa Andrew Seraphina Brown Aisling Jackson Louise Hyland Holly Maynard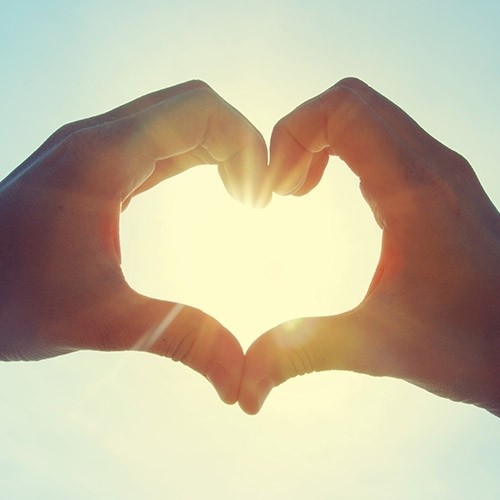 Kathy Bloomfield Esnes Gray Bridget Venning Sue H Hannah Trish Rogers Deebee Gee Greg Cooney Rachel Crawford Steph B Anonymous Frances O Donnell Ross And Christine Lee Sara Bodel Trudi Hicklin Saskia Nickless Claire Rebecca Brenssell Mel Hendry Susan Destounis Graham And Sue Peard Kama Laing Karyn Sadler