Sweating in the name of Mental Heath
This year i've decided to make each step of the Hawkes Bay Half Marathon count.
Ive watched countless close friends and loved family members struggle with their own unique mental health journeys. While i've been able to help some, i've always felt I could do more. So here I am sweating in the name of Mental Heath, doing my small part to generate a little more awareness in this busy world. 
Nearly 50% of New Zealanders will experience a mental health problem in their lifetime, and I don't want them to face it on their own. Your donation will help the Mental Health Foundation provide people with free information, resources and campaigns covering the A-Z of mental health and wellbeing topics. It will also help them advocate for helpful and hopeful policies and services for people living with mental illness.
So please show your support and donate to my page today. Every little bit counts, every little step makes a difference.
Cheers team, thank you in advance!

Laurence Allen
MAURI TU, MAURI ORA.
My Achievements Added profile pic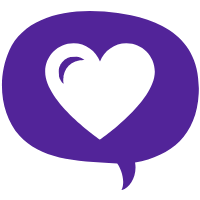 Shared page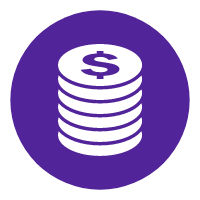 First five donations Added blog post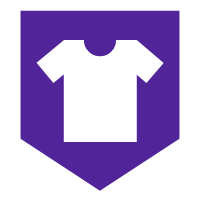 Raised $200 free tshirt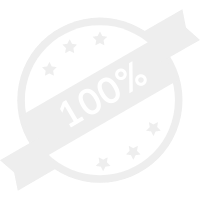 Reached goal
Thank you to my supporters Sam Aleshia Carlie Mark Robinson Anonymous Danielle Anonymous Christine W
Sam Mcquade Izzy
Megan
Anonymous