The Chief Nutter is back!
I thought I was done with pushing my limits for a cause, but it seems not. I reckon I have just one more in me, but this time it's a little different...
1 Million Feet for Mental Health is to be a year-long project, kicking off on Jan 1st 2019. My goal is to climb 1,000,000 vertical feet (304,800 metres) by the end of the year. I'll do this by running and walking in the mountains of New Zealand and wherever else my thirst for adventure takes me during 2019. It's a project that will take me to my 'happy place' again and again, each time reinforcing how good being active in the great outdoors is for my own mental wellbeing and hopefully encouraging others to get out there and feel the benefits too.
But it won't be all beer & skittles. Like life itself, it'll be very tough at times. There'll be days when I wish I'd never dreamed this up. There'll be days when I'll want to throw in the towel. There'll be days when I'm dragging my feet and feeling sorry for myself, wishing I was still in bed. But so long as the donations keep on coming in I'll keep on going, forever upwards.
To put this challenge in perspective, 1 million feet of ascent is equivalent to:
- climbing to the observation deck of Auckland's Sky Tower 1,640 times
- climbing to the tip of the Eiffel Tower 940 times
- climbing Everest from Base Camp more than 87 times
- climbing Mt. Cook from sea level 82 times
I'm doing this because I'm a passionate advocate for mental health and a great believer in the value of being active in the great outdoors as a way of boosting mental wellbeing.
I'm doing this because I have first hand experience of the devastating consequences that depression can have.
I'm doing this because nearly 50% of New Zealanders will experience a mental health problem in their lifetime, and I don't want them to face it on their own.
Your donation will help the Mental Health Foundation of NZ provide individuals, workplaces, schools and communities with the tools they need to build positive mental health and wellbeing. It will also be my carrot (or stick, depending on how you choose to look at it!) - for each $10 donated I pledge to climb 1,000 feet. So if $100,000.00 is donated I will have no choice but to climb 1 Million Feet for Mental Health.
Thanks for your support.
Thank you to my Supporters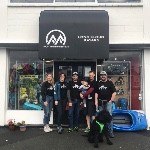 Further Faster Brett Jenkins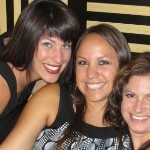 Mj Muller Andrew Lynn Ian Bruce Jamie Calder Steve Hirst Anonymous Jamie Stewart David Field Paul And Kay Lewis Bryan Roper Warren Bavister James Brewer Mike Steel June Beange James Harcombe Ash Walker Marcus D Ian & Kat Rose & Tony Tania S Rich.d/jill Paxman Steve Tripp Stu Houston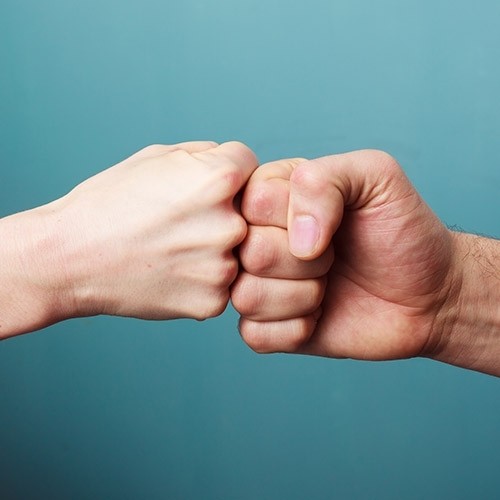 Cate Shave Sylvia Palmer & Janet Clancy Glenda Woods Dena Lucas Zak Matthieu Garel Leon Klijmeij Michelle W Graham Johnson Jenny Wilson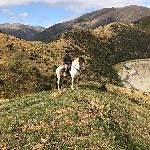 Hilary Robinson Hamish Murray Jamie Calder Anna Campbell And Kevin Wilson Vaughan France Briony Robertson Katie Jenny H Marjorie Cook Paul Wooller Kaye Mcgarva Neal Palmer Franz Josef Film Festival Jeff Greenwood Daws Osteopathy Jacky Wu Jan Devereux Jenny Wilson Jane Mcalpine Vicki Woolley Open Architecture Ltd Graham Elliott Margaret Wilson Janet Hafoka Nkb Gallery Estelle Sarney Cynthia Smith Fi Fairbairn Julie Cherrie Greta Bradley Houghton Sadie Cranston Nat Jean Johnstone Jan Esquilant Keith Murray Joanne Paton Sean Tara Keogh Vera Alves Ash Walker Poppy Mcfarlane Karen Holmes Raewyn Peters Kat & Ian James Harcombe Cate S Graham Bland Rachael Masterton Jill Mottram Paulo Osorio Karl B Conon Ford Matt Hamblett Louise Beard James G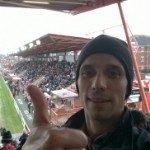 James Green Gwen Hailey Napper Jane King Ben & Tessa Emily Shrosbree Andy Robinson Billy Fung Craig Thomson Stephanie Berry Maria Voigt Tania Seward Brendan Moore Jamie Stewart Stephen Stafford-bush Robyn Perkins James Harcombe Will Hayward Sarah Biss Camilla Stewart Fiona Young Rachael Masterton Kay Lewis Jamie Calder Nicole Jackson Rachel Hanney Emily Sterk Jo Oneill Margaret Young Katie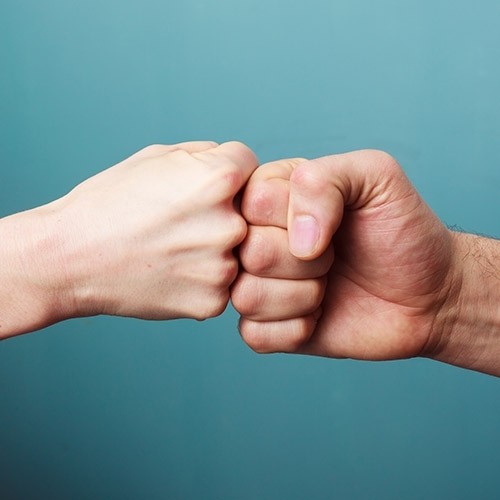 Chris Diane Robin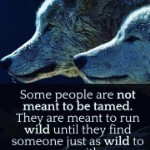 Geoff Barnes Keogh Plumbing Ltd Barry Devenney Rose Hn Vicki F Miriam Houliston Aimee Rae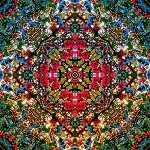 Isobel Stout Andrew Humphrey Kat & Ian Roz Calder Fulton Hogan Gary Philpott Guy Cory-wright Brendan Moore Jane King Anonymous Helene Barron Mcdougal Krissy Moehl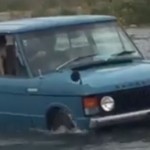 Richelle Rachael Masterton Eva Blackburn Lisa And Poppy Mark Vincett Kay Loader Aimee Perry Jon Dixon Anonymous Bryan Roper Camilla Stewart Anonymous Lynn Bosworth Dawn Stephen Bowers Allan Mains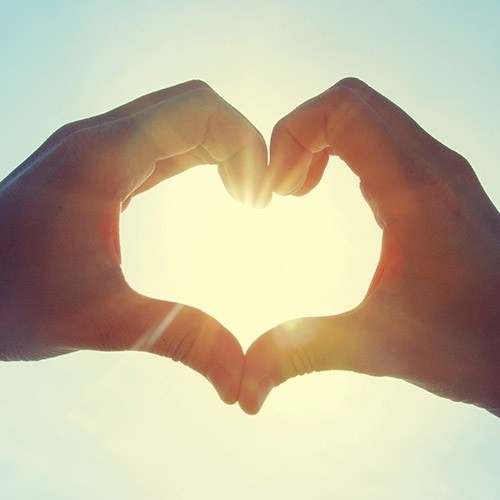 Kat Avice Turnbull Dave Field Steve Bushby Kathleen Aldridge Jacky Wu Jim Miller Anonymous Don Wiseman Zak Diane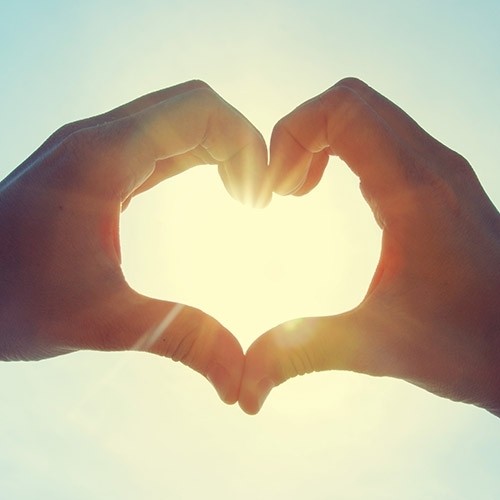 Tamara Cartwright Victoria Gallagher David North Karl Cloves Lydia Aimee Perry Marcus Dunnett Lucy Mills Elizabeth Bennie Garry Perratt Helen Walshe Andrew Eadon-jones Erwin Versleijen Brad Stewart Sam Clements-stewart Raechel Keepa Jamie Calder Simon Clendon Heidi Cutbertson James Brewer Kat Catriona Mcwhirter Nat Thompson Lean Mean Runner Bean Kylie Brown Anonymous Anonymous Grant Pritchard Anonymous Tania Murphy Alison Slack Upupup Txt To Donate Bryan Roper Sarah Sinclair Rae Peters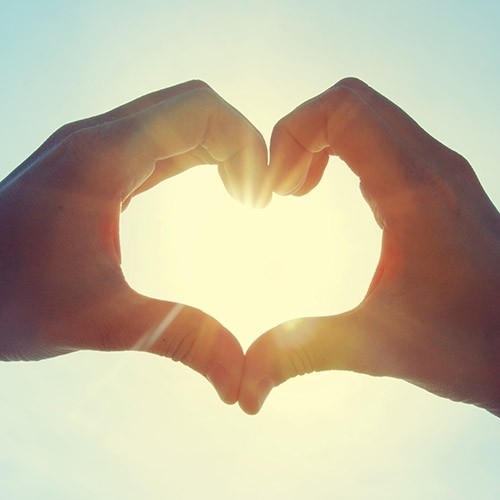 Jo M John Iseli James And Harcombe Cate Shave Alex B Raewyn Peters Stephen Stafford-bush Whitney Butler Thrive Ltd Elspeth Knewstubb Shane Winzar Katy Barker Samantha Puddick Sam Clements-stewart Jamie Calder Paul Lewis Kay Lewis Talei H Lisa Mcfarlane Nicholas Jackson Robin Saenz T8.run Corrine O'connell Fi Nigel Cory-wright Photos4sale Natalie Ian Harrington Emily Bern An Kevin Sean Mcwilliams Jo Williams Stu Houston Jeremy Simpson Mark Rigby Karl Buchanan Simeon Whyle A Wild Thing. Christina Hoey Roz Calder Aimee R Bryan Roper Mark R Richard Fletcher Rachelle Binny Jo Oneill Jacqui Fisher Nic D Ian Hoad Tracy Southern Penny Oxley Cameron Lord Katie & Mike Bex H Raewyn Van Bommel Sarah H Steve Beatson Kat And Ian Dave Mellor Cindy Matthews Alex Brian Sparrow The Lth Briony Robertson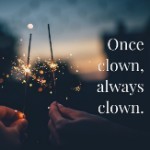 Tdl Jessica Chapple Catriona Mcwhirter Cath & Phil Watson Anonymous Naomi Cranston Andrew Rowe Erwin Versleijen Cate S Ems Matthew Tyrrell Caroline O'neill Jodie Clayton Andrew Eadon-jones Nigel Parker Lucy Olphert Paul Mccormick Barrett Hocking Dion Blundell Chris Robertson Stephen Stafford-bush Elyse Sibley Mark Colthart Jaci Richards Kim Forsyth Malcolm Law