My Activity Tracking
My target 310 kms
Supporting the Mental Health Foundation - 5kms a day for May
Kia ora awesome people,
We will be running 5km min a day for the month of May to help support the work of the Mental Health Foundation. We first undertook this challenge in May 2017, to raise funds in support of the Mental Health Foundation, My May Challenge.
This year will be another challenge for us - but every day can be a challenge for people who may not have the resources they need to maintain a positive well-being and function well in their everyday lives.
Now the important stuff, the why:
Nearly 50% of New Zealanders will experience a mental health problem in their lifetime, and we dont want them to face it on their own. Your donation will help the Mental Health Foundation of Aotearoa provide people, workplaces, schools and communities with the tools they need to build positive mental health and well-being.
We have already donated our target of $500, but any donation from you would be amazing for the Foundation.You could also join us and set an exercise challenge during May for your own health and well being like some of our fabulous colleagues have - if you are also keen to join, let us know and we can add you to this page.?
Kia ora whanau, thank you in advance,
Nic and Mars
MAURI TU, MAURI ORA.
Event Information
Saturday 01st May 00:00 - 23:59

My Achievements Added profile pic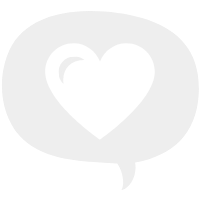 Shared page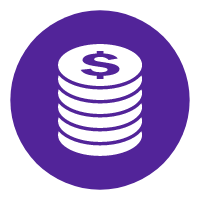 First five donations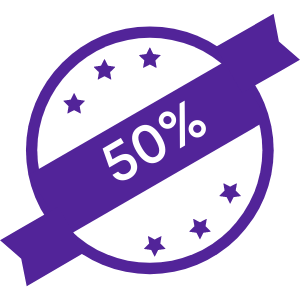 Half way to goal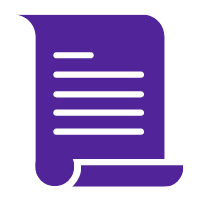 Added blog post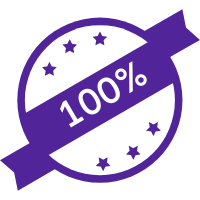 Reached goal
Thank you to my Sponsors Jarden Murray Graham Matthew Rose Johnnt Cochrane Robert Stewart Sue James Fitts Family
Ross Hutton Barb Chapman Hilary Marett Bryony Paris Family Anna Shipley Sheree Newsome Ross Mitchell Anna H Jonathan Wong G&d Glengarry Nic & Rich Sandford Vezza Jo Turner Annabel Wallis Paul Turnbull Anna Wildman Scott St John Alex Ari & Will Luke Procter Kate, Mikey & Peggy Mclellan
Richard Bodman Anonymous Tj Helen Nick & Sarah Sean Keane Alice P Ms Of St Heliers Ali Huxford Kloppenburgs Gina Satterthwaite Hamish C Osborne Eve Hiatt Katie And Moax Vicki Morrison-shaw Kerry Vance Kate Livingston Kate Livingston Gina Meo Ranyi Chung Henry And Louis Hiatt
Marama Watana