Mark O's Motorally Aotearoa 2021
Kia ora! And thank you for checking in!
So, what is Motorally Aotearoa 2021?
On April 15thth a bunch of like-minded guys will set off on scooters from Cape Reinga riding the length of New Zealand to Bluff in support of the great work of the Mental Health Foundation of New Zealand. That's 3,000 kms in 10 days!
This is not an "Easy Rider" trip - it's going to be very uncomfortable. Vespas are designed for a trip around town, not long open road riding, but we love our bikes and we love this cause more. The elements will play their role as well.  
Every day, thousands of Kiwis are challenged to get through often without the resources they need to maintain positive wellbeing and function effectively in their everyday lives. 
We're doing this to raise awareness that everyone has their own state of mental health and that there is a wonderful organization that exists to help. Many need a helping hand to get through and the Mental Health Foundation of New Zealand provides the resources to help.  We all know people who have struggled or we have struggled ourselves. 
Your donation will help the Mental Health Foundation of New Zealand provide people through workplaces, schools and communities with the tools they need to build positive mental health and wellbeing in their lives and throughout our society.
We're ambitious and our objective is to raise over $100,000 and 100% of this goes directly to the Foundation.  All costs of the trip are borne by the riders and various sponsors.  Every little bit counts and we appreciate any support you can give.
Finally, if you're interested in joining the ride for a day leave a message and we'll get in touch with the map and timetable.
Thank you for supporting us!
Mark
Team Motorally Aotearoa 2021
MAURI TU, MAURI ORA.
My Achievements Added profile pic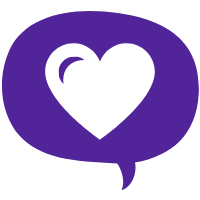 Shared page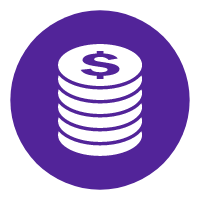 First five donations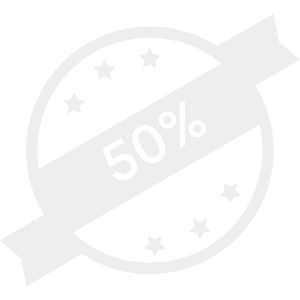 Half way to goal Added blog post
Reached goal
Thank you to my Supporters Karen Halligan
Vijayganesh Sivaprakasam Some Appreciative Flatmates!! Dbvisit Swear Jar Neil Barton Mark Otten