I'm fundraising for mental health
I know so many people will be facing problems with their mental health as a result of covid 19, a pandemic that no one would have thought possible just a year ago. Problems that face people right now are so much for people to handle, and these problems are going to increase the number of people struggling mentally for years to come. Before the pandemic, statistics showed that over 50% of New Zealanders will face mental health problems in their lives, and I believe your donation would help so many people.?

Of course times are hard right now financially, so please only donate what you can, and want to.?

Your donation will help the Mental Health Foundation provide people with free information, resources and campaigns covering the A-Z of mental health and wellbeing topics. It will also help them advocate for helpful and hopeful policies and services for people living with mental illness.

So please show your support and donate to my page today. Every little bit counts!

Thank you in advance,
Maya
?
MAURI TU, MAURI ORA.
My Achievements Added profile pic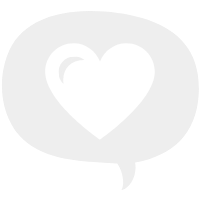 Shared page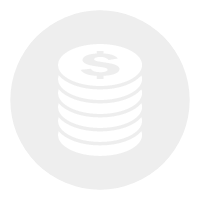 First five donations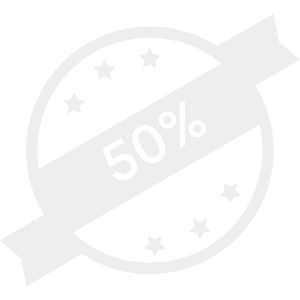 Half way to goal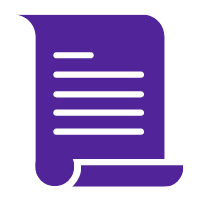 Added blog post
Reached goal
My updates
Thanks so much for the donations!
Wednesday 1st Dec
Kia ora,
Thank you all so much for your donations, it is much appreciated!
Share
No money yet :(
Thursday 17th Dec
Let me know what I should do to fundraise on my I insta @penguins_of_pluto_jewellery.
Your donation counts, so if you could chip in the cost of a coffee, or even a chocolate bar, I would be super grateful ?
Share
Thank you to my Sponsors
Anonymous Esmae Collett