Round The Bridges 2018
Kia ora friends,
This November, we will be running Round The Bridges to raise money for the New Zealand Mental Health Foundation, but more importantly our mission through this journey is to raise awareness surrounding mental health, and mental health issues.
If by starting the conversation, which admittedly is a hard conversation to start - leads to someone getting help, someone encouraging others to get help, ending the stigma and the extremely toxic 'harden up' culture then it's a conversation more than worth having. If you want to make a difference, it's not enough to just say that you do, but if you really do want to make a difference, act on it.
Every donation contributes to having a stronger support system for the individuals of our community facing mental health issues. And for us, that means a future for better support, understanding and acceptance surrounding mental health, and that is a New Zealand we want to do our part in creating.
We can do better, and we will do better.
Peace & Love
- Liana and Nanda
Thank you to my Supporters Raffle! Hayden Armstrong Anonymous Georgia Mcdonald Mariette Mitch Davis Sam Saki James Blake Nyman Gabriella Hazel Estick Linda Steyn Avneet Singh Angahuman Manuj Vadehra Les Hall Aimee Nolan Grace Goodger Courtney Johansson Jessica Wilson Libby Campbell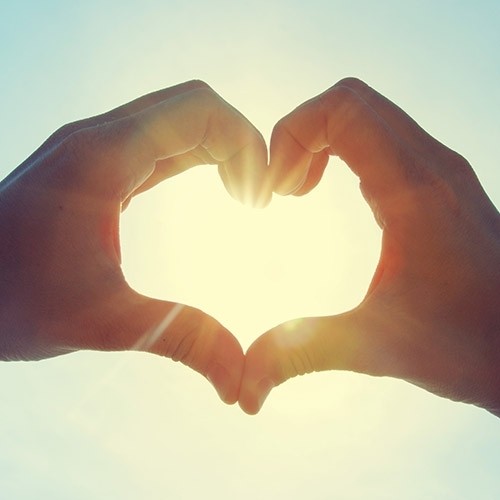 Debbie Smith #prouddad Francis Swart Simar Varaich Bree Swales Matt Burroughs Josh Powrie Quin Leong Taylor Hamlin Liana Misa Nicola Smith Sarah Dusterwald Sarah Hodgetts William Cunningham Kale Isaac Myles Rollason Kaylee Bird Kale Isaac Nanda Swart