NEW YORK MARATHON - THE FINAL HURRAH!
Thanks so much to everyone who sponsored me, along with those who supported me in so many other ways during this past year as I have focused on running the New York Marathon and raising awareness along with $6000 for the Mental Health Foundation of New Zealand.
Despite the best laid plans, and completing a solid 20 weeks of training, including several 38km runs, the day before I was to fly over, my hamstring decided NOT to come to the party. I rested it, along with doing my physio exercises, but the 27 hours of air travel was never going to help.
I felt ok on race day and lined up with 53,000 + runners from over 139 countries and at 9.50am we were off (this was after a 5am start from the hotel to get to the bus at 6am to get to the start!)....5km into it and the hamstring quit!
I thought I might be able to walk/run but NO, walking proved the only option, so head down and on with it....walking in my running designed orthotics meant I lifted my big toenails but I just focused on getting to the finish line, one step at a time....I had plenty of time to reflect on life - all the ups and downs of recent months - losing my older sister Kathryn, two months ago, in much the same way as Murray and having to sort out her affairs certainly gave me cause to think a lot about how life can just change in a heart beat and how important it is to make the most of each and every day...
I ran out of fuel at about 30km, having expected to finish in around 3 hours and 30 minutes, and thankfully someone in the 2 million plus spectator crowd gave me a bag of lollies which kept me going....I was really cold when I crossed the line some 6 hours and 41 minutes later, and all I could think about was food....unfortunately I collapsed with hypothermia and spent some time in the medical tent before finally making it back to the hotel at 7pm - so a very long day at the office....
I have no regrets - whilst I would have loved to have been able to run the marathon, I still got to the finish under my own steam - several runners topped to pat me on the back and thank me for running for mentla health, and I know that Murray wouldn't have cared less that I walked the whole way - he would have just been proud and honoured that I was out there at all...
Time now to close the door on this chapter of my life and start living the rest of my life...
WE CAN MAKE A DIFFERENCE!
Two years ago I lost my brother, Murray. Murray was someone that everyone saw but no-one knew. He died alone over the Christmas/New Year period and wasn't discovered for ten days. Murray lived with mental illness which put him on the fringes of society. Prior to his breakdown he was a qualified butcher, adept at martial arts and a keen surfer - and he gave the best hugs in the world!
21 years ago I represented New Zealand in the 10,000m at the Atlanta Olympics, albeit with a torn Achilles tendon...the aftermath of dealing with that disappointment saw me begin a continuous cycle of overtraining, injury and eventually burn-out.
Taking two years leave without pay in 2011 to get over shingles and glandular fever, I returned to my home town of New Plymouth and during this time rekindled my relationship with Murray. This gave me a close understanding of how difficult it is for those trying to help sufferers of mental illness.
Last year I was finally healthy enough to train consistently for 21 weeks and run 21.1km in the Auckland Half Marathon in honour and memory of Murray and raise funds and awareness for the Mental Health Foundation. It was a cathartic experience in so many ways - I cried the whole last kilometre whilst remembering Murray and also laying to rest many of my own ghosts and demons.
Following the recent unexpected demise of my relationship, 2018 sees me looking to challenge myself on a whole new level by tackling the New York City Marathon with the aim of raising at least $6000 for the Mental Health Foundation so they can continue to raise awareness and support those like Murray who are marginalised and don't have the ability to reach out and get the help they so desperately need.
The Mental Health Foundation is a charitable trust, with donations being an important part of its funding. Please help me to support the Foundation by contributing toward the $6000 I aim to raise for their work.
It's only us who can make a difference. No one should ever have to face a mental health problem alone....
Team Mental Health Foundation
Support me in running the New York Marathon in 2018! I'm running this because nearly 50% of New Zealanders will experience a mental health problem in their lifetime, and I don't want them to face it on their own. Your donation will help the Mental Health Foundation of NZ provide individuals, workplaces, schools and communities with the tools they need to build positive mental health and wellbeing. Your support will help the MHF to advocate for increased access to free or heavily subsidised counselling so they are accessible and affordable. I need to raise $6000, so please donate to me today! Bring on #NYCBabyMHF.
Thank you to my Sponsors Andrew Jones New Plymouth Dc Fundraising Offline Fundraising Anonymous Tom Fogarty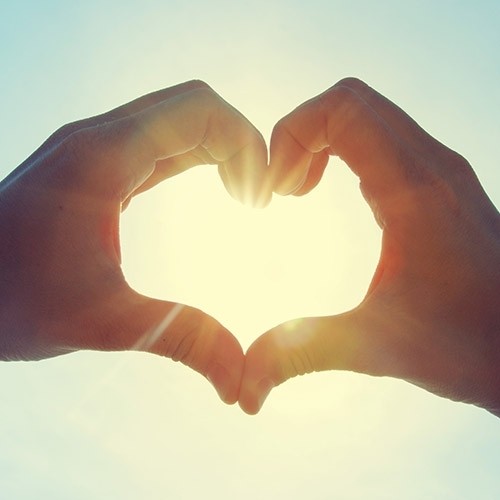 Anonymous Lydia Neale P Stuart Skene Brenda Scott-smith Peter And Raewyn Blair Anonymous Nyla Carroll Alan & Sue Anonymous Anonymous Malcolm Greig Dean & Lea File Anne Molloy Murray Mcewen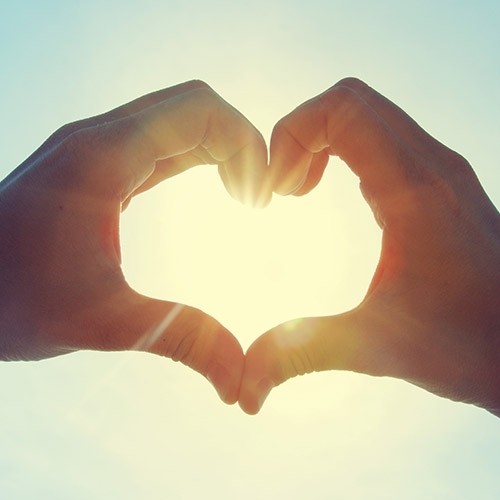 Brown Charlie Jeremy Bielawski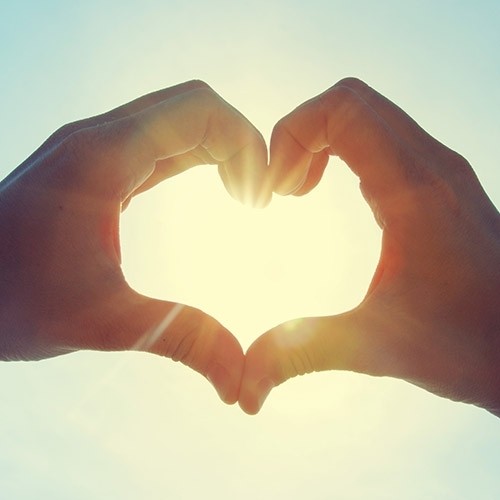 Anonymous Jo Woodcock John Connell Anonymous Tanya Brightwell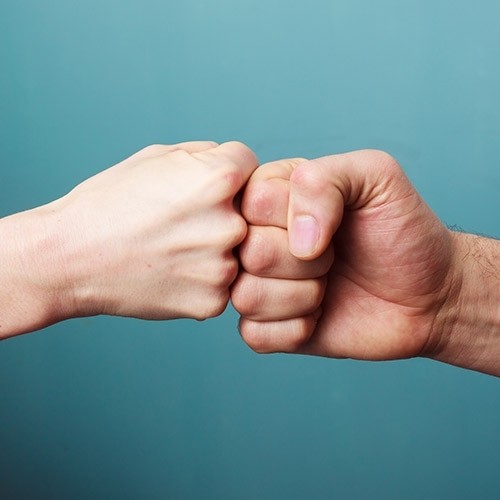 Bryn Gibson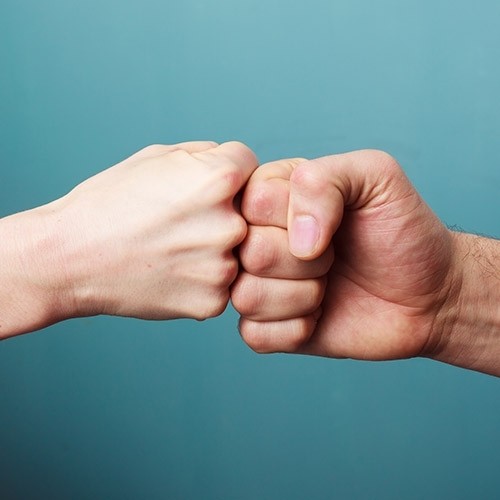 Anonymous Jess Parr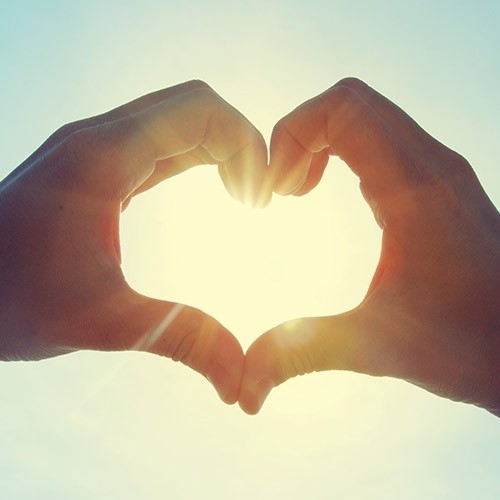 Beverley Mclean Wendy Sutton Mike And Lorraine Enright Anonymous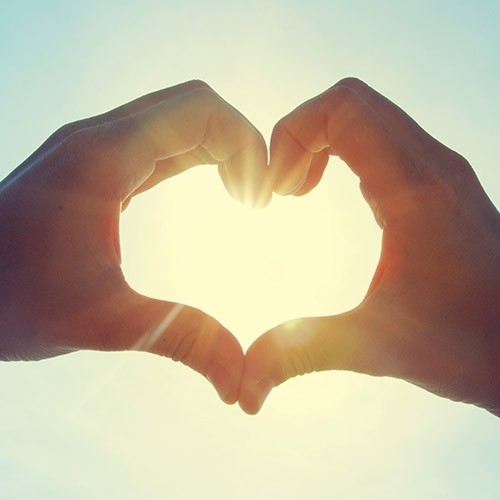 Alison And Glenys K Nicole Jenny Butterworth Ross Grantham Margaret Mccall Anonymous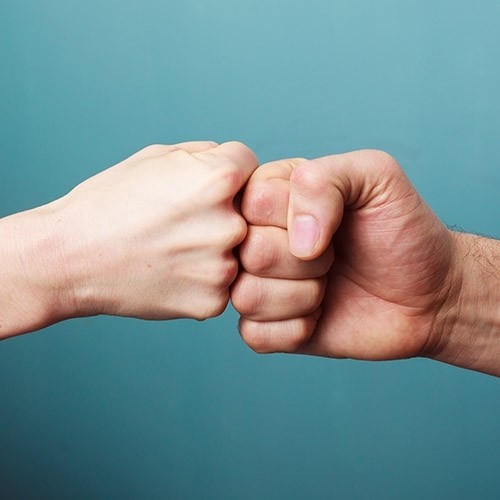 Pip Abernethy Judy Wolff Brett Neagle Trish And Bruce Ball John And Helen Duck Karen And Michael Sheree Helana Taylor Sarah Sands Liz Chin Lynne Turner
Catriona Dowling Michele And Sonny Mark Poppelwell Anonymous Lovey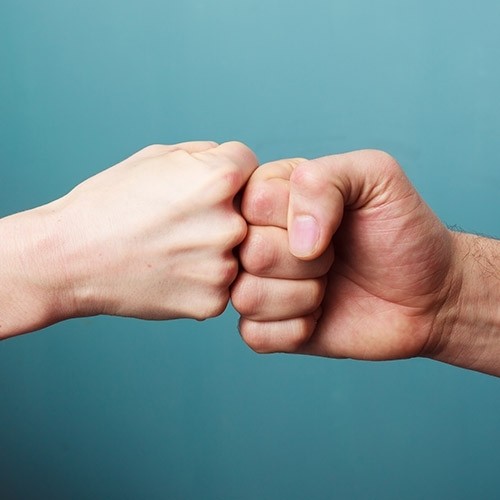 Anonymous John Mark Stanton Joanne Chaplow Grant Jeff Mcgrath Kate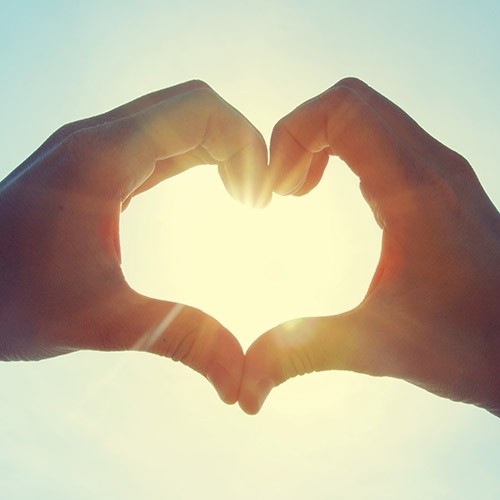 Michele Coe Robbie Peel Catahy Stevens Anonymous Anonymous Anonymous Roger Watkin Vanessa Simon Kylie Ehrich Alice Ropata Martin Osborne Nyenyezi Siameja Kimberley Brady
Helena Dillon Delwyn Bennett Raama Brownlie Sam Farrow Anonymous Mike Higgie Sue Ogle Joan Gibbs Kirk Jackson Willie Harvey Anonymous
Barry Henderson Elin Jones Kristen Braae Mario Fraioli Anonymous Vicki Penman Rachel M Anonymous Denise Fleming