Perry's Motorally Aotearoa 2021
Kia ora and a massive thank you for checking in!
OK ? so what is Motorally Aotearoa 2021 ? and more importantly
? why am I doing it ?!?
Firstly the what. April 15th?next year will see a bunch of like-minded guys setting off from Auckland for the top of the top and starting our journey the length of New Zealand wearing our hearts on our?sleeves and the great work of the MHF on our backs.
Over ten days we?ll ride from Cape Reinga to Bluff, mostly on Vespa scooters, to support the work of the Mental Health Foundation.
Make no mistake ? at our ages this will hurt! Vespas are designed for a zip around Roma or Milano, not long open road riding, but we love our bikes and... we love this cause more. Everyday thousands of Kiwis are challenged to get through, often without the resources they need to maintain positive well-being and function well in their everyday lives. So it?s a great fit that we?ll be challenged too.
We?re doing this to raise awareness that everyone ? and we mean everyone ? has their own state of mental health. And that nothing is ?good? or ?bad? but that every so often some of us need a helping hand to get through.
?#weallhavementalhealth
?Your donation will help the Mental Health Foundation of New Zealand provide people, workplaces, schools and communities with the tools they need to build positive mental health and well-being.
We?re ambitious, optimistic?probably mad?but we want to raise $250,000 and every little bit counts so thanks for whatever you can do to support us on the way.
We sincerely appreciate your support ? and if you?re interested in joining the ride for a day leave us a message and we?ll get in
touch!
Team Motorally Aotearoa 2021
My Achievements Added profile pic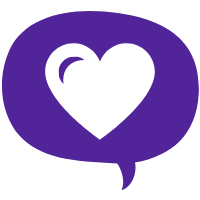 Shared page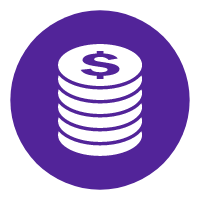 First five donations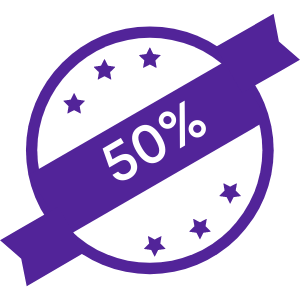 Half way to goal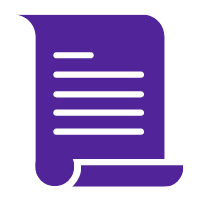 Added blog post
Reached goal
My updates
Thanks for all the amazing support
Friday 12th Mar
Hi everyone,
Departure day is getting closer & the team is really starting to fizz. The generosity we have received has been extraordinary. The total target was $100,000 and we are well on our way.?
Thanks to all my sponsors! Champion.
Cheers P
Share
Thank you to my Sponsors Aj Morgan And Keaton Susan Boyce Ian And Sue Gault Bruce Jamieson Quentin Rowe Anonymous Anonymous Chris K Nick And Mary Davenport Christine And Richard Taylor Kelly Burns Matt & Caroline Robert Shaw Al Wilton Ali And Greg Knowles Paul Ramson Marie Lilley Neil Barton Alex Olliver Family Simon Taylor Paul, Tracey And Holly Mccarron Thomlinson Family Ange & Haem Christopher @ Amanda Luxon Simon Brown Marcus Rudkin
Ian S Kerr Deborah Griffiths Mark Nolan Steve Spain Paul Johnston
Liz Stephens Michael Whitehead Andrew Mcqueen Tony & Vikki Goode Mary & Simon Stuart Avis Andrew Willimott Elliot Chisholm Phil Martin Anton Van Der Wilt Vanessa Sorenson Michael Bell Marijke Zwaagman Peter Wogan Craig Burston Al & Mel Yates John Quirk Ken Moynihan
Peter O'dwyer Andrew Bedford Nicholas Glandield John Shale Anonymous James Flocchini Dave Rosenberg Raj Kapadia Graeme Boag Greg Owen Nathan Soich Brendan Bain
Tim Marshall Pete & Anthea Springford Anonymous Karen Halligan Tamara Saric Dbvisit Software Ltd
Kirti Valand Linda & Warren Stevens Janet And Stephen Turney And Sansom Anonymous
Anonymous