Look who's doing a fundraiser!
Hey awesome people,
you must be wondering what this is all about…

Firstly, a little bit about the what:

I have decided to join in on the 25 push ups a day for 25 days to help support the work of the Mental Health Foundation.
This will be a challenge for me - but every day can be a challenge for people who may not have the resources they need to maintain a positive well-being and function well in their everyday lives.
Now the important stuff, the why:

Nearly 50% of New Zealanders will experience a mental health problem in their lifetime, and I don't want them to face it on their own. Your donation will help the Mental Health Foundation of Aotearoa provide people, workplaces, schools and communities with the tools they need to build positive mental health and well-being.
I want to raise $200, so please help me out and donate today!
Every little bit counts!

Thank you in advance,
Rach
My Achievements Added profile pic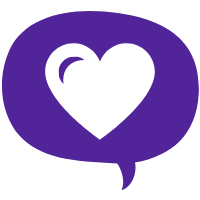 Shared page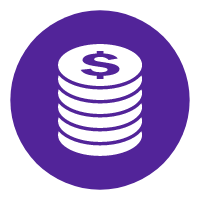 Shared page Added blog post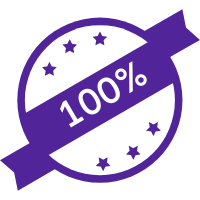 Reached goal
Thank you to my Supporters Sean Gould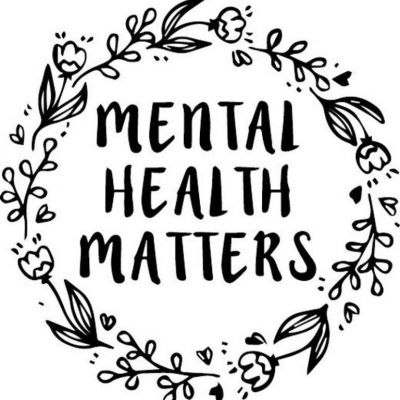 Amy Blake Jeremy Prentice Nick Jackson Michelle Jones Anonymous Helen Chapman Anonymous Michelle Parry Cliff Lockyer Katie Clark Michelle Jones Laura Mary Chapman Mumma Bear Rachel Beeke