I'm fundraising for mental health and wellbeing
In December 2019 I will attempt to climb the 3 highest peaks on New Zealand's North Island in under 24 hours.
Mt Ruapehu 2797m, Mt Taranaki 2518m, Mt Ngauruhoe 2291m.
All three of these active volcanoes present significant challenges such as, snow and ice, steep and exposed slopes, extreme weather conditions, cliffs, boulders, scree and glaciers.
I decided to embark on this challenge, not just as a personal test, but to raise awareness and money for a charity that provides support for a growing number of people suffering from mental health illnesses. These issues are continuing to increase, not just in NZ but worldwide.
As someone that has suffered from a significant mental illness in the past, I know just how important these charities are. I dare to say that without the support of a similar organisation to the MHFNZ, I may not be here today.
Nearly 50% of New Zealanders will experience a mental health problem in their lifetime, and I don't want them to face it on their own. Your donation will help the Mental Health Foundation of NZ provide individuals, workplaces, schools and communities with the tools they need to build positive mental health and wellbeing. I aim to raise over $2000, so please consider donating whatever you can afford. Seriously, every little bit counts! Even just a few dollars will go a long way.
I would like to thank you from the bottom of my heart for donating to this cause. It really does mean the world to me and everyone involved with the Mental Health Foundation of New Zealand.
My Achievements Added profile pic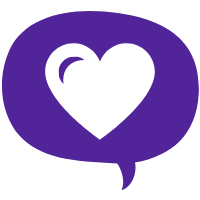 Shared page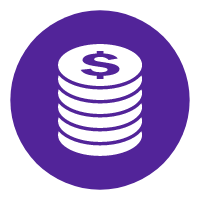 First five donations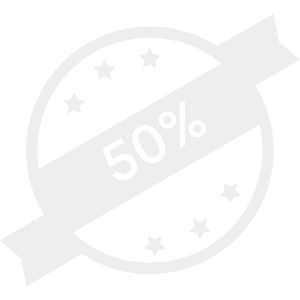 Half way to goal Added blog post
Reached goal
Thank you to my Supporters Anonymous Tyler Abts Jessica Thomas Filip Sebek Nicola Nitschke Brandon Clark Anonymous Anonymous Jinal Govind Debby Doddrell Alaa Bondok Dani Same Haidi De Dominicis Viktoria Steinhaus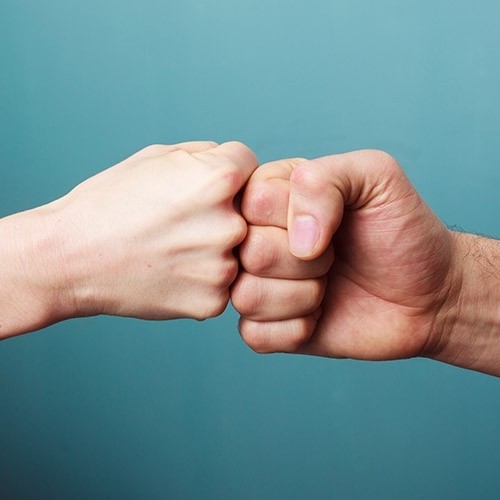 Dorine Lynne De Dominicis