The Climb
This year I have chosen to support the Mental Health foundation. 50% of New Zealanders in their lives will experience some form of mental illness. I have seen to many beautiful souls in my life lost to suicide.
This year I will be climbing Paritutu Rock 60 times to raise awareness and money for Mental Health.
Please help me by making a small donation (or a big one).
Thank you to our supporters Steve & Kim Northcott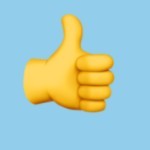 Anna Neighbours At #3 Dan Goodwin Anonymous Reem Arhaim Anonymous Sarah Voller Nick Chapman Jade Whitehead Tero Milly Schofield Rose Price-mcphee Laura Simpson Irina Volokhova Richard Hearn Kayne Blackie Lulu Kelly Iain Robertson Ben Bylo-hitching Hereby Natalie Shannon Boyle Cam Larsen Colene Mcbride Kate W Judy Larsen Vanessa Huntley Anonymous Neil & Jackie Laura Katie P Matt Gibbs Richard B Chrissy Tracy Julia Paino Jess Seymour Annie Lock Kieran Taylor Farren Glen Rachel Leary Jo Ring Anonymous Anonymous Jessa Riley Brooke Gould Bronnie Cave Grant Greig Liam Lubransky Ted Harold Hudeni Nicky Kelly Sam Mckenzie Tammy Mcphee Anonymous Isabel Paske Nik Christie Steph Cortes Jo Allen Rosa Natalie Slack Josh Denney Paula Voice Amaria Osman Emma Hodgson Shannon Ginty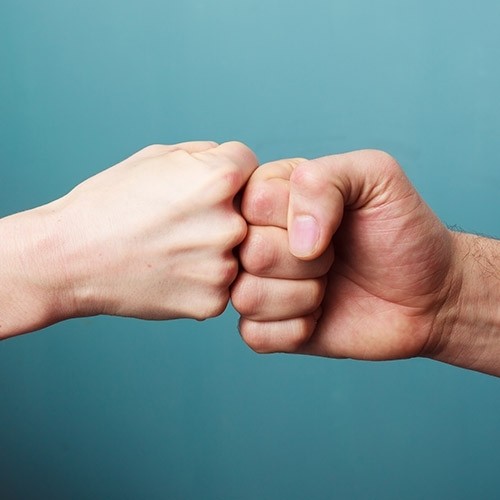 Lauren Candy Sharlene Lawrence