Confronting depression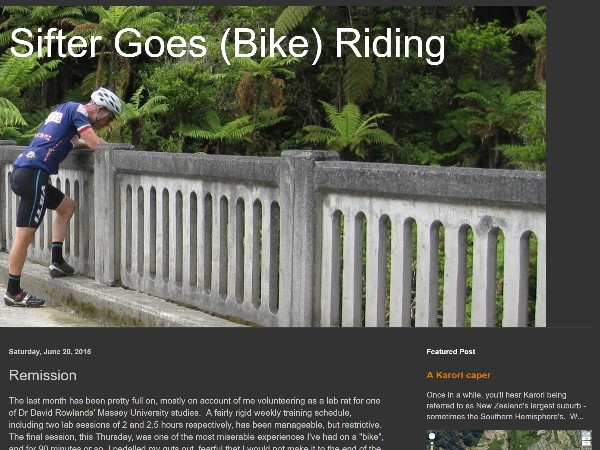 I've battled depression for most of my adult life. Cycling has played an important role in managing this sometimes debilitating illness.
I've been writing about cycling for years, posting trip and race reports to www.sifter.org.nz. Occasionally, I've taken the liberty of writing about my own experience with depression. Applying the analytical process to myself, rather than an event, has been helpful, and each time I've pressed "submit", I've received private messages for doing so. That was both reassuring and empowering.
Some years on, I accept that depression is simply a part of who I am - it makes life harder in some respects, and enriches it in others. This remarkable context has given me an opportunity to talk more about it, and I plan to take full advantage of this to share some of the things I've learnt (the hard way, often) over the years.
I have ridden old Tour stages before - my little round profile pic was taken on the Col du Glandon in 2013. I learnt more about myself on those roads than ever before or since. Returning to them as part of this campaign is an exciting prospect.
Nearly 50% of New Zealanders will experience a mental health problem in their lifetime, yet this type of illness still carries stigma that many other ailments do not.
I've set myself a target of $5000 (updated in February to $10000), and appreciate you helping me achieve this goal!
Your donation will help the Mental Health Foundation of NZ provide individuals, workplaces, schools and communities with the tools they need to build positive mental health and wellbeing. Your support will help the MHF to advocate for increased access to free or heavily subsidised counselling so it is accessible and affordable.
Tour de France for MHF
Riding the entire race route of the 2018 Tour de France will not be easy. But nor is living with a mental illness. I'm honoured and excited to be travelling to France in July 2018 to ride with this team, and raise funds and awareness on behalf of the Mental Health Foundation of New Zealand.
Thank you to our supporters Anonymous Wmcc Q&a Evening D Weaver Jason Hooper Ruth & Michael Simon Jim Sheffield Brian Horspool David Evers Angela Olivier Silas Cullen Andrew Mclellan Deirdre Johnson Anne Mcnee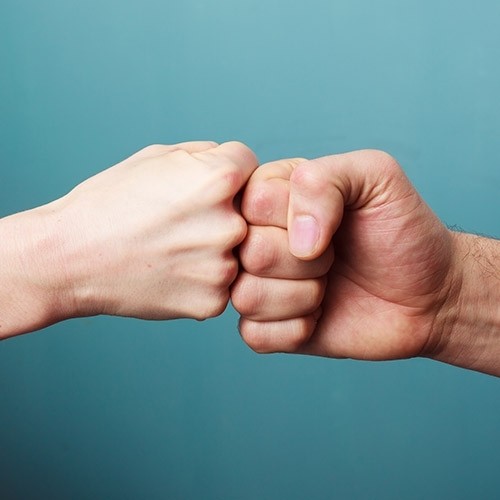 Sarah Hosking Andrew Purser John Carran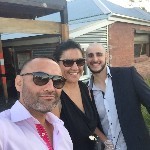 Rahiri Nicholson Becca C Peka Anonymous Pam Mcmullan Petra Reichart Jono Baddiley Kristina Mcguiness-king Florencia Tranquilli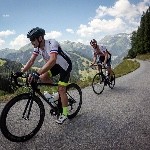 Andy Pearson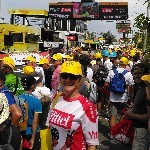 Sheri Wales Stuart Preston Anonymous Thomas Boeschenstein Zara Mike & Karen Hunn Sarah Christian Zara Mcnee Tor Madsen Anonymous Jane Fletcher Perry Ho Janet Mccallister Bill Brierley Acethorp Family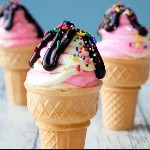 Kath Tate Steve Wallace Malcolm Allen Anonymous Howard John Randal Richard Davies Jo Montague Nik Chand Oliver Fredrickson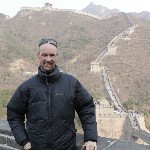 Nathan Tse Andrew Watson Brett Hunt Michael & Stephanie Revell Fiona, Dot Electrolysis And Beauty Brendon Motors Karori Nickie Wickman Hoku Foundation Cushla And Tim Thomson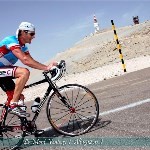 Ian Mireille Consalvey Leslie Fitt Hammel Family Hal And Andre Richard Barrett Vicky M Pat Hogan Steve Chapman Sarah Tumen Da Weaver Rachel Zhang Anonymous Declan Mprdaunt Sarah Tumen Gene Mcnaught Bron And Phill Rendle Groom Family Merewyn Groom Cameron Wood Anonymous Reon Rogers Ta & Tg Lisa Ng Rees Anonymous Liam Carson Michael Naylor Kerrin Allwood Jeremy Bray Ryan Hunt John Goodman Rissa Ota Jurjen Geerts Malcolm Bruce Grace Saywell Camden Feint John Carran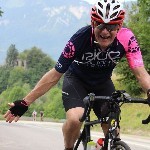 Jason Hooper Jane Loughnan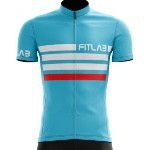 Steve Bale Fisher Electrical Jess Mazengarb Viking Allan Stowell Mike Oneil Anonymous Anonymous Shenwei Teo Laura Travers-jones Barbara Allen Susan Corbett Mondher Sahli Jim Sheffield Claudia Scott Hans Van Der Voorn Anonymous Micael-lee Catherine Nelson Amanda Bristol Lisa Marriott Yi-te Chiu Janet Toland Luisa Acheson Marita Michael Keefe Kate Bevin Anne Goulding Richard Arnold Kath Sutherland Lucy Keyzers Martien Lubberink Arthur Grimes Brenda B Jean Grant Allan Sylvester Anonymous David Espie M Wickens Nigel Mehta-wilson Aaron Stagg Ma'ao Anonymous Rachael Mccleave Neil Harwood Matt Sharland Jaycee Masalunga Tom Lynskey Anonymous Kim Hurst Liam Malone Mike Solomon Linda Jespersen Anonymous Dave Halliday Thierry Jutel Jutel Michael Karen Smith Anonymous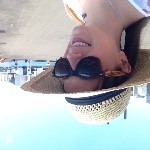 Zoë Hector Michael Flyger Henry Collingridge Tristan Thomas Mark Coburn Sarah Walton Val & Sam Des Kelly Daniel Laufer Mark Loveard Fraser Clark Richard Hoskin John Jacob Sarah Tumen Matthew Cryer Sarah Bramwell Keri Mcarthur Sarah Tumen Harry Perkins Calum Chamberlain Kirsten Hagan Simon Healy Shane Varcoe Parents Peter And Erris Aaron Stagg Sarah Tumen Callum Kennedy Matt Dewes Calum Chamberlain Jonathan Brown Scott Maclachlan Ainsley Smart Oli Sarah Tumen Jed Soane Jeremy Bray Ed Turner Matt Cryer Simon Kennett Gabby Buchanan Rob Kilvington Karl Laurence Ian B Edwin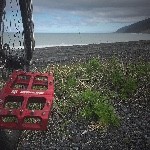 Andrew Ivory Jonny Gill Gray Anonymous John Grimwood Annie Randal Andrew Cooper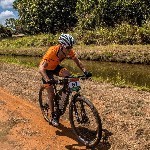 Graeme Young Dave Rudge Trish Knight Anonymous Michelle P Owen Matthews Larri Wallbridge Rex Massey-molloy Parents Lynzi Armstrong Alastair Smith Eason Yancey, Dbear And Orlabear Nicholas Kennedy Rich Martin Mike Oneil Geoff Randal Jonathan Douglas Anonymous