10km Marathon Swim for Mental Health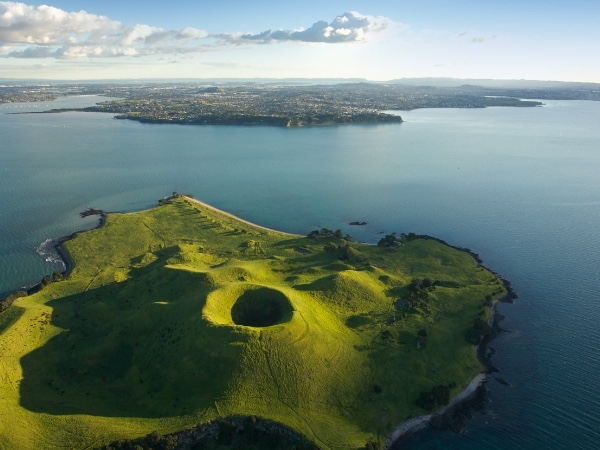 Almost HALF of New Zealanders will experience a mental health problem in their lifetime, we all know someone who has struggled with mental health and they shouldn't have to face it alone. People struggling with mental health should never feel isolated or not know where to turn for help and I want to do my bit to help change the experience of those Kiwi's who need support.
Your donation will help the Mental Health Foundation of NZ provide individuals, workplaces, schools and communities with the tools they need to build positive mental health and wellbeing and support those who are struggling. I'm completing a 10km ocean swim on April 26th, 2020 to try to raise $5000 so PLEASE donate! Every donation counts!
I've personally struggled with mental health for a number of years now, my battles with depression and anxiety have had immense impacts on my quality of life and I often felt lost, isolated and hopeless.
Mental illnesses like depression and anxiety are a constant struggle that requires constant support and strategies to live with and overcome.
For myself and many others, being physically active can be a hugely effective strategy to support my progress. Swimming has been a way to stay physically active, control my breathing and provides time for quiet reflection.
I've decided to combine the huge personal challenge of swimming 10km in open water, which will take months and months of training to achieve, and the societal challenge of doing a better job of identifying and supporting kiwis that need help with their mental health and wellbeing.