Why we're supporting the Mental Health Foundation
We're doing this because nearly 50% of New Zealanders will experience a mental health problem in their lifetime, and we don?t want them to face it on their own.

Your donation will help the Mental Health Foundation provide people with the tools they need to build positive mental health and wellbeing.?Your support will also help the MHF to advocate for increased access to free or heavily subsidised counselling, to advocate for equal access to employment and to reduce discrimination against people living with mental illness.

So please donate to us today! Every little bit counts!
Thank you to our supporters Jack Lydall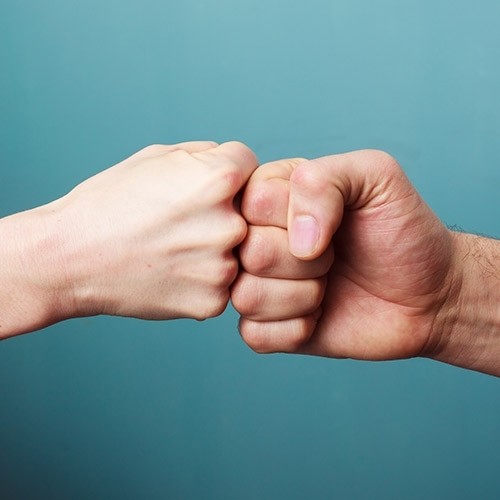 Lee Griggs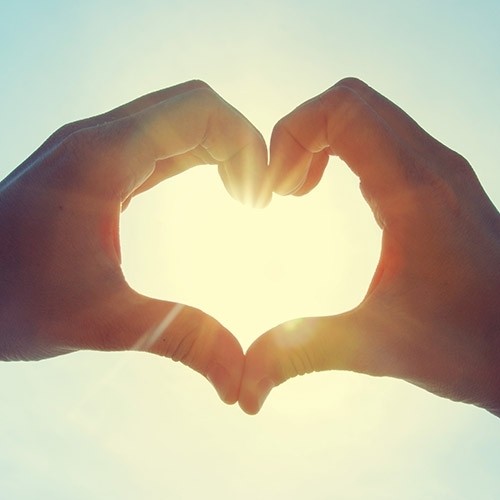 Kay Holmwood