I'm fundraising for mental health
Ladies & Gentleman,
So it's time for me to finally enter my first fundraising 10km race and what better cause to raise money for than the Mental Health Foundation of New Zealand! 
Mental Illness is extremely common, but can severely impact on people's lives. Depression and anxiety is becoming a lot more common amongst children and adults of all ages and races. 
Thankfully the 'stigma' of Mental Illness has and continues to be lifted. We speak about it more and understand it better than we ever have. This means that we continue to need even more support and funding to be there for the people who need our help! 
I'm helping raise money and awareness for mental health because nearly 50% of New Zealanders will experience a mental health problem in their lifetime, and I don't want them to face it on their own.


Your donation will help the Mental Health Foundation provide people with free information, resources and campaigns covering the A-Z of mental health and wellbeing topics. It will also help them advocate for helpful and hopeful policies and services for people living with mental illness.

So please show your support and donate to my page today. Every little bit counts!

Thank you in advance,
Tom
MAURI TU, MAURI ORA.
My Achievements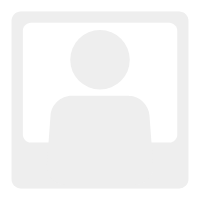 Added profile pic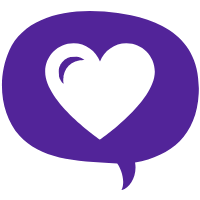 Shared page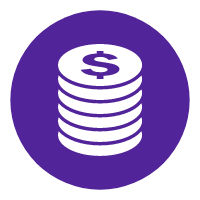 First five donations Added blog post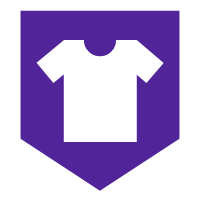 Raised $200 free tshirt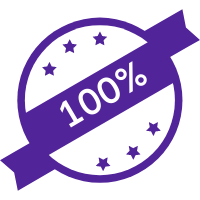 Reached goal
Thank you to my supporters Aleisha Oldham Joe Mike Brady Tony Snape Tony Snape Spange And Marg Faye Eden The Copier Company Justine Thompson Kevin Strickland Alice Snow Fraser White/chris Winn (non Technical) Joe & Katie Anonymous Janelle Domigan