Wellington Around the Bays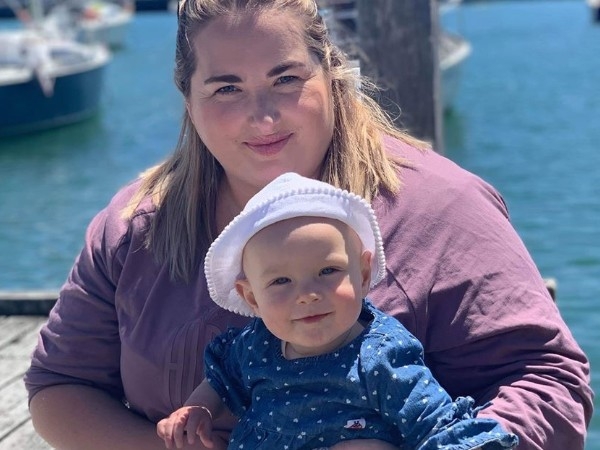 Yesterday Holly & I travelled down to Wellington to speak with some of the team from Wellington Around the Bays.  They have selected a few people that are running in the event in Feb to interview and I was lucky enough to be one of them. 
It was during this interview that I found out that so far I have raised the most money for the Mental Health Founndation.  How humbling!  I was pretty speechless.  So I wanted to sady a HUGE thank you to everyone that has donated, everyone that has shared this page and everyone that is cheering me on.  
If you woud like to join me you do not have to run!  There is a 6.5km walk that might appeal!  You can even take your buggys/push chairs in!  
Also, today I got a card in the mail, all the way from Wales, with a donation in it from my wonderful Aunty and Uncle over there.  How Epic is that! #grateful
I've Always wanted to do this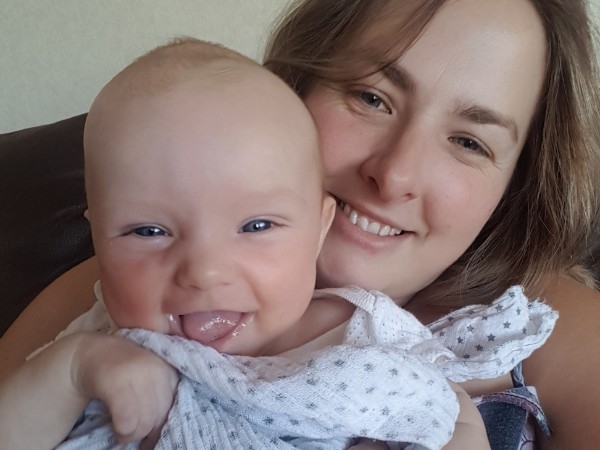 For a long time I have wanted to do something to raise not just money but awareness around mental health and suicide in particular. But I have always been worried about what other people will think.
It is no secret that our family has suffered great loss, yet I still felt as though I shouldn't talk about it, or do something to try to help the cause because someone might have something snarky to say.
Suicide had always been such a dirty word, you weren't suppose to talk about it. If someone lost a family member to suicide or they were suffering from some form of mental illness you would avoid them in the supermarket or you would just say a quick "hello" as you rushed passed (god help it if you accidentally said "how are you?") because you felt uncomfortable being around them and their grief. Never mind that it has taken huge courage for that person to show their face in public and they are constantly aware that everyone is looking at them.
It wasn't until very recently that those feelings of fear subsided. I don't care if someone has something snarky to say, that says more about them as a person than it does about me. I am no longer worried about talking about my own mental health journey with others, sharing my story of highs and lows. I am only worried about setting a good example for my daughter.
Truth be told, I am pretty worried about this 10km too.
My Why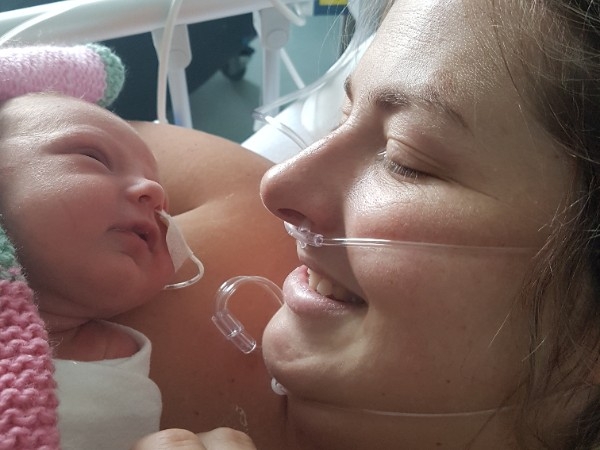 There are lots of reasons I want to complete this run and raise this money. Lots of them I am not ready to talk about, but this one I am.
This little face has changed everything. This was the first time I met her. 21 hours after she was born (give or take a few minutes) As you can tell from the photo, neither of us were in fantastic health and that led to some complications during her birth. So being healthy isn't just for me now and training for this event will help me in my mission to a healthier me.
I have been so overwhelmed with the support I have received from our little community. Not just from the donations, but from people coming up and talking to me about it, congratulating me and wishing me luck. I appreciate every single one of you.
If you would like to join me on this run in February let me know, it would be nice to have some company at the finish line!
I'm fundraising for mental health and wellbeing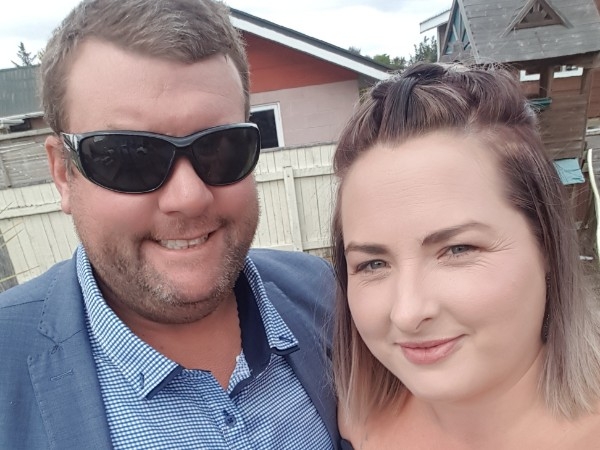 After thinking about and wanting to do something for many years to raise awareness and funds for Mental Health & Suicide Awareness I decided that I would push myself WAY out of my confort zone and do the 10km leg of the Wellington Around the Bays.
I completed my first run in August of this year, 5km in Taupo, and hated every minute of it. Running is not something I enjoy and this is in part why I have chosen to use a run as my "event". I find it painful, draining, embarassing (yes, embarassing), exhausting and daunting. All those words describe how I have also felt in my own personal mental health so I figured running would really push me out of my comfort zone and also improve my over all health and well being!
Thank you to our supporters Kay Thomson Wattie Laura Phillips Amy Nicklin Lauren Thorburn Sharon And Ron Wallace Tania & Nigel Last Kent, Liss And Kennedy Perry Cam & Soph Jenna Burlace The Lastys Courts & Johnny Lara And Scott Small Team Warpsy Vicki Thorburn Shannon Harpur The Locheads Victoria Hughes Anonymous