Last push!
Here we go, we are into November and the Mullets for Mental Health Team are still working hard to raise money and awareness.
Exciting news! The Invercargill Loan Star has joined our team and are giving away a $100 gift card at the end of the month, all you have to do is make a donation into the firehat at the front counter and you will get your name in the draw. Too easy!
Also check out the gold pan (autographed by th TV show Gold Rush Tony Beets and family) auction on trademe!
Really hoping to meet our goal of $10,000 and we are not far off...
Stay safe Kiwis
Bit of a catch up
Well we are almost at the end of October which means we will soon be into our final month of fundraising. To date we have raised over $6200 and in the pipeline have three radio appearances coming up and an awesome trademe auction to finish the event out on the 30th of November! We are still doing what we can to raise awareness for mental health in NZ and are rocking our Mullets proudly to remind everyone that it ok to not be ok ?‍?
More FM
Awesome promo for day 3 of Mental Health Week! Thanks to Gretchen and Simon for inviting us on to their show this morning!
Time for a trim up...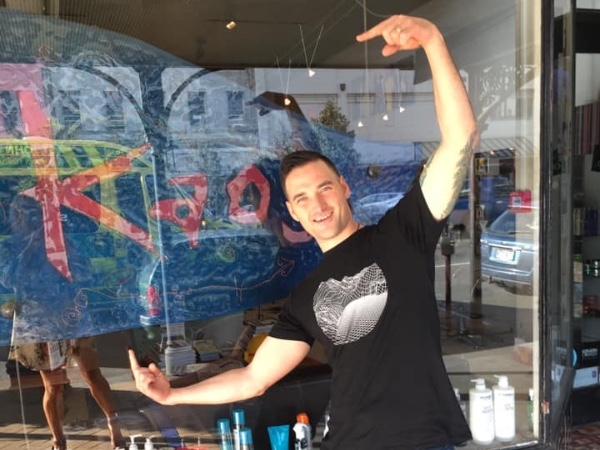 Took the mullet for a walk today down to KAOS hair stylists. The official Invercargill salon of the Mullets for Mental Health NZ. Great team there who are donating $10 for every mullet hair style they do to the Mental Health Foundation of New Zealand. Good on you KAOS and great to hear women are joining the cause now to.
I'm fundraising for mental health and wellbeing
Mullets for Mental Health! My team and I are growing MULLETS to raise money and awareness for the Mental Health Foundation of NZ.
I'm doing this because nearly 50% of New Zealanders will experience a mental health problem in their lifetime, and I don't want them to face it on their own. Your donation will help the Mental Health Foundation of NZ provide individuals, workplaces, schools and communities with the tools they need to build positive mental health and wellbeing. I want to raise $10,000. Every little bit counts!
Donate to any member of our team or the one you think has the best mullet!
Kia Kaha Aroh Nui
Thank you to our supporters Ryan Mawdsley The Green Room Hair Design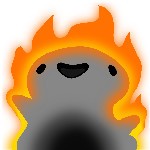 Smolderingminion Kathy Morrison Graeme Fulton John Cox Hamish Muirhead Linda Froude Lena Bekhuis Karen Calvert Cassandra Fitzgerald Marama Harrison Emma Phillips Kelly Cox Andy Todd Nick Hankey Matt Sallis Aaron Bowie Joel Mel Galvin Anonymous Averil Mawdsley Toby Pascoe