My Achievements Added profile pic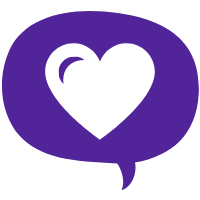 Shared page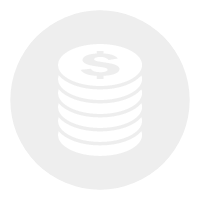 Shared page Added blog post
Reached goal
My Updates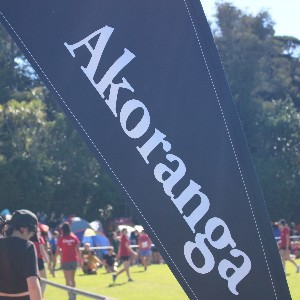 Tuesday 20th Feb
As the 2018  Service Prefect for Akoranga at Westlake Girls High school, my job  is to choose an organisation  to raise money for throughout  the year. So, I decided to choose the Mental Health Foundation and this is  because nearly 50% of New Zealanders will experience a mental health problem in their lifetime, and I don't want them to face it on their own. Nearly half of us will experience a mental illness in our lifetime, so chances are there's someone around you right now who isn't coping or is feeling alone.  When we go through a tough time, many of us keep it to ourselves and this just shouldn't be the case!
Your donation will help the Mental Health Foundation of NZ provide individuals, workplaces, schools and communities with the tools they need to build positive mental health and well being. The Mental Health Foundation of NZ [MHF] aims to increase awareness about mental health and mental illness so that we feel not only feel comfortable asking our  loved ones what's up when we think they're struggling, but also speak out ourselves when something is wrong,thus completely abolishing the stigma around mental illness and well being!
Westlakers make sure to get involved in our upcoming mufti days and  other fundraisers throughout the year!
Share