Fundraise for the Mental Health Foundation and help raise money and awareness for mental health in Aotearoa. Every dollar raised helps provide free resources, training, and support for anyone who is going through a difficult time, or for people who are supporting loved ones through a difficult time.
What would you like to do?
Meet some of our fundraisers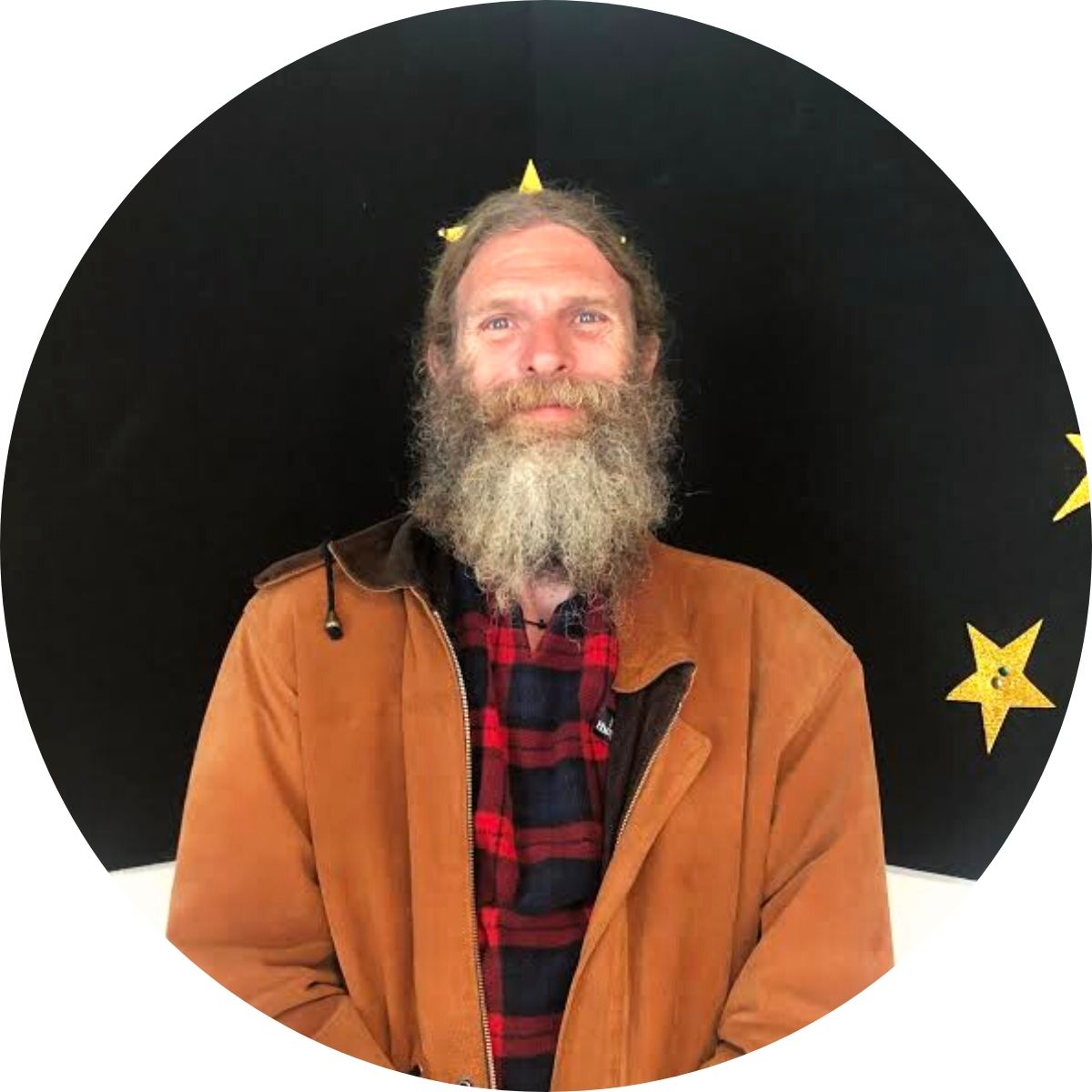 "I've realised that it doesn't matter who you are, what your background is, whether you're rich or poor. Mental health is something that connects us all. This walk has been a walk of connection."
Ivan, circumnavigated Aotearoa 2019-2020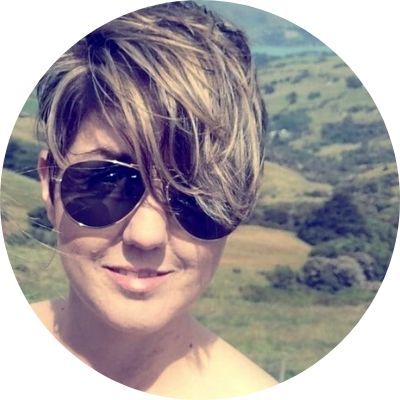 "For my birthday, instead of well wishes and "gifts in the mail", I wanted to raise money for a good cause... to help support the awesome work of the Mental Health Foundation."
Lisa Morris, Donated Birthday 2020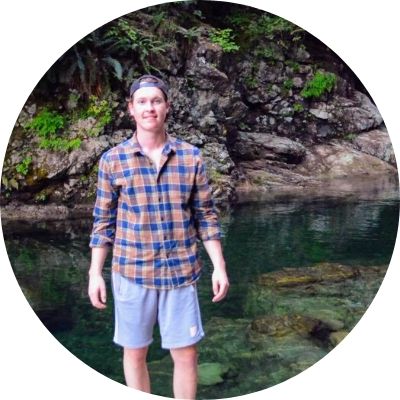 "I had been growing the mop for a while now and the time to shave is creeping up, I decided to shave my head to support a cause I really believe in... Mental Health!"
Braden Healy, Headshave 2020
Want to promote your event? List it on our calendar
Promote your event quickly and easily by listing it on the Mental Health Foundation Events Calendar. This is one of the most viewed pages on our website so make sure your event is there. You might even find other events in your area that interest you. On the Events Calendar page, simply click on the purple button and follow the prompts to list your event.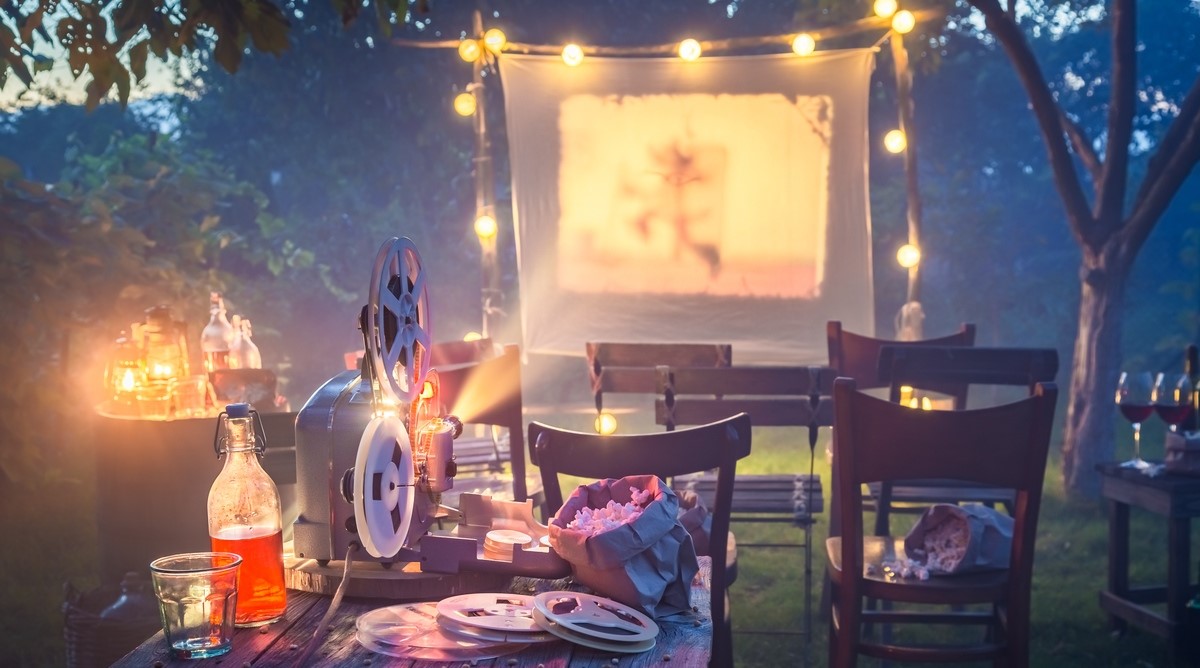 Thank you to the following funders for their generosity:
Eastern and Central Community Trust, Rātā Foundation, Kingston Sedgfield Charitable Trust, Whanganui Community Foundation, Sir John Logan Campbell Residuary Estate, ANZ Staff Foundation