Support our mahi by purchasing your Entertainment Membership!
Purchase an Entertainment Membership and you'll receive hundreds of offers for restaurants, cafes, activities, movies, and much more while helping ensure information and resources get into the hands of those who need it, when they need it. The Mental Health Foundation works to equip Kiwis with knowledge to talk openly and safely about mental health and to feel comfortable asking others if they are ok when think they might be struggling.

It's a win-win situation!
Purchase a Digital Membership to carry the deals with you wherever you go. The Entertainment Book is now 100% digital - no coupon clipping required. And, it's a rolling membership, that means it's valid for 12 months from the date of purchase. Plus you're supporting the Mental Health Foundation with 20% of the purchase price donated directly to us.
Purchase Entertainment Membership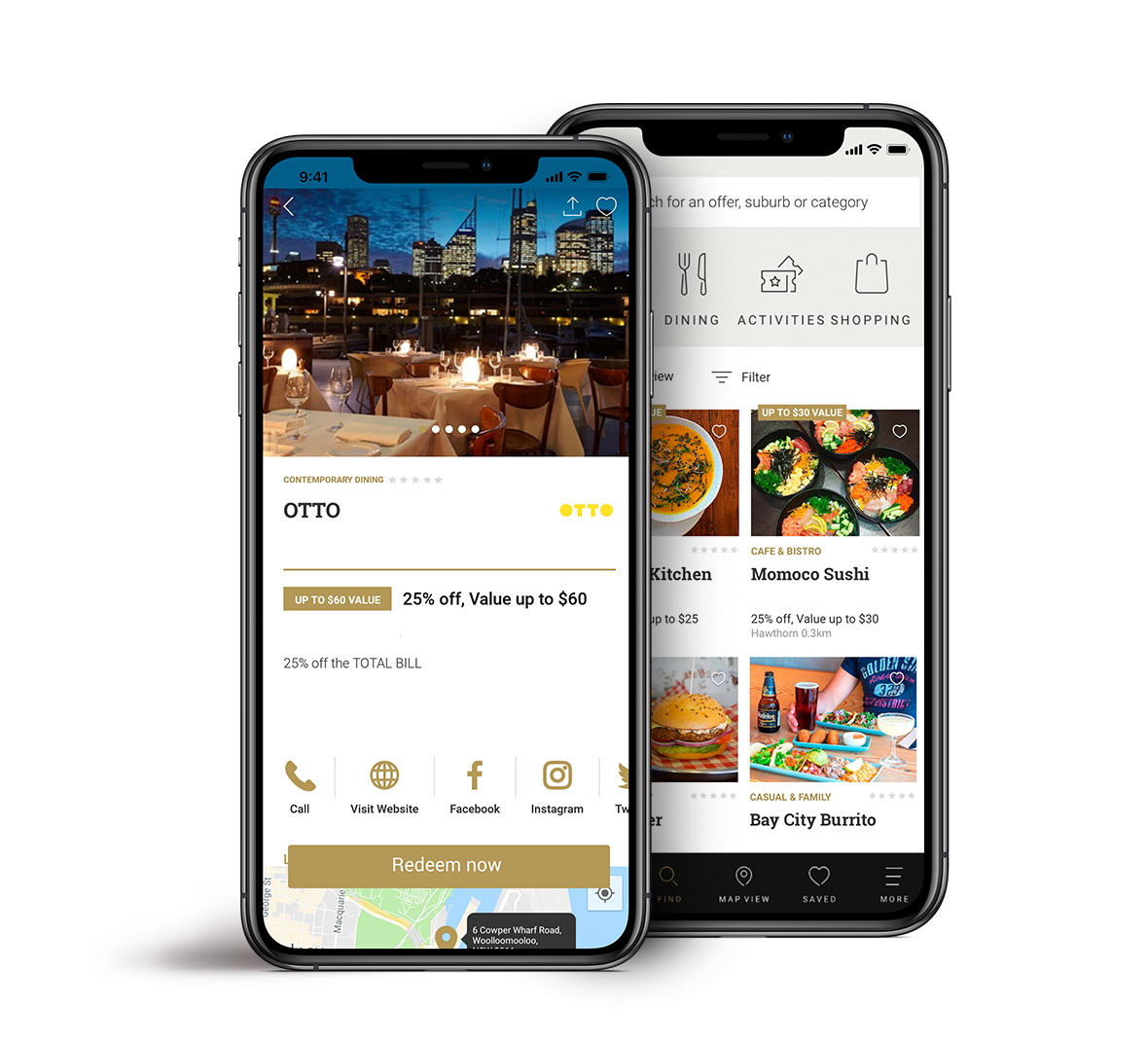 The Mental Health Foundation receives 20% from each Entertainment purchase. Trying new things, eating with friends, spending time with family are all great ways to look after your wellbeing.
Entertainment Memberships
3 Great membership options to choose from: a regional membership, a multipass for all NZ, Australia and Bali, and a 2 year multipass. To preview what's on offer, visit the Entertainment Website. But be sure to come back to this page to place your order and support the Mental Health Foundation.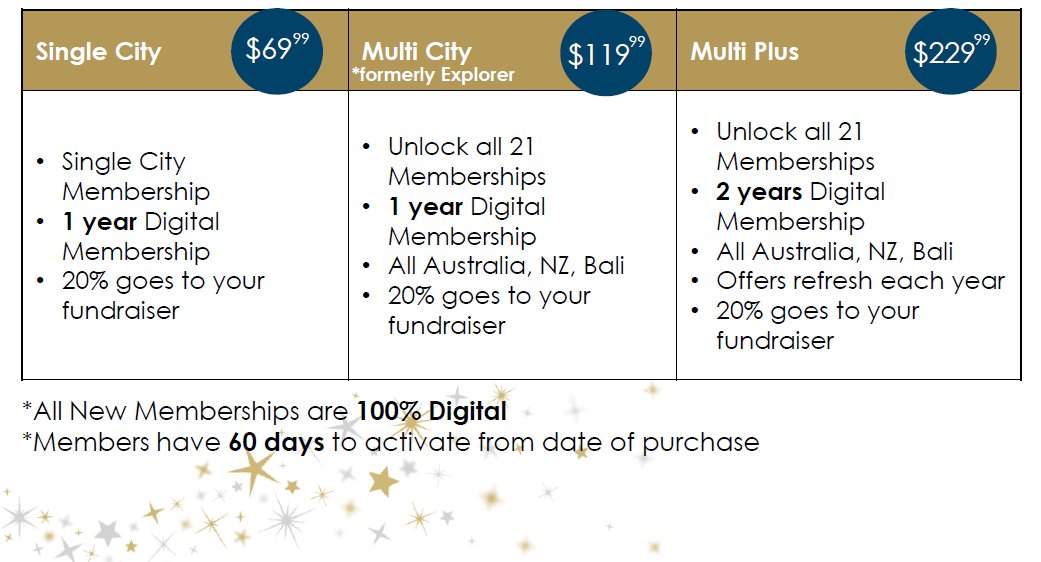 If you have any questions about your Entertainment Membership subscription, please get in contact with your local Entertainment office.