Being active, staying connected, keeping a routine, and setting ourselves challenges are all great ways to look after our wellbeing and our whānau. Join one of our virtual walking/running events and be active while raising money to help support mental health for all New Zealanders.
Let's get started
We have three fun 'go the distance' walking/running events to choose from. Set your own distance and fundraising targets and earn achievement badges as you reach your goals. Ask your friends, whānau and work colleagues to support you on your journey and maybe even join you in a team effort. Stay connected with loved ones and let them know what you're doing to support mental health. We'll be here to support you every step of the way!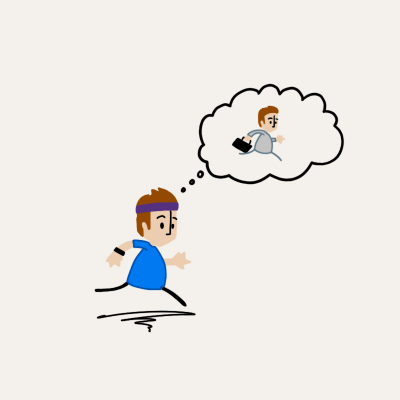 Keep your routine
Walk the distance it would take you to get to work/school each day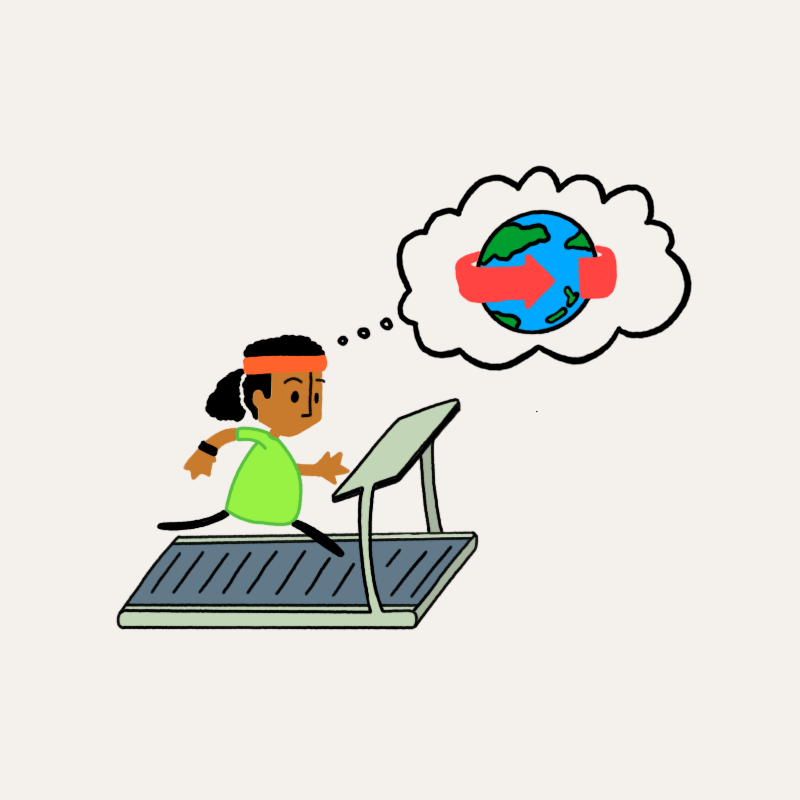 Set a challenge
Pick somewhere to 'travel' to – walk the Great Wall of China, Inca Trail, etc.
Stay connected
"Sync" with a friend by calling and checking in while you exercise
Where the money goes
Help the Mental Health Foundation continue supporting Kiwi households in this changing environment. We don't know what the biggest needs will be in the coming months, but we do know the need for mental health support and information will grow. Your donations will ensure the Mental Health Foundation can provide resources, information and hope to families around the country.

Contact us
If you have any questions about any of our virtual fundraising events, please fill out this form to get in touch.