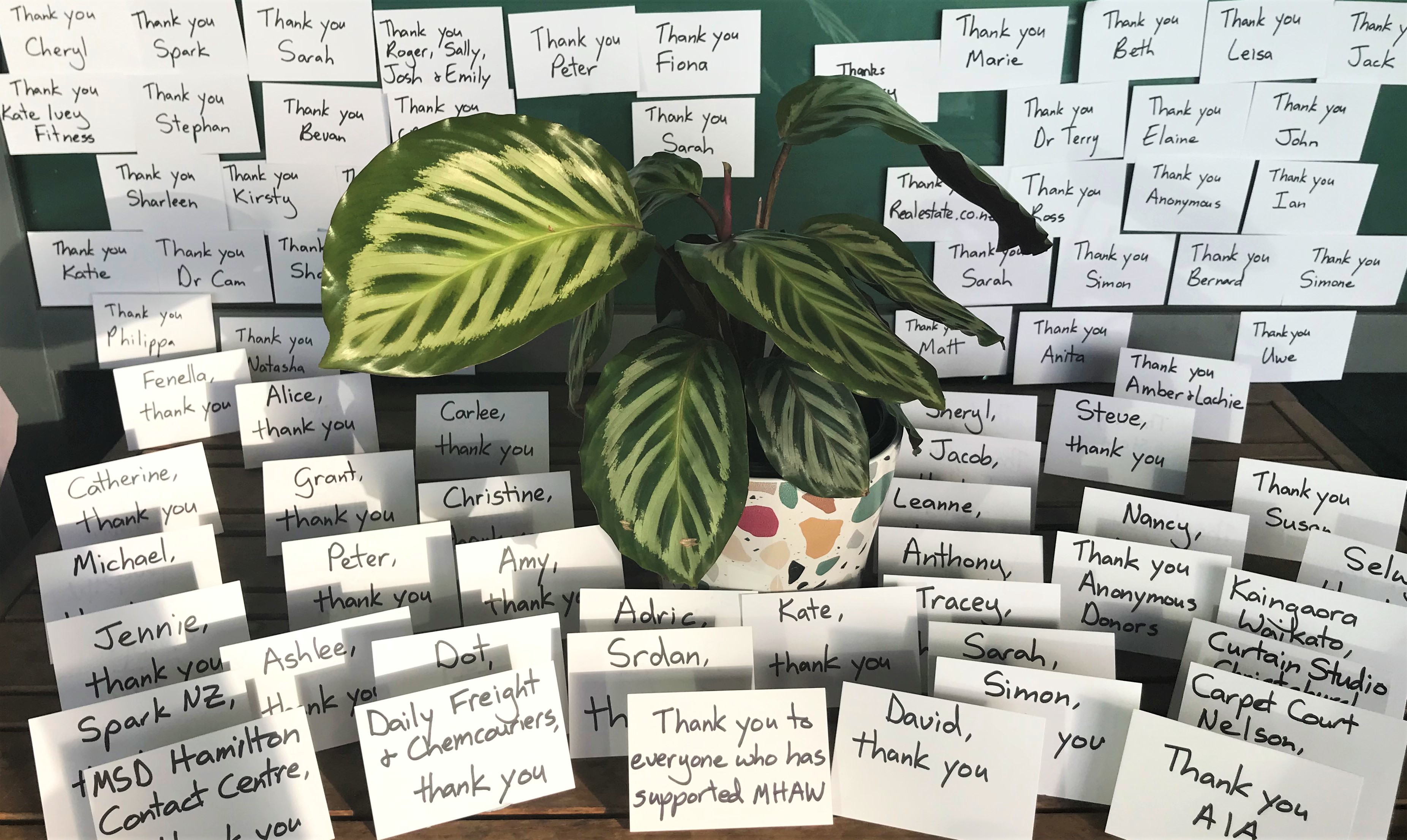 Be there for Kiwis struggling with their mental health
Thank you for taking the time to stand side-by-side with Kiwis struggling with their mental health in 2020.
It's been a really tough year for the team of five million. Kiwis across Aotearoa are in need of support for their mental health and wellbeing like never before. This year the added challenge of COVID-19 has meant that for many Kiwis it is especially hard to see hope and to find purpose and a way through.
They need support. Your support. And they need it now.
We all have mental health and mental health struggles are extremely common. So much so that as many as 1 in 5 Kiwis will face mental health challenges this year alone and 1 in 2 Kiwis will face mental health challenges in their lifetime. That could be you, me or someone you love.
The good news is most of us will find the right support to get through. But for some, the reality is it can all feel too much to cope with.
Every cent you donate today will be put to work providing mental health support resources for Kiwis struggling with their mental health right now. Given the tough year we have all had, these resources couldn't come soon enough.
Please donate generously.
*Livestreaming of our resident Calathea Peacock plant, Fergus, closed at 5pm on Friday. Thank you to everyone supporting Mental Health Awareness Week 2020.
A big thank you to our Supporters
The real heroes who are kindly helping us achieve our goal Stephen Potter Pacific Advance Secondary School Bella Hearn Hayley Annals Hari Gibbs Michael Ung Jacinta Sheridan Elisa Winsor Anonymous Tianshu Su Catherine Wishart Simone Amler Andrew Dugmore Anonymous Madison Recruitment Agus Patino Anonymous Liliana Guerra Jade Woodhall Sharlene Cassidy Innerzen Massage Therapy Phoebe Shaw Kathy Oliver Kathy Oliver Bio-strategy John Danks Kia Ora Tora Anonymous Christina Newall F45 Henderson Nz Karen Hawke Jonathan & Amy Brad Raven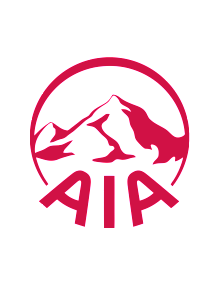 Aia Sadie Crabtree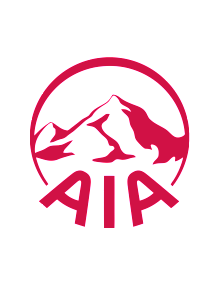 Aia Anonymous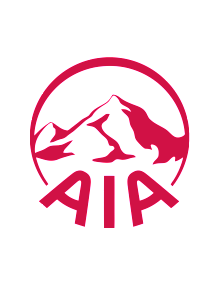 Aia Trudi Thompson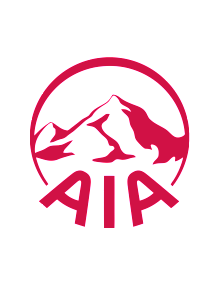 Aia Keerthi Ponnusamy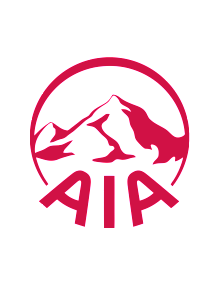 Aia Anonymous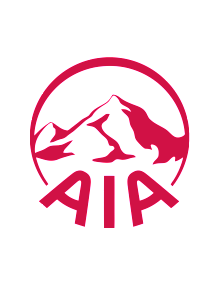 Aia Curtain Studio Christchurch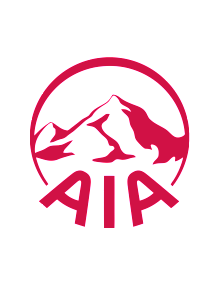 Aia Daily Freight & Chemcouriers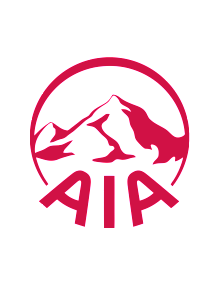 Aia Carpet Court Nelson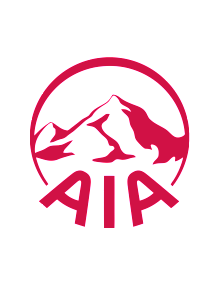 Aia David Hunt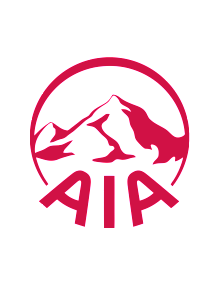 Aia Carpet Court Palmerston North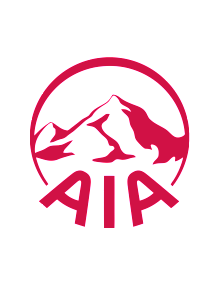 Aia Simon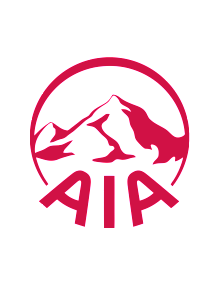 Aia Msd Hamilton Contact Centre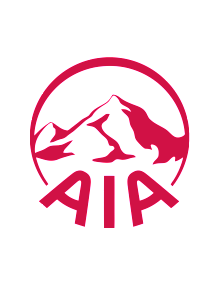 Aia Amy Myles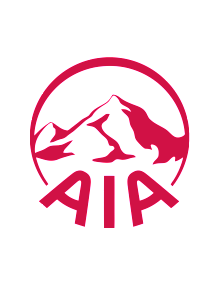 Aia Sarah Campbell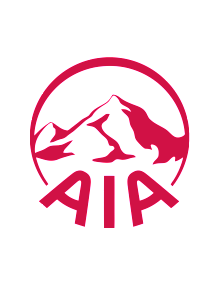 Aia Anonymous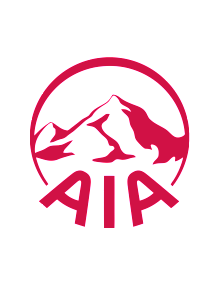 Aia Kate Ferriman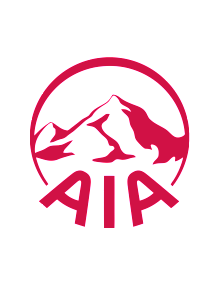 Aia Carpet Court And Curtain Studio New Plymouth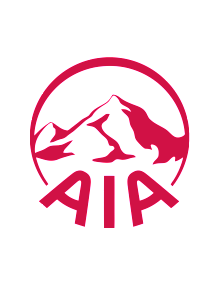 Aia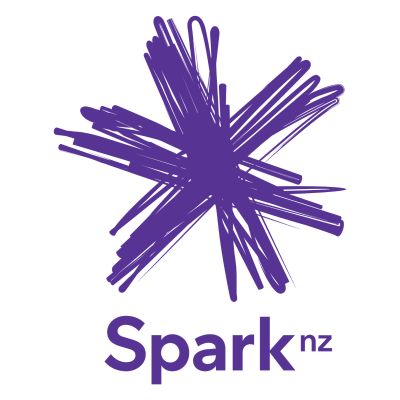 Spark Nz Tracey Wilson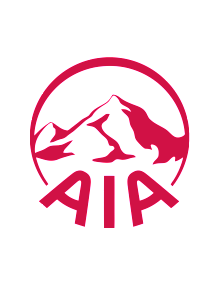 Aia Ashlee Smethurst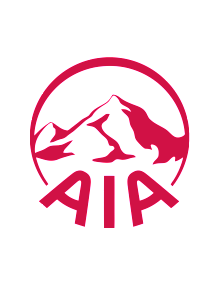 Aia Kaingaora Waikato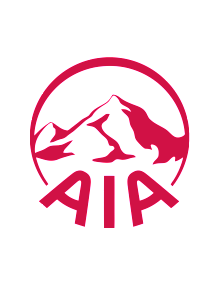 Aia . Anonymous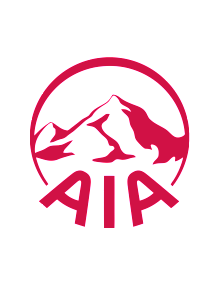 C/- Aia Anthony Gilmour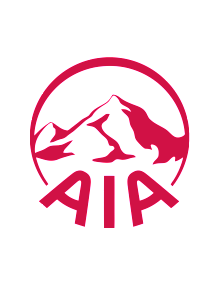 Aia Dot Frank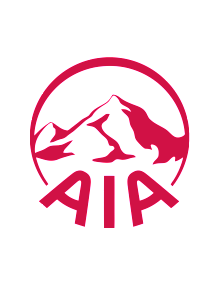 Aia Adric Ng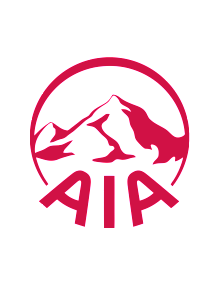 Aia Michael Campbell-collins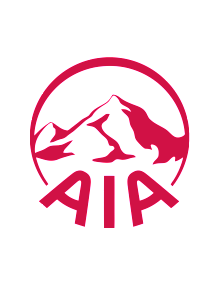 Aia Jennie V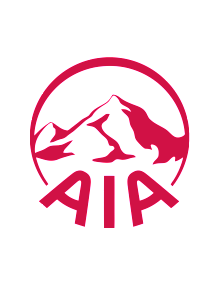 Aia Srdan Dukic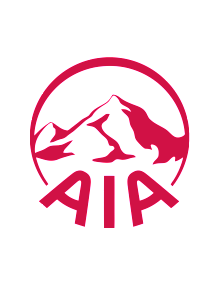 Aia Leanne Climo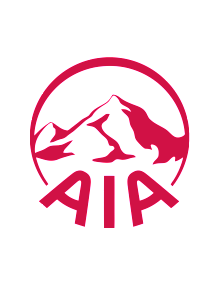 Aia Anonymous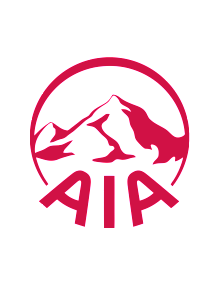 Aia Anonymous Anonymous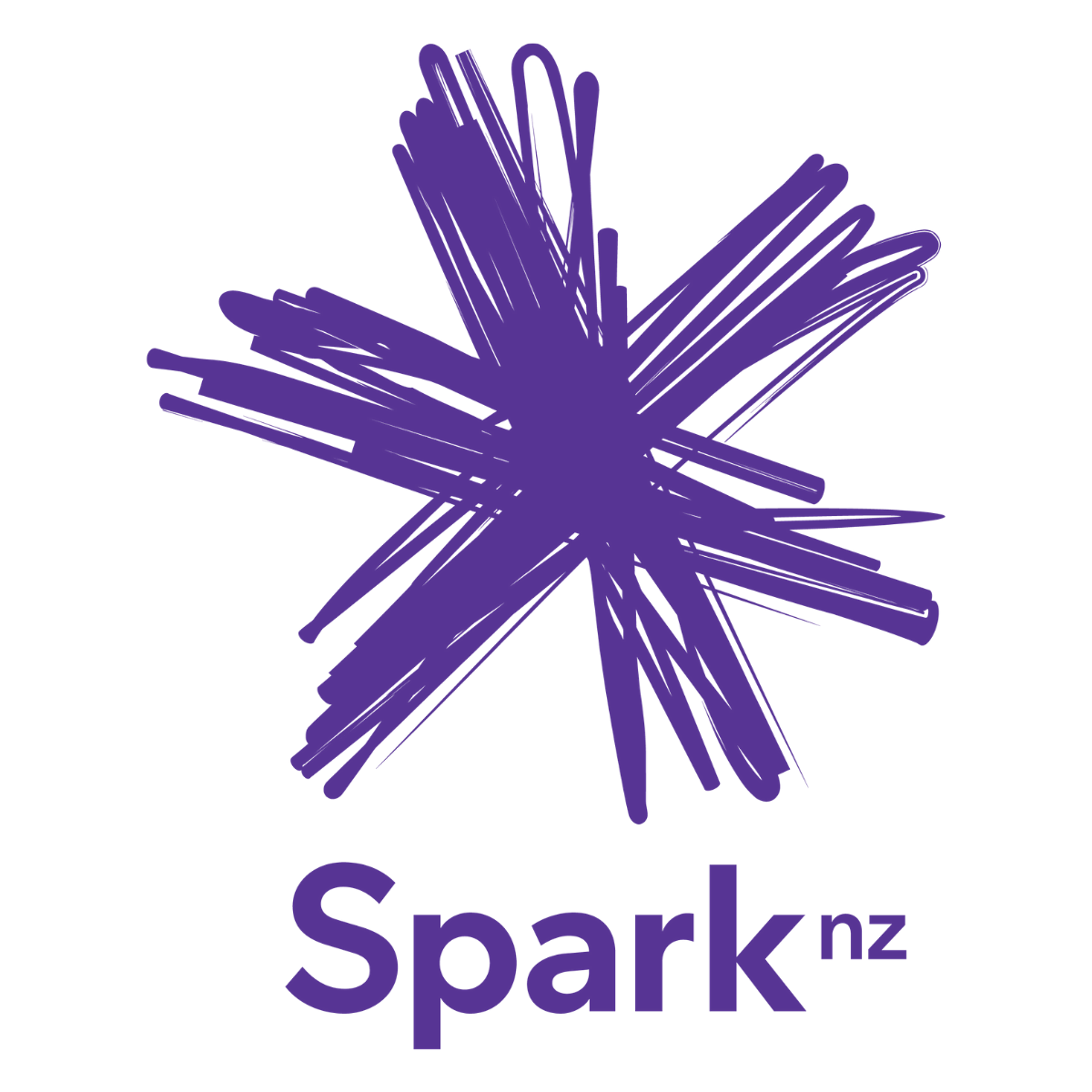 Spark Nz Catherine O'neil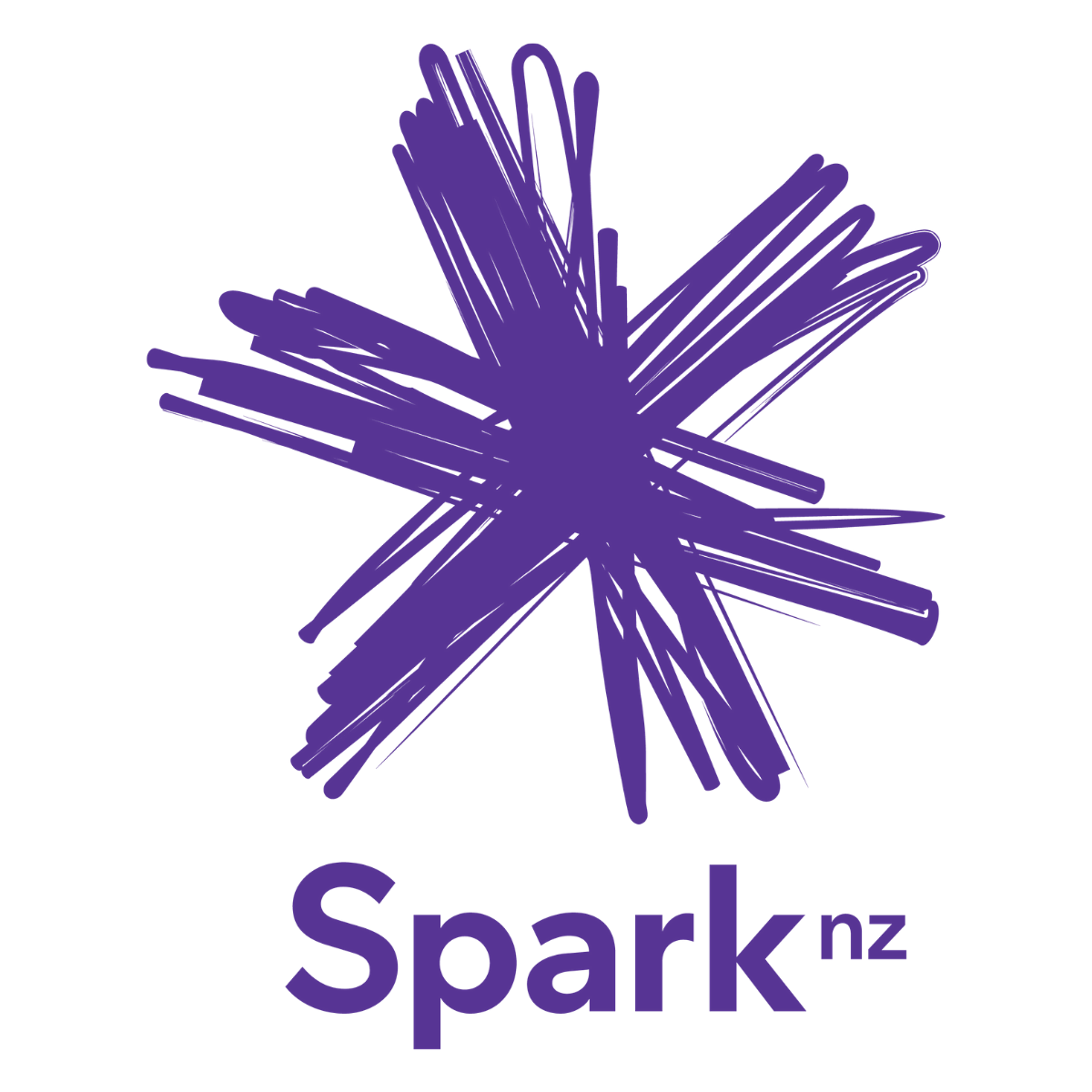 Spark Nz Peter Jenkins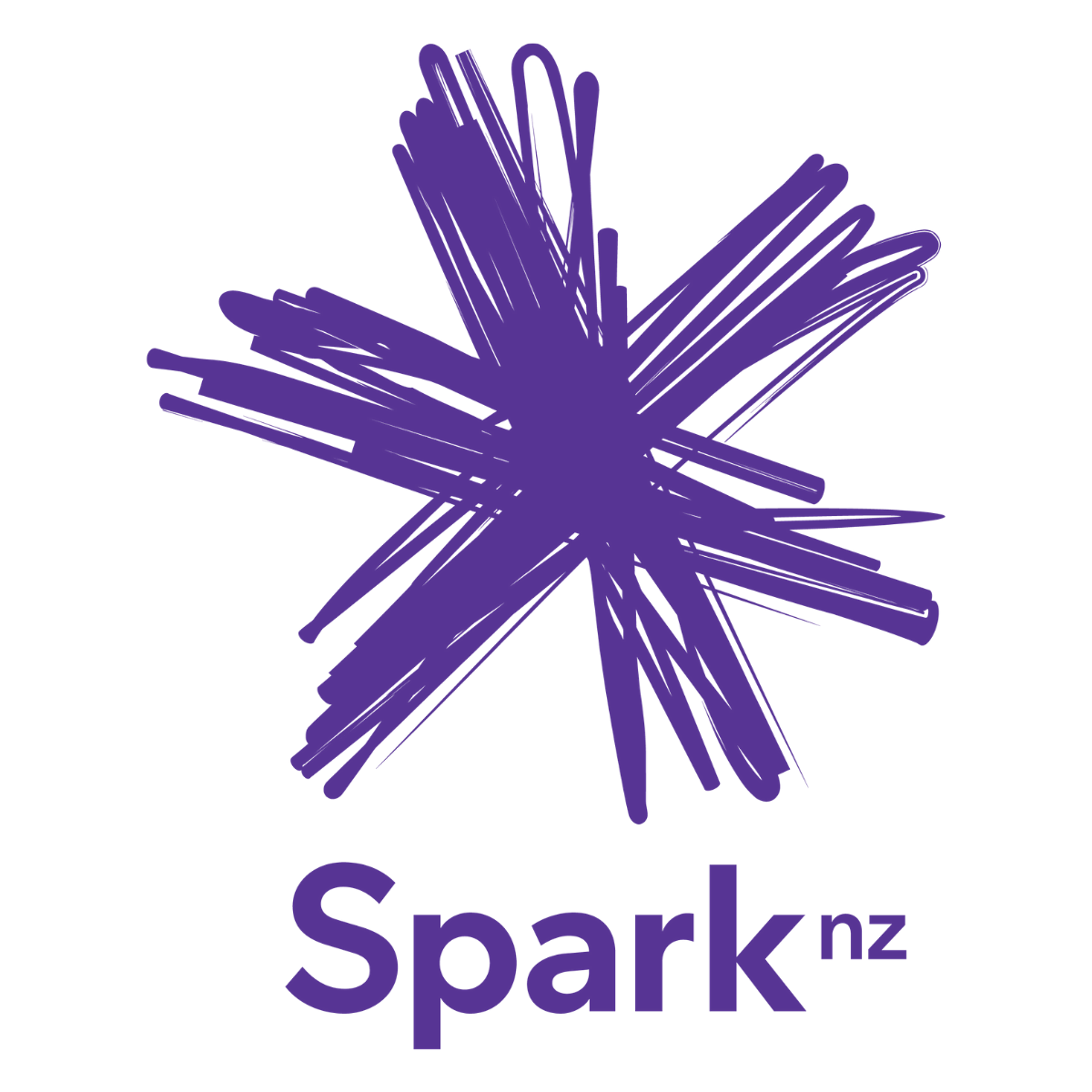 Spark Nz