Get your sweat on and raise funds for mental health at the ASB Auckland Marathon!
Move for mental health at the 30th ASB Auckland Marathon and conquer the bridge! Choose the ASB Auckland Half Marathon, ASB Auckland full 42km, ASB Auckland 11km Traverse, ASB Auckland 5km or the Kids Marathon. Move for charity and let the thousands of Kiwis struggling with mental health issues know that they are not alone. The more money you raise, the more Kiwis in distress we can reach with our life changing resources. So, please, go hard with your fundraising, knowing that every cent raised will make a serious difference. We'll be here to support you every step of the way.
You don't need to be a runner to sign up! Five race distances, from the 2.2km Kids Marathon to the full Marathon, with no rules on how you run them - solo at pace, walking tall, team shuffle, or run as a Charity Superstar.
We still need you moving for mental health, so feel free to reach out to events@mentalhealth.org.nz and let us know how we can help!
*Event listed is not organised or facilitated by the Mental Health Foundation.
How it works
Set up an online fundraising page and set your fundraising goal.
Share your page link far and wide to tell the world you're running for mental health and why.
Don't forget to buy your entry ticket to the event. You'll also see a link to purchase your ticket when you set up your online fundraising page.
Score a free T-shirt
Raise $200 and we'll send you a FREE "I'm sweating for mental health" running T-shirt.
Fundraise with friends
Fundraising is heaps of fun with your friends so set up a team fundraising page and invite your friends to join you.
Let's get started
Help us improve the wellbeing of Kiwis
Thanks to your generosity, we can tautoko/support more Kiwis to enjoy good mental health and wellbeing. By supporting our māhī you can be part of creating an Aotearoa where people, their whānau, employers and communities have the know-how to talk about mental health openly and where everyone is supported through tough times with the kindness they deserve.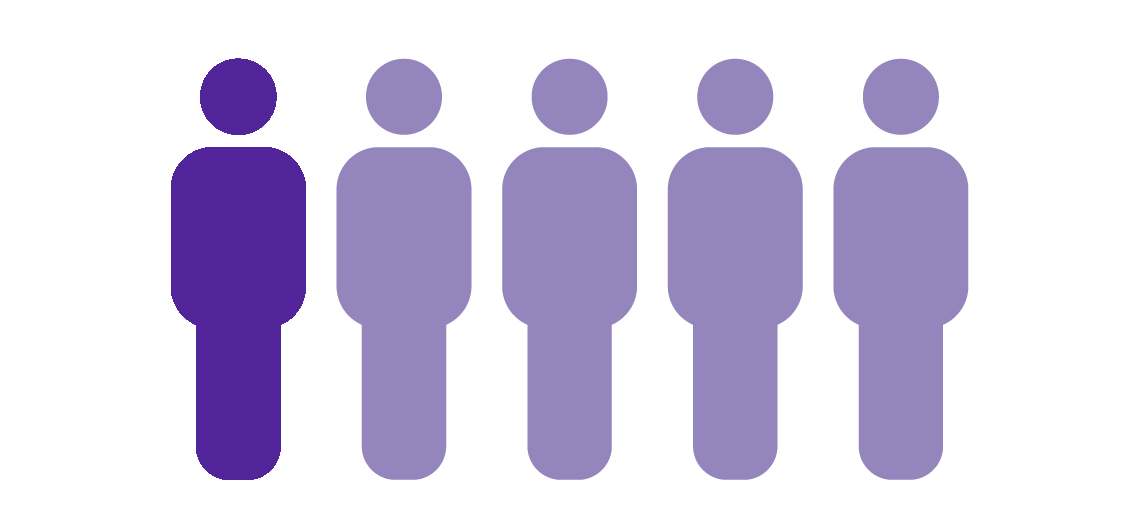 Around 1 in 5 of us will experience a mental health problem this year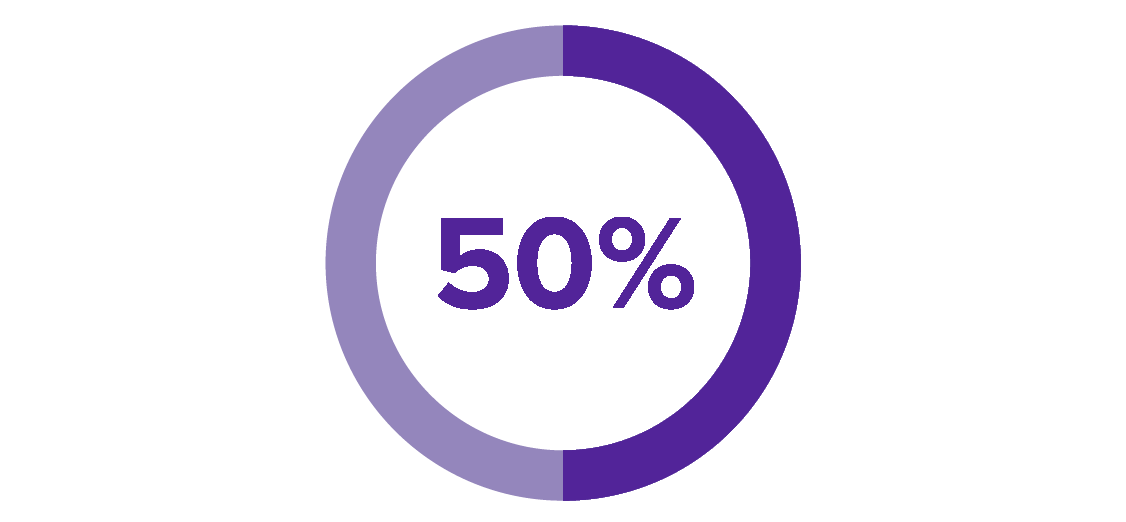 Nearly 50% of us will experience a mental illness in our lifetime
Our youth suicide rate is the highest of 41 OECD countries