The Mental Health Foundation have teamed up with Fusion events on the Christchurch 10km Night Run/Walk Series 2018.
The events take place on:
17 August
31 August
14 September
5 October
When you purchase your entry for the event, you will be asked if you would like to fundraise for the Mental Health Foundation. Select yes to join our team and we will be in touch with details on how to set up a fundraising page for mental health. Rasie $200 and we will send you out a Mental Health Foundation supporter runners shirt!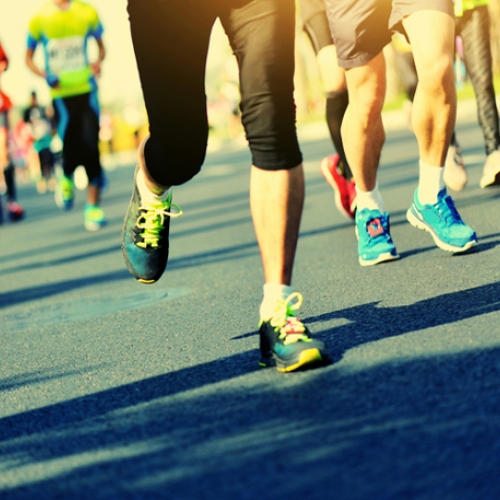 New Zealand has the highest youth suicide rate in the world.
One in 5 of us live with a mental illness
Yet, when someone we now is clearly unwell or not coping – it is hard to know what to do or where to turn.
By running or walking in the Christchurch 10km night series you're also nurturing your own mental health.
Trying new things, setting goals and being active are great ways to improve your wellbeing.

Find out more about the event and enter.

If you have purchased your Christchurch 10km Night Run/Walk series entry already, click below to set up your fundraising page and someone will be in touch with more details.

We have hundreds of people every year set themselves a goal of walking Around the Bays, or taking on their first half-marathon and dedicating their race to a cause that is close to them.
Here are some reasons people choose to support our work: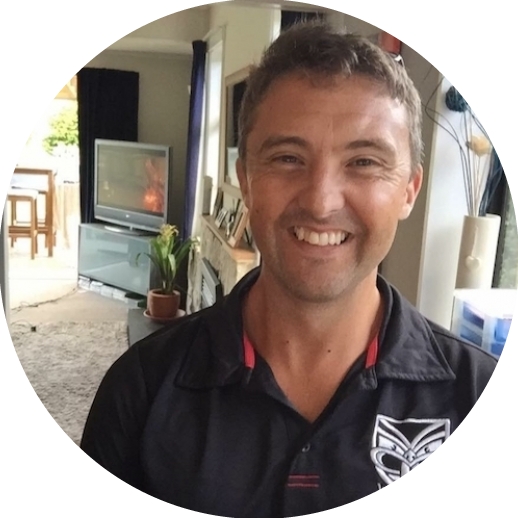 "...what inspires me to run is the struggle that a lot of people are under due to mental illness so for me running a marathon is easy in the thought that others struggle on a daily basis."
John, running Rotorua Marathon
The Mental Health Foundation is committed to seeing a 20% reduction in New Zealand's suicide rate within the next 10 years.