The Mental Health Foundation invites you to our
FIRST ANNUAL
DINNER

Join us for a memorable evening of laughter, food and entertainment in support of the Mental Health Foundation.
MC:
CORI GONZALEZ-MACUER - Comedian, writer and actor.
Guest Speakers:
MAL LAW - Ultramarathon runner, adventurer and fundraising extrodannaire.
LYNN PATTERSON - Kayaker, writer and mother.
Q&A with:
KEVEN MEALAMU - Head First ambassador and former All Black.
SHAUN ROBINSON - Mental Health Foundation chief executive.
Cori Gonzalez-Macuer
Comedian Cori Gonzalez-Macuer regularly features on 7 Days, starred in 'What we do in the Shadows' and has featured in our Mental Health Foundation Open Minds videos.
Why he supports the MHF.
Why he is a good choice to MC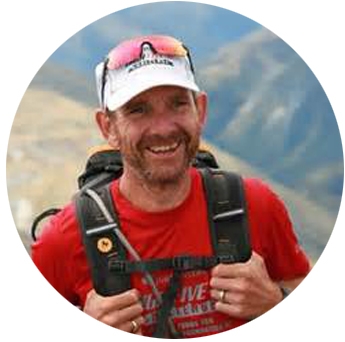 Mal Law
What they did, when they did it..
Ran 50 marathons in 50 days, ran the length of Wales, climbed Mt Kiliamnjaro and created the My May Challenge fundriasing event, raising well over $500,000 for the Mental Health Foundation of NZ.
Why they support the MHF.
What he will be speaking about...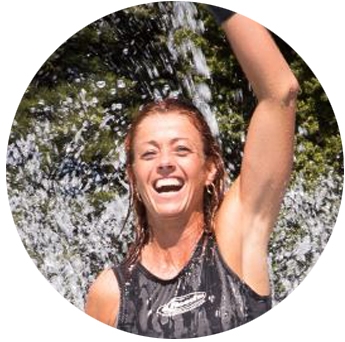 Lynn "Red" Patterson
What she did.
Experiences supporting someone with addiction and depression?
The more she talked about it, the more people seeked her out and shared thir stories.
Why she decided to do it for mental health. she wrote a book about about it?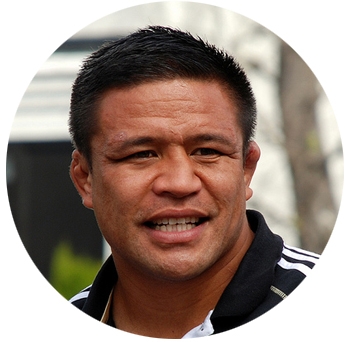 Keven Mealamu
Ambassador of the Headfirst programme - NZ Rubgy wellbeing for rugby players.
Q& A about this and that and general chit chat with Shaun Robinson. MHF CEO
etc blah blah.