In 2017 a group of 24 special kiwis took on the challenge to climb Mt Kilimanjaro for the Mental Health Foundation raising $114,000.
Will you join the Inca Trail trek in September 2019?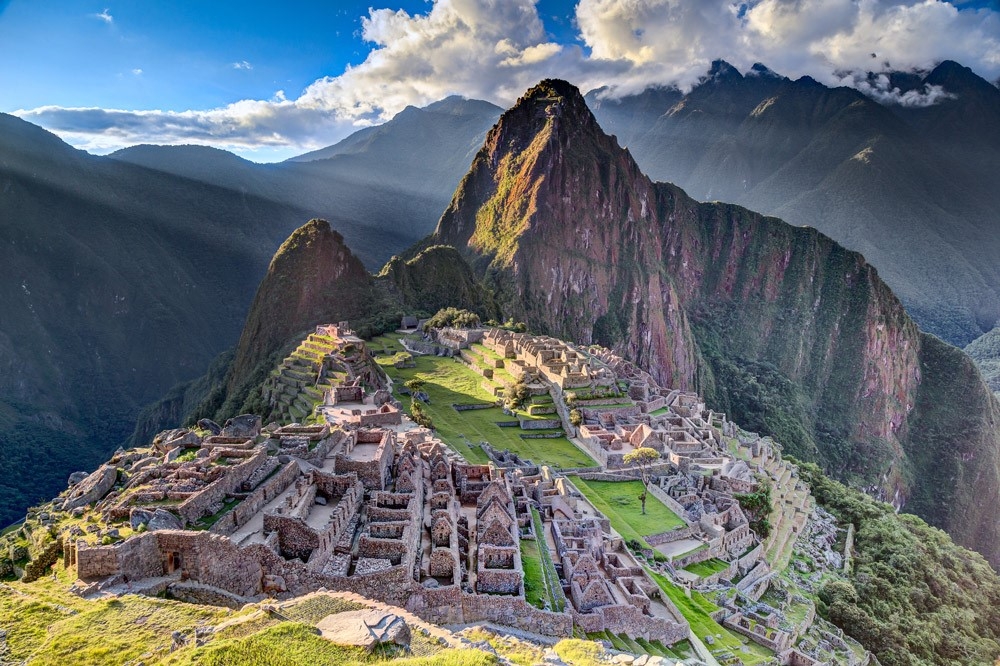 The Inca Trail to Machu Picchu is considered one of the greatest treks in the world. This guided adventure includes flights, accomodation, transport, sightseeing and a guided 5 day Inca Trail trek.
Highlights
Challenge yourself as you trek for five days along the legendary Inca Trail
Explore ancient ruins, walk the cobbled streets of Cusco, marvel at stunning valley vistas and camp in the shadow of imposing mountains
Discover Machu Picchu, 'the lost city of the Incas', and experience the mysticism of the Sacred Valley, the heartland of the Inca Empire
The 12 day trip will cost around $5,750 including travel, and there are fundraising goals to reach, and there is a minimum age of 18.
The trip is organised by Inspired Adventures NZ.

Make an enquiry today by filling in the form below, or call our team on (09) 623 4810 ext. 862.
Fill in the below form to register interest or ask a question about joining the Inca Trail adventure 2019.
After signing up, click the button here
to start your fundraising journey by setting up your page now!
PHOTOS FROM KILIMANJARO 2017