Join the Morocco Challenge 2020 and climb North Africa's highest mountain for mental health!
Join our team travelling to Morocco to summit Mt Toubkal to show support and aroha for Kiwis living with mental health problems. With more than half of us experiencing a mental health problem in our lifetimes, every dollar raised on your journey will help to boost the wellbeing of people across Aotearoa and makes sure no one has to face tough times alone. #TrekForMentalHealth
Trip highlights
Dates: 8 - 18 September 2020
While you explore Morocco's rich culture and rugged landscapes, you will be helping to raise vital funds to support our work. This support enables us to get more information and resources into the hands of more New Zealanders, especially during periods of distress. On the 11-day adventure you will:
Trek through the red mud-brick villages of the High Atlas, experiencing the local Berber culture and traditions.
Climb North Africa's highest mountain, Mt Toubkal (4167 m), experiencing panoramic views over the Sahara Desert from the summit.
Wander through the bustling and vibrant city of Marrakesh, experiencing its souqs, culture, and cuisine.
Watch local artisans at work weaving carpets at Tazenakht and making Argan oil near Sidi.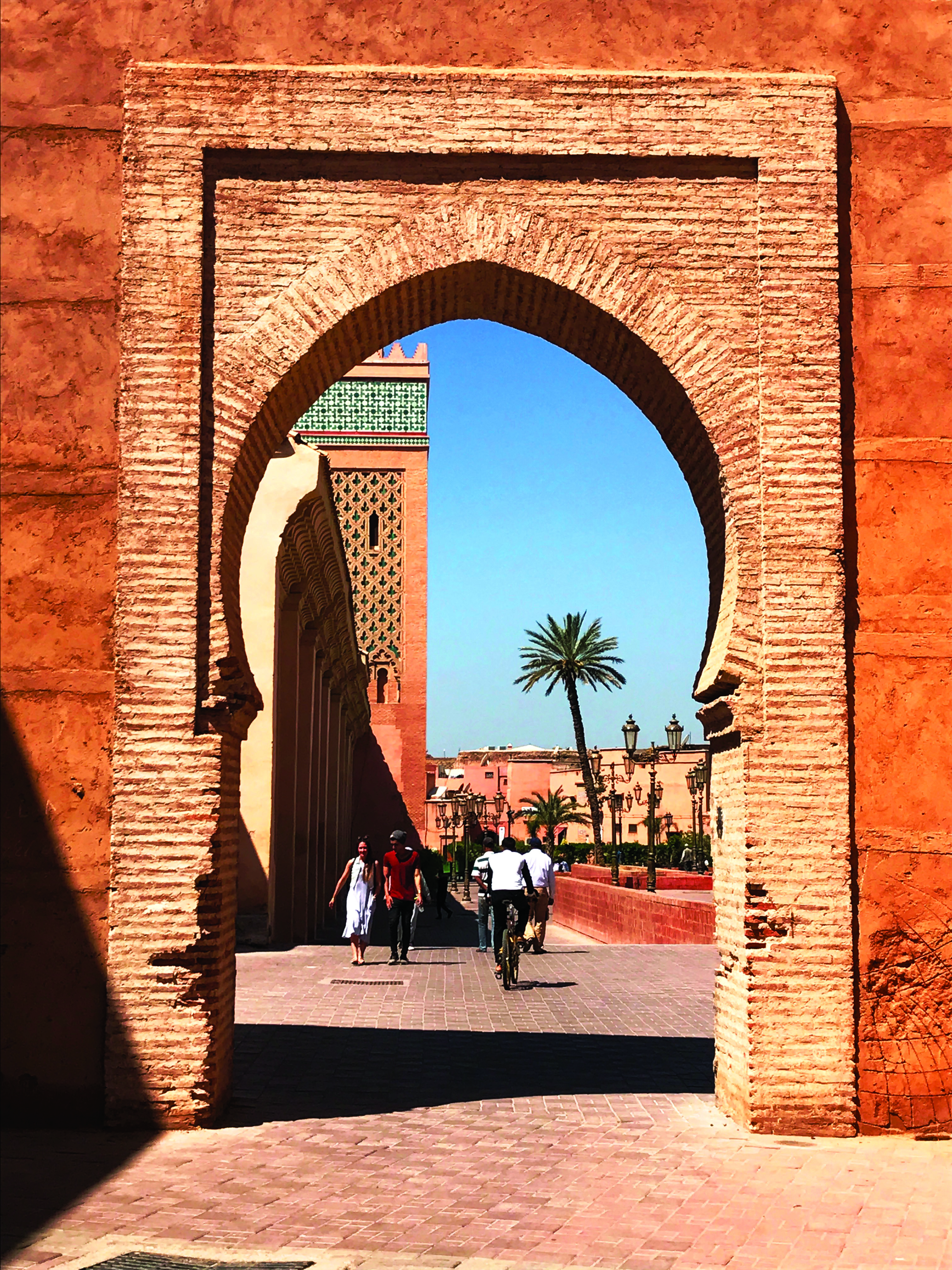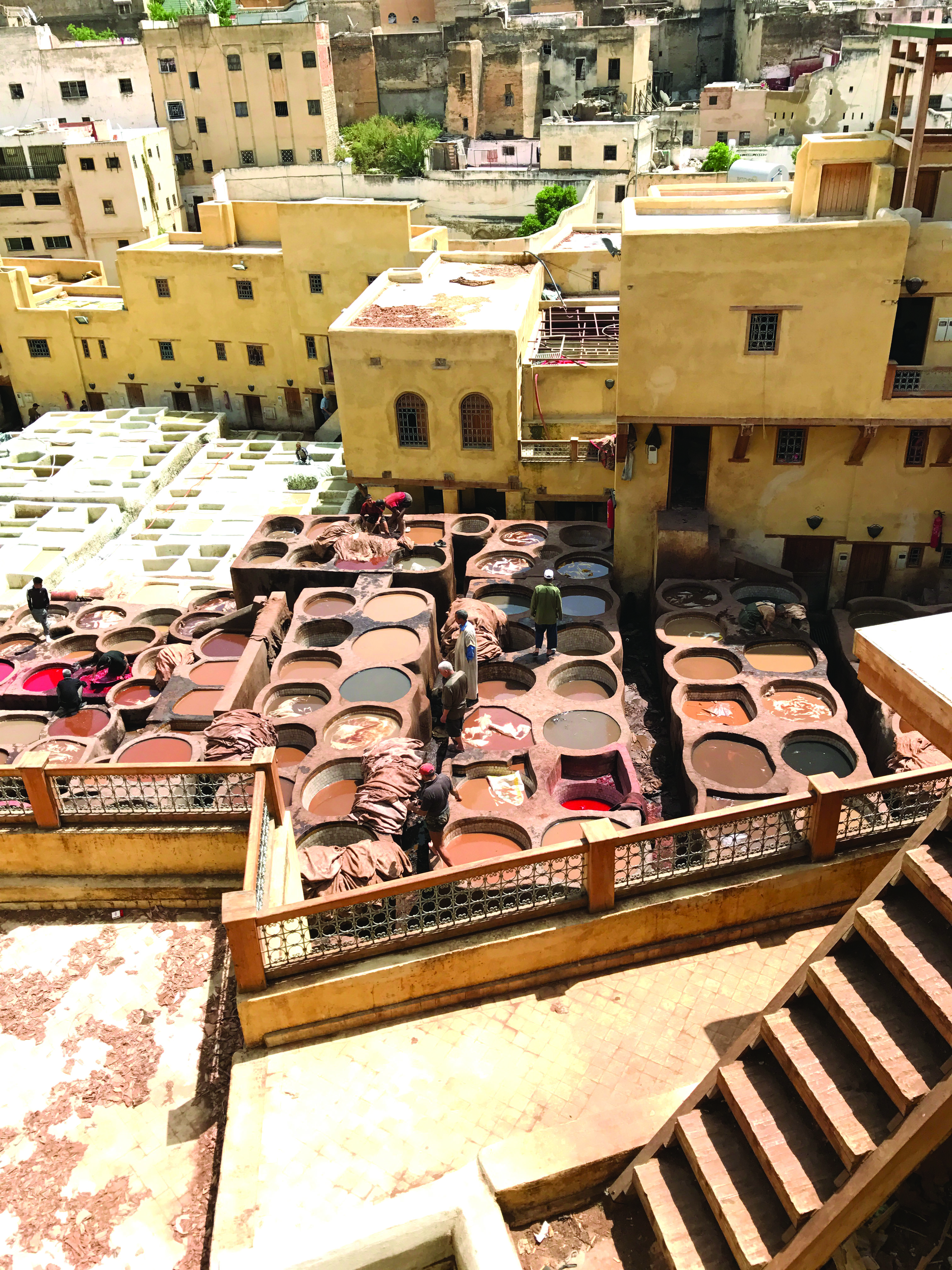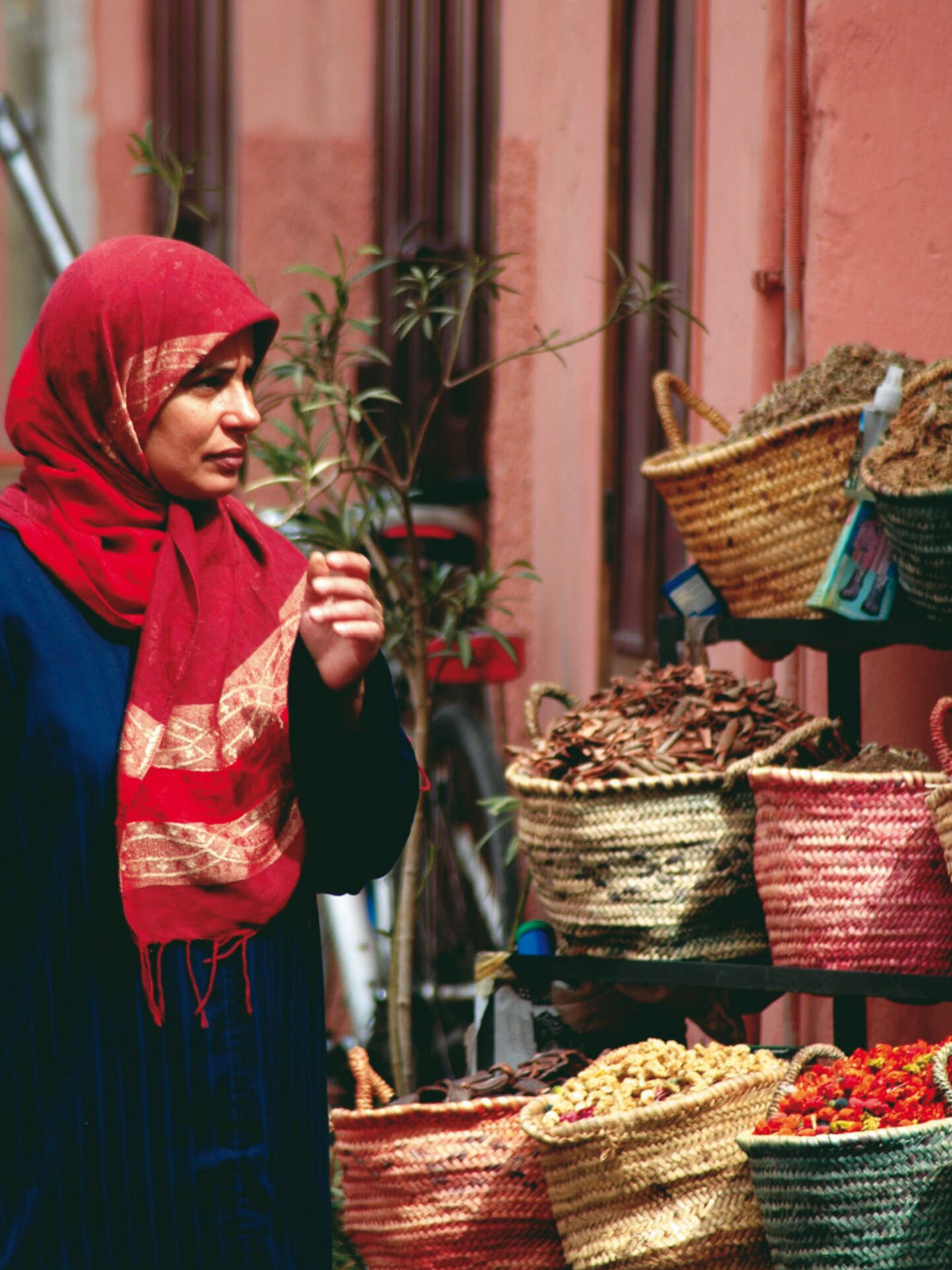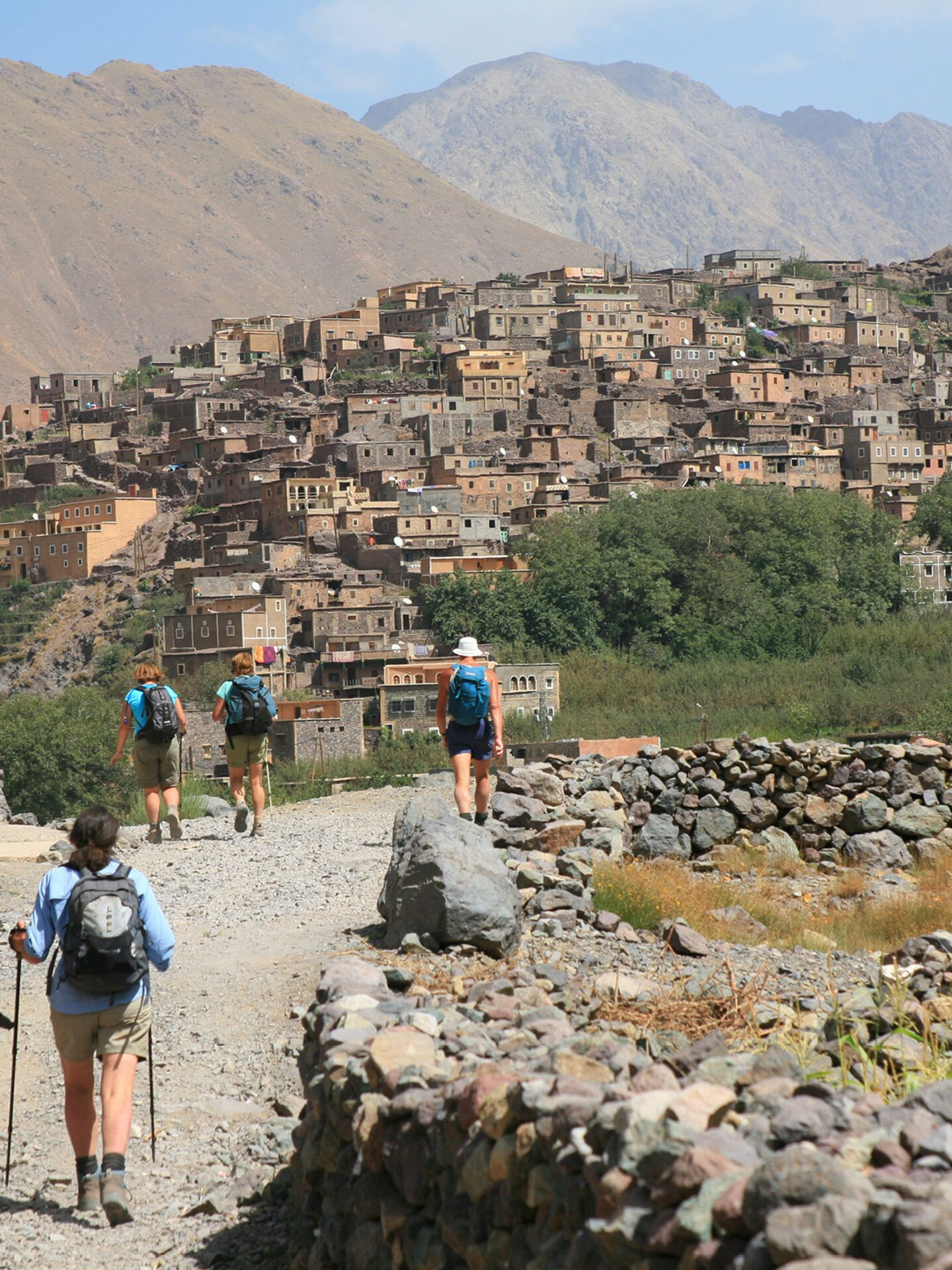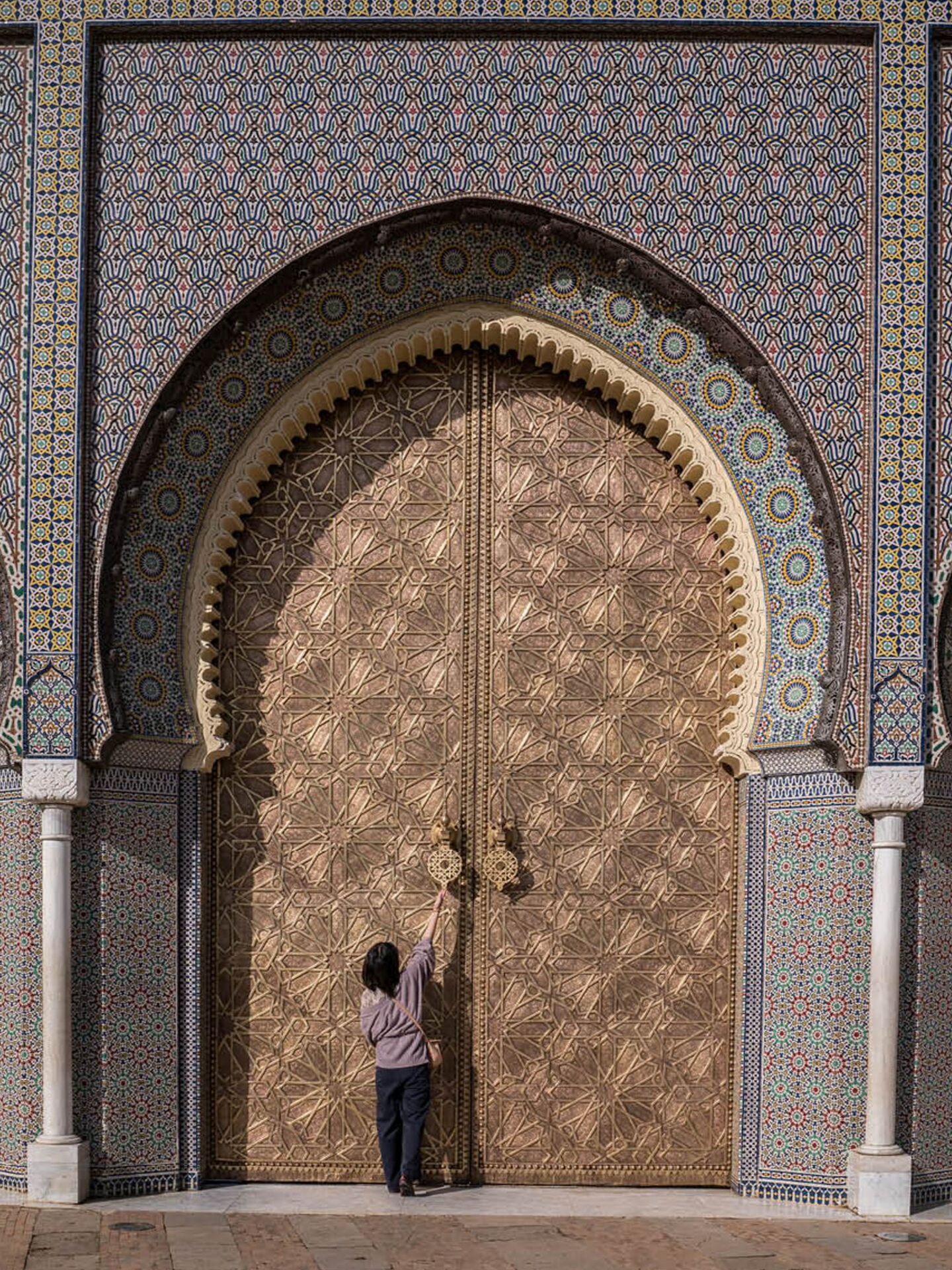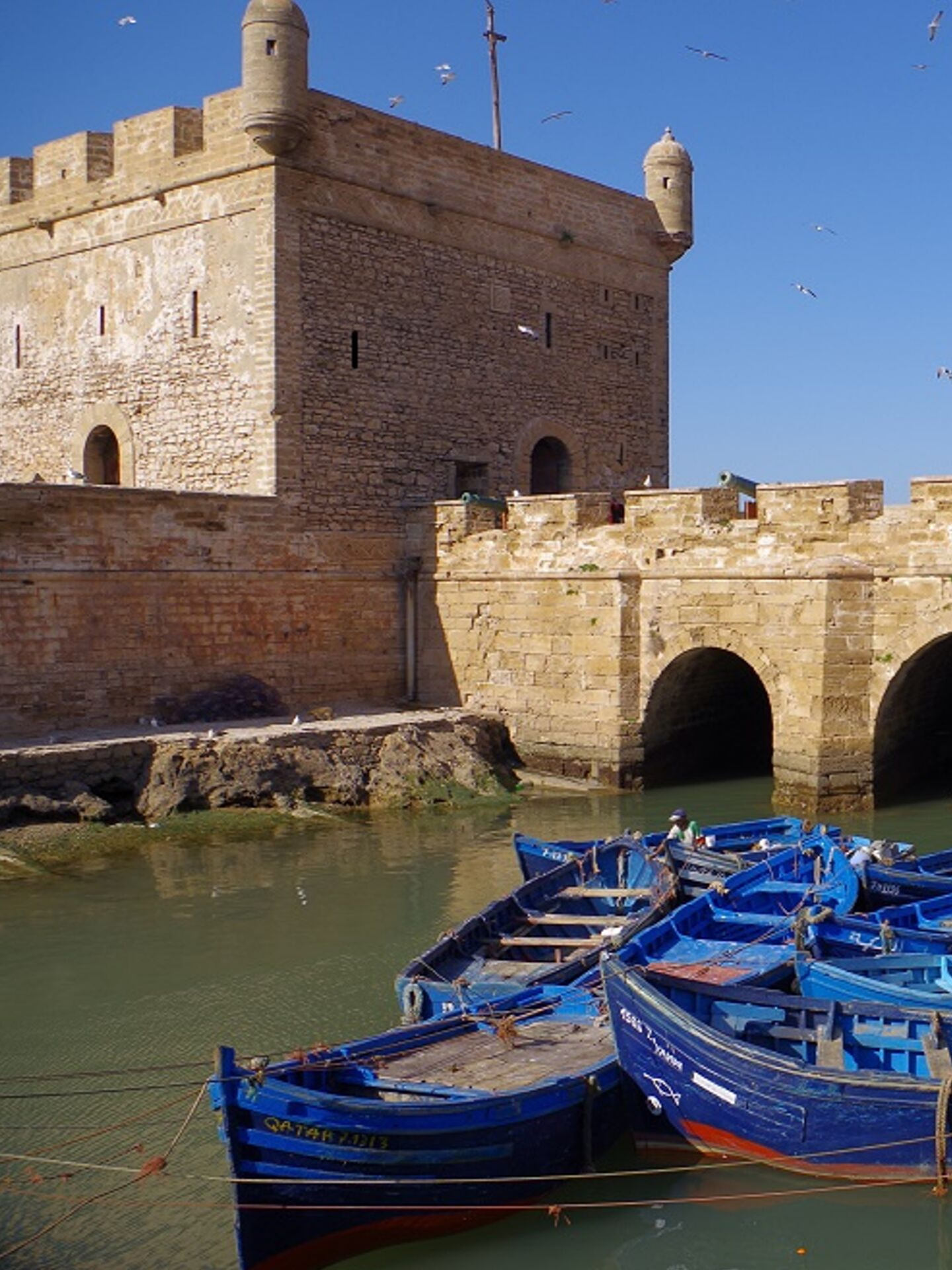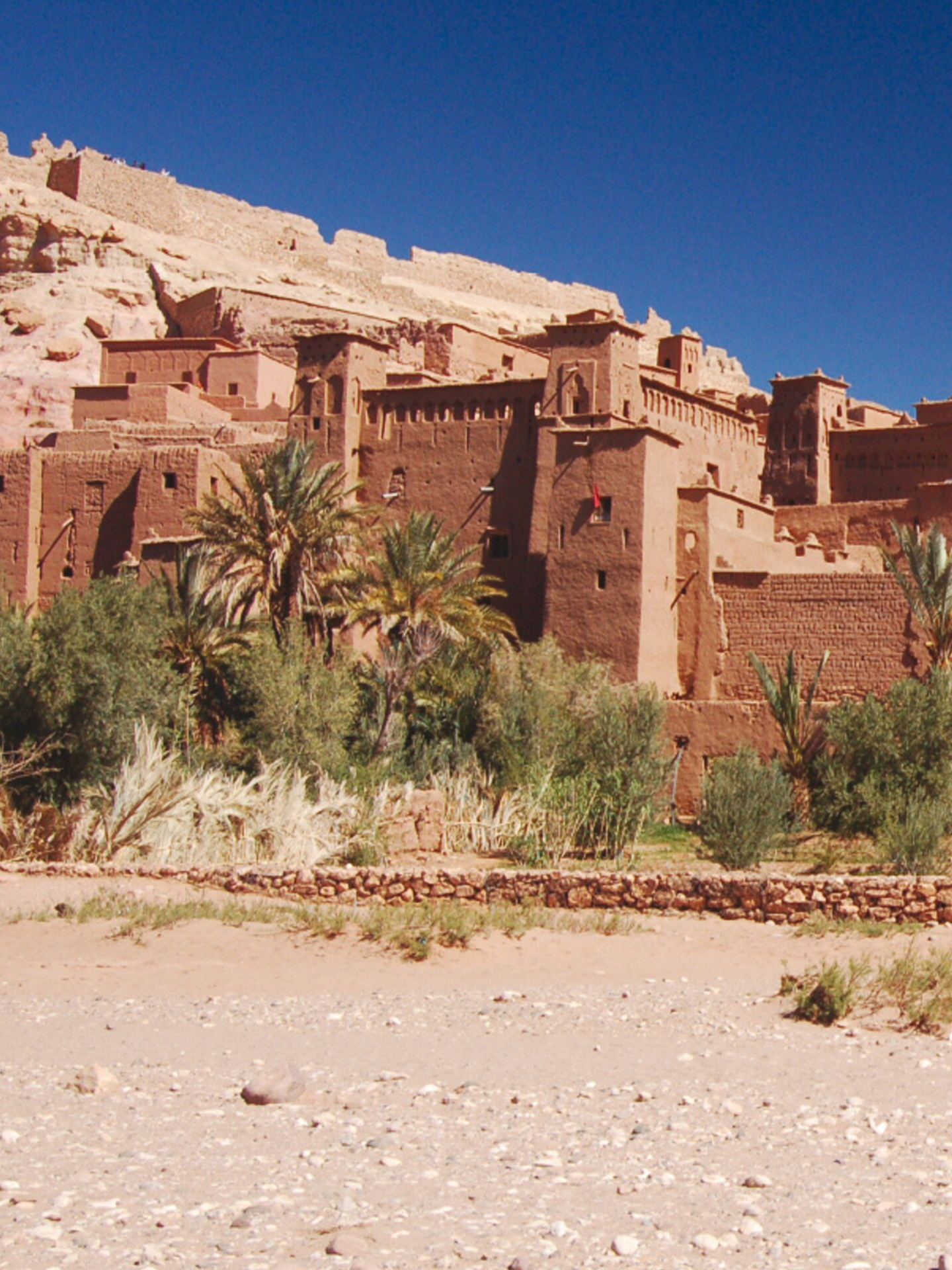 Costs and fundraising targets
The trip will cost approximately $2,790 (twin share) and includes accommodation, transport, most meals, sightseeing and a guide for the trekking component of the challenge. Flights, departure tax and travel insurance (compulsory) are excluded.
There is a fundraising goal of $3,000 that each participant is required to reach. Don't worry if you've never fundraised before, we'll give you heaps of support along the way and lots of incentives to help you reach your target! To request a full information pack, get in touch using the form below.
For full details of this amazing Moroccan adventure, click here.
Call 0800 350 354 or email natalie@worldexpeditions.co.nz to talk to someone in the Huma Charity team at World Expeditions about this trip of a lifetime. The name Huma comes from a legendary bird representing humility and peace.
For any fundraising questions or support fill in the form below and we'll be in touch shortly.
Let us know you're interested! If Morocco is on your bucket list and you want to know more, fill out this form to get in touch.
Help us improve the wellbeing of Kiwis
With your generosity, we can tautoko/support more Kiwis to enjoy good mental health and wellbeing. By supporting our māhī you can be part of creating an Aotearoa where people, their whānau, employers and communities have the know-how to talk about mental health openly and where everyone is supported through tough times with the kindness they deserve.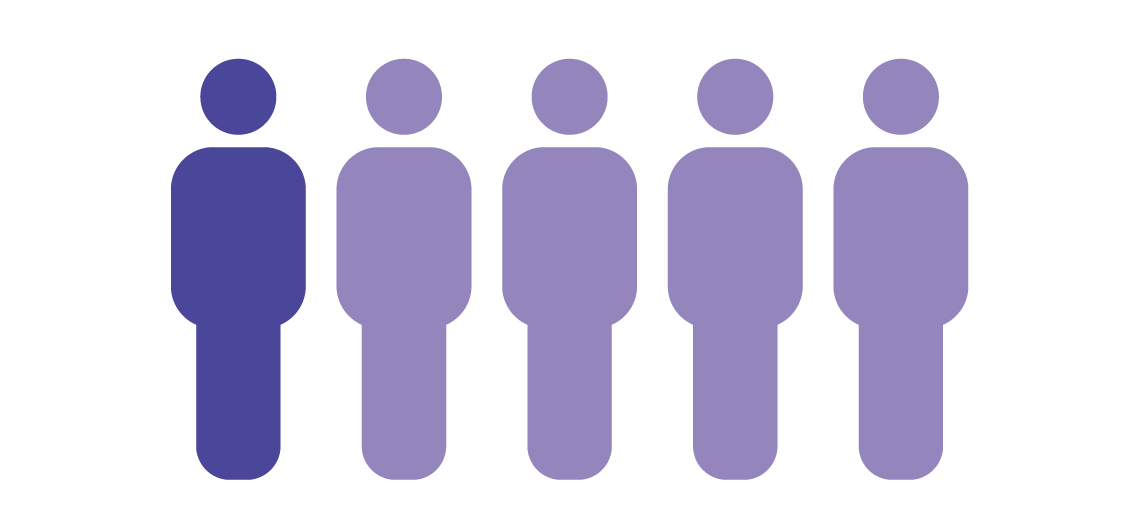 Around 1 in 5 of us will experience a mental health problem this year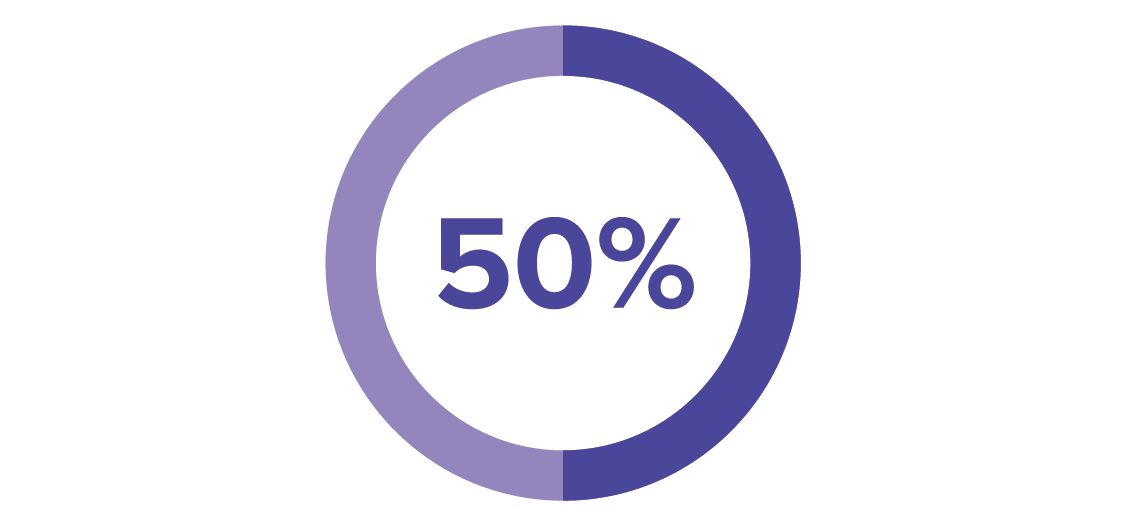 Nearly 50% of us will experience a mental illness
in our lifetime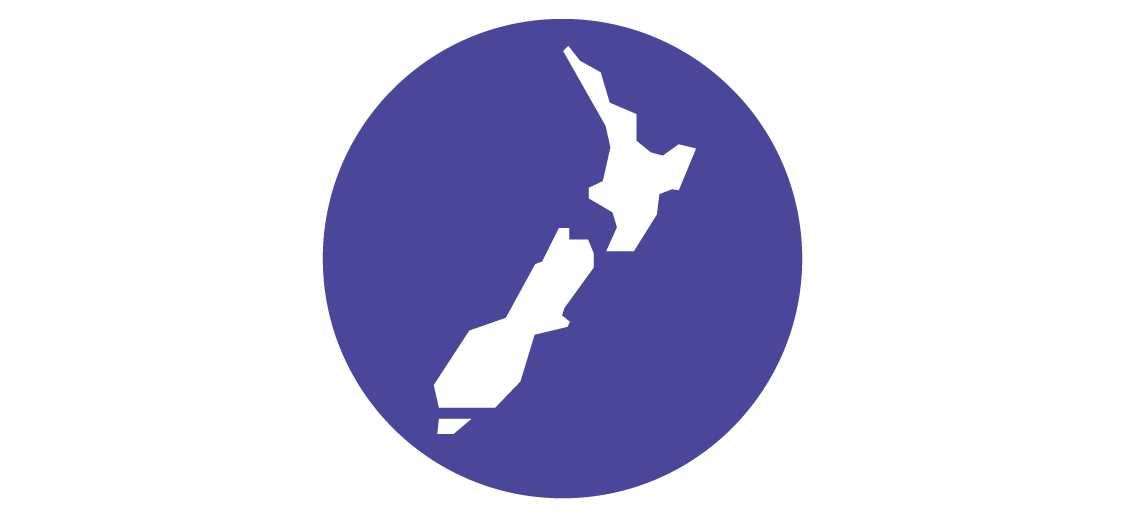 Our youth suicide rate
is the highest of 41
OECD countries
The money you fundraise will allow us to provide people with free information, resources and campaigns covering the A-Z of mental health and wellbeing topics. It will also help us advocate for helpful and hopeful policies and services for people living with mental illness.