8 Kiwis take the challenge of a lifetime as the first New Zealand team to ride all 21 stages of the Tour De France, one day ahead of the actual race in July 2018. All in support of the Mental Health Foundation!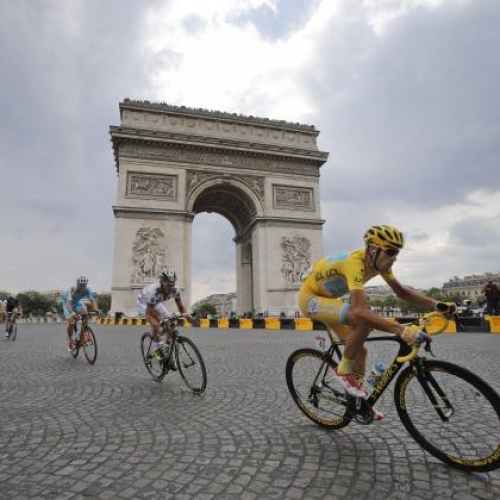 Jonathan Douglas and Olympic silver medalist and ex-professional Tour De France rider Hayden Roulston are raising money and awareness for the Mental Health Foundation by cycling every stage of the 2018 Tour de France. The 2018 route will not be announced until October, but will consist of 21 stages over three weeks and cover approx. 3,000km of riding.

The team will receive support and training from Hayden over six months in the lead-up to the event, and be expected to put in up to 20 hours a week in training. There is also a fundraising criteria to meet. This is the first ever time a group of cyclists from New Zealand will embark on this adventure.

This event is being organised by Rouleur Bike Tours. For more info, please contact Jonathan at info@roulerbiketours.com .
Meet the Dream Team!
They're aiming to raise over $50,000 for Mental Health: that's a dollar for each km they will collectively ride!
Show your support by donating to any one of the team today!
"The event gives me the ideal way to honour the memory of my Sister who took her own life 3 years ago and my Dad who passed earlier this year after suffering years from Alzheimer's"
- Aaron, riding the Tour de France 2018 for the Mental Health Foundation.