Join our team for the Auckland Marathon 2018
Run or walk in the Auckland half marathon, or Auckland marathon as a Mental Health Foundation fundraiser and raise serious funds and awareness for the cause.
We'll be with you every step of the way, providing stacks of fundraising support and cheering you on when the big day arrives.
Your support will make a massive difference in the lives of the 1 in 5 Kiwis struggling with mental health challenges this year. So, what are you waiting for? Register today and grab your spot on the team! Spaces limited.
Raise a minimum of $1000 and your entry is free!
There are two ways you can run for the Mental Health Foundation…
Sign up as a Charity Hero
Set a minimum fundraising goal of $1000
When you near your target,
we'll send you a code which gives you free entry
to any race of your choice!
Register below...
Sign up as a "Fundraise as I Run" runner
Purchase your entry,
choose your own fundraising goal
and set up your fundraising page below
Want to register or have a question? Send us a message using the form below...
You'll get some sweet, sweet stuff to support your journey!
- Help with setting up a fundraising page, planning and ideas
- The opportunity to meet and train with others in the team
- An after race BBQ where you can relax, eat, recover and meet up with friends after your awesome achievement
- Improved mental health and fitness from training and completing the event for a charity that needs your support
- PLUS - If you fundraise over $200, we'll give you a free super snazzy runners t-shirt or singlet to run in and keep!
Already have your entry ticket?
Join the Mental Health Foundation team by setting up your fundraising page here.
Your details will be forwarded to us, and we will give you a call to confirm your place.
Why people ran for the MHF in 2017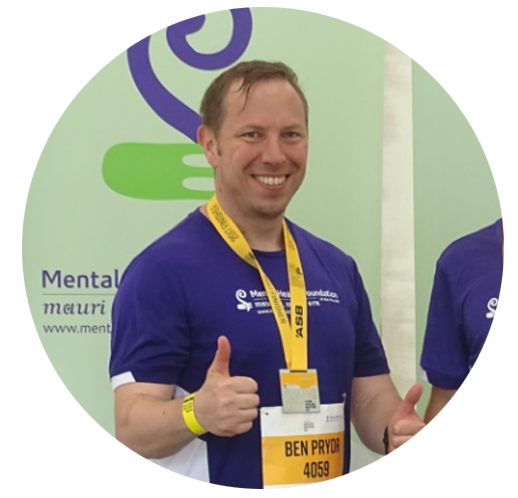 "As I begun to share my experiences with PTSD, I have come to realise many people, from all walks of life are affected by mental health issues."
Ben, Auckland Marathon 2017.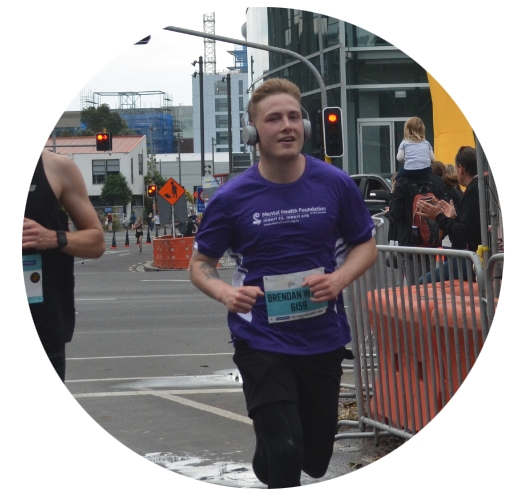 "I am passionate about improving the awareness for Mental Health, and encourage those who find themselves in need of help to ask for it."
Brendan, Auckland Marathon 2017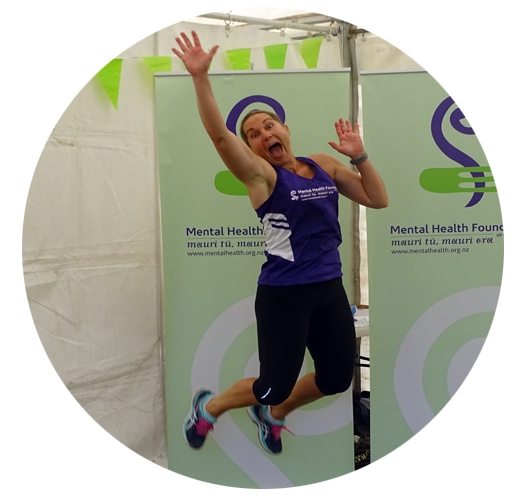 "As we know there is never enough money in the pot. This is my way of giving something back to this great organisation."
Lissa, Auckland Marathon 2017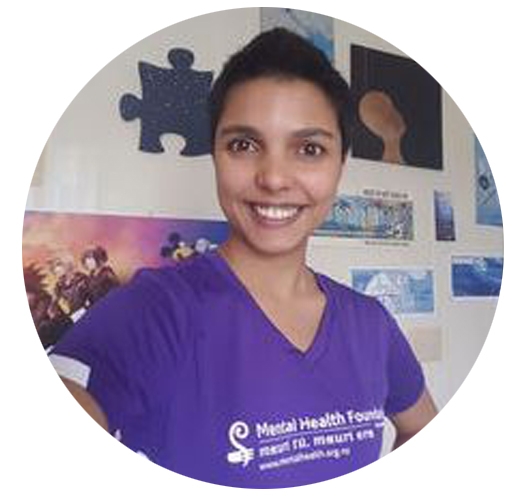 "I have been through depression and anxiety, and had the good fortune of receiving excellent therapy - thanks to the Mental Health Foundation."
Zee, Auckland Marathon 2017
Photos from Auckland Marathon 2017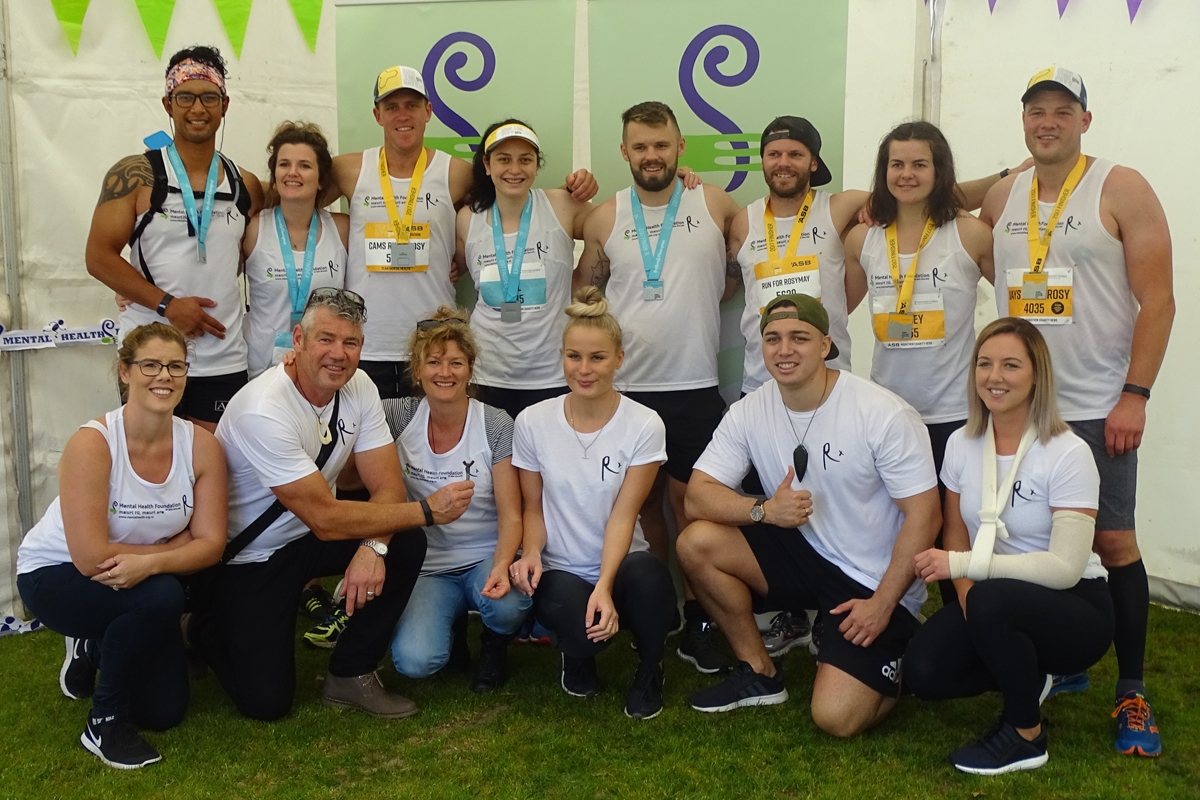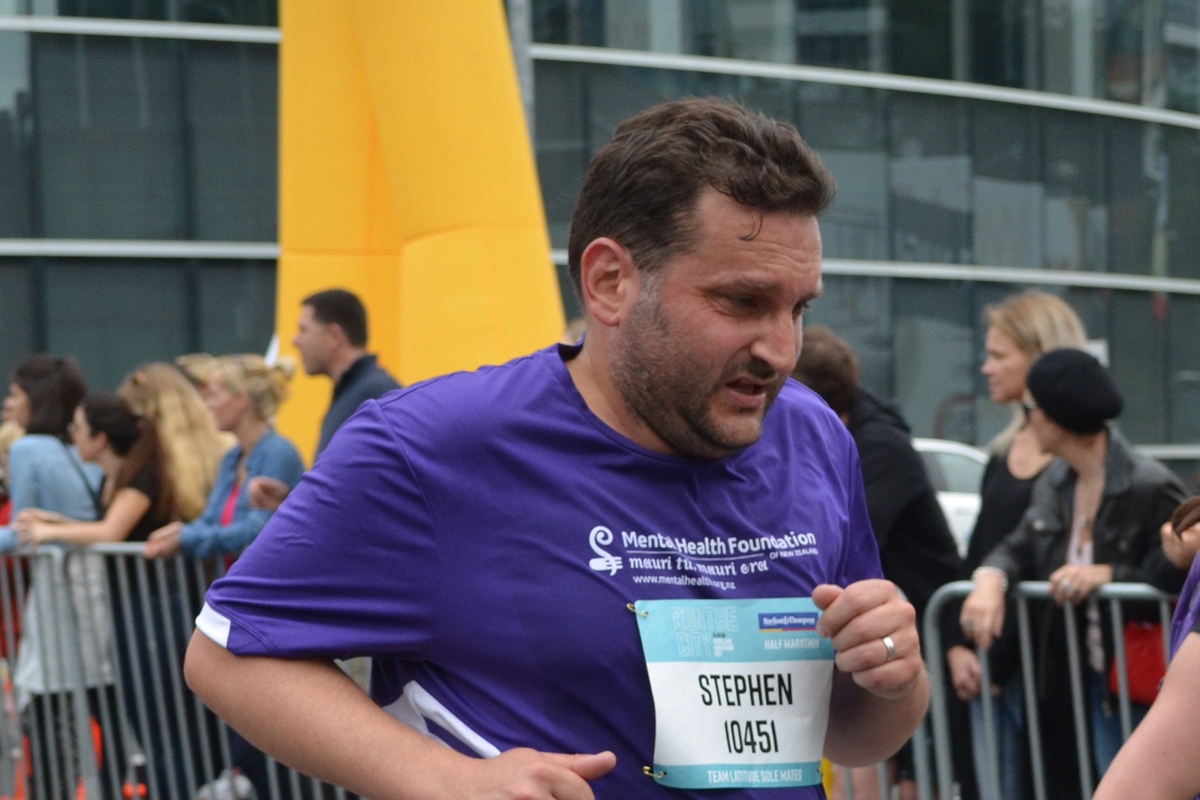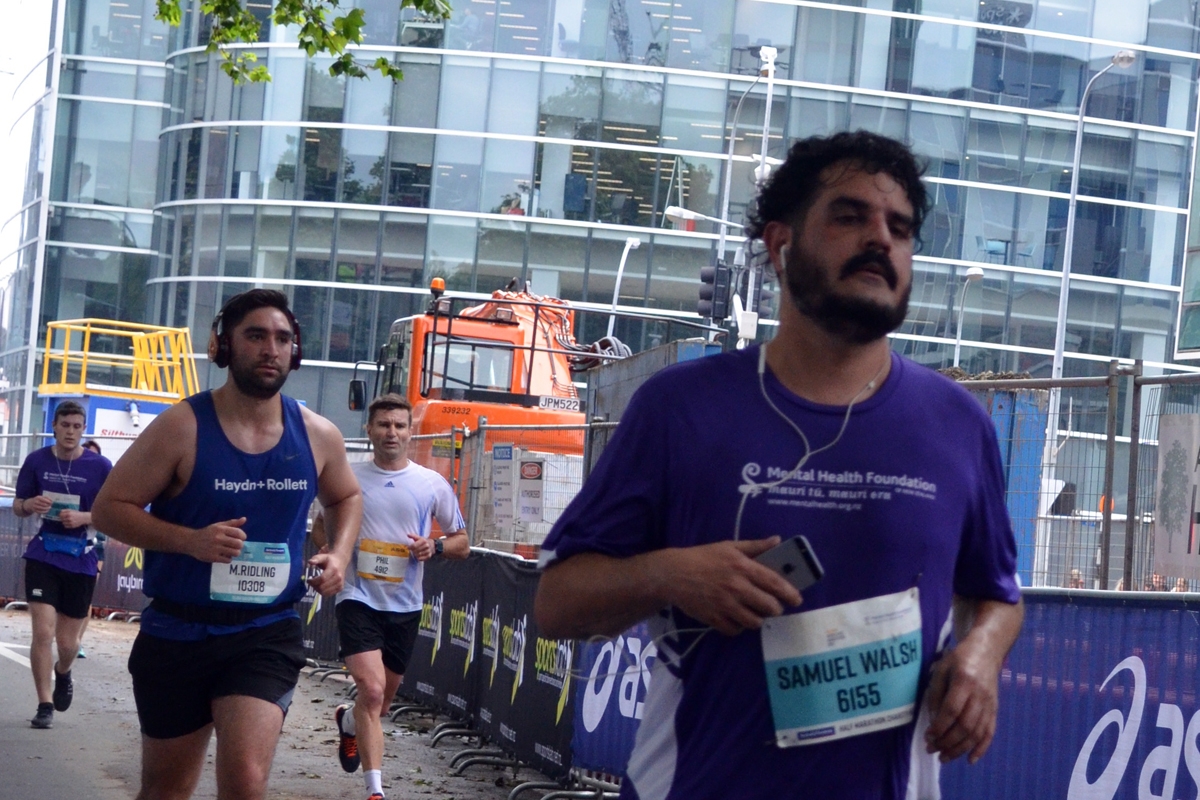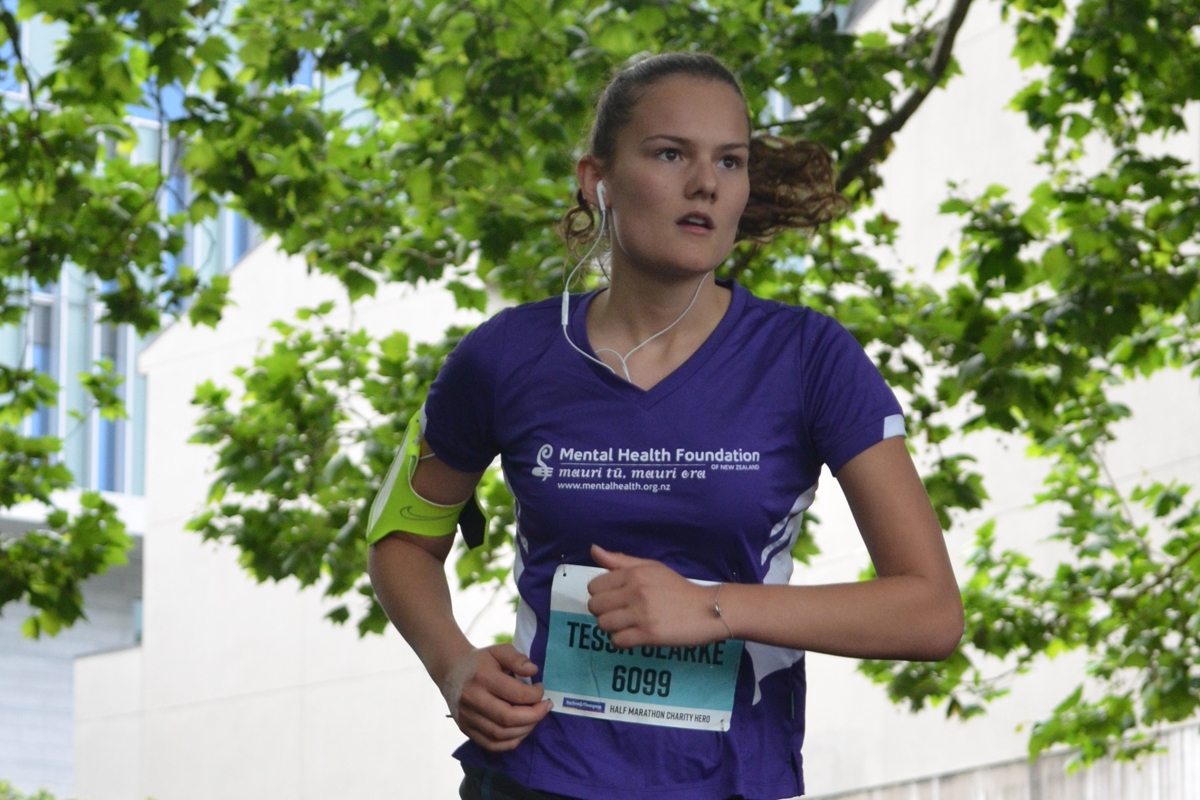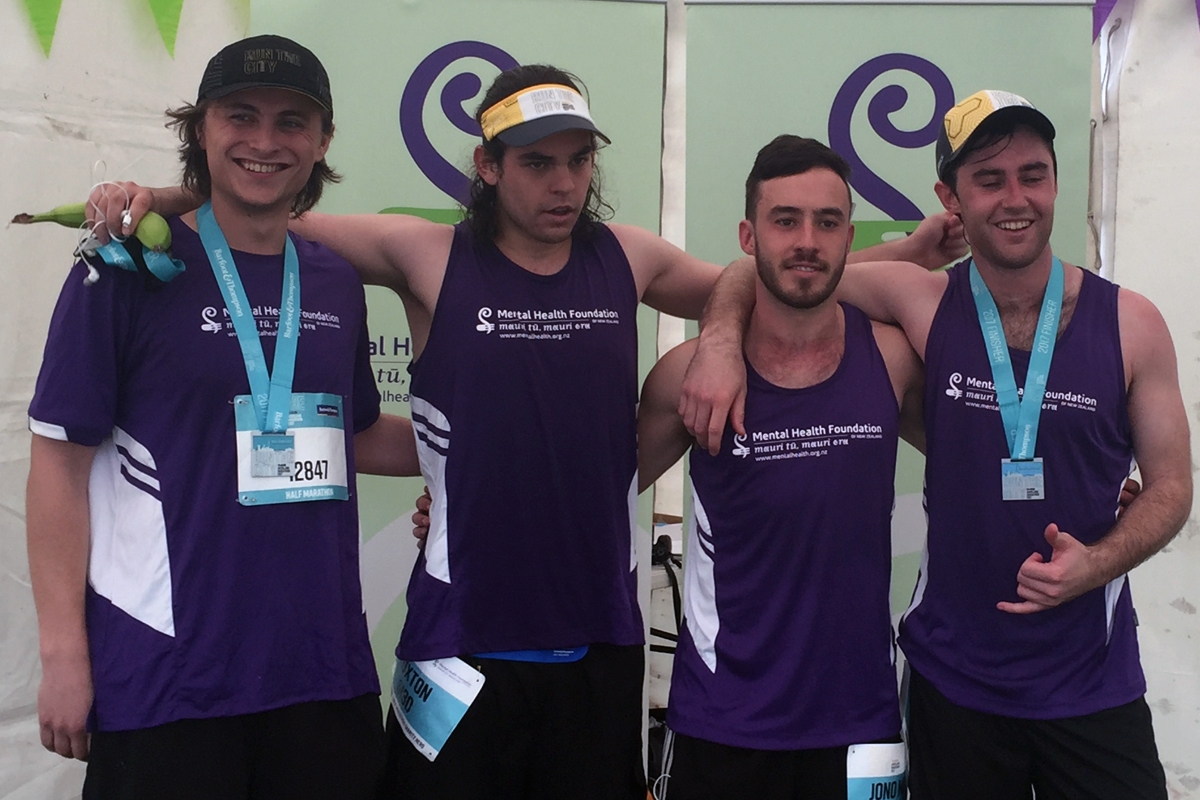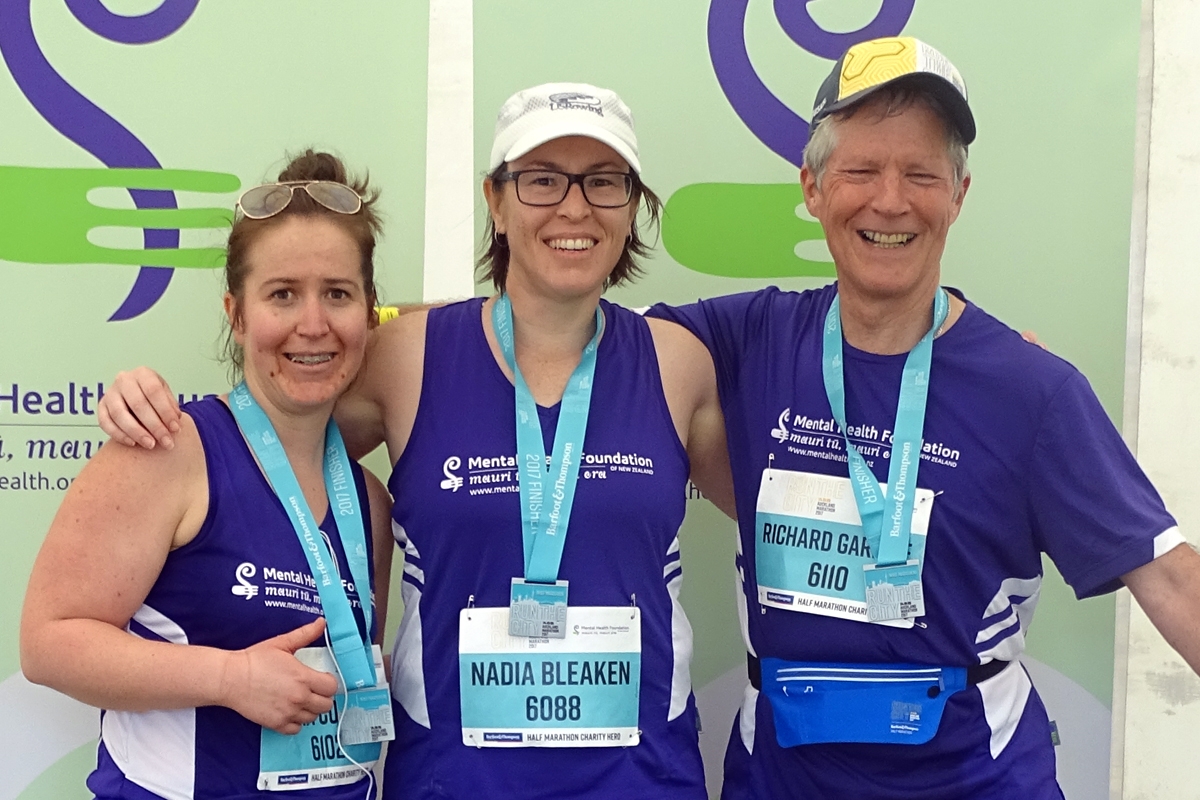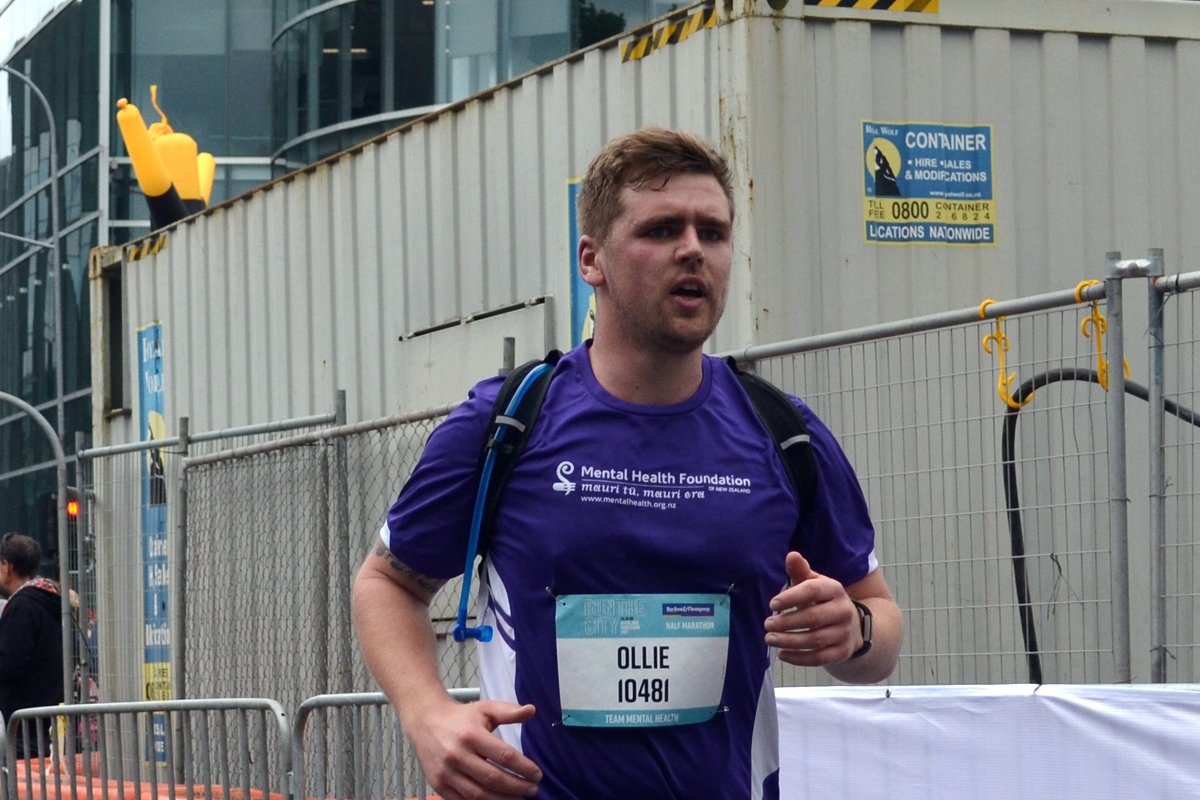 The Mental Health Foundation is committed to seeing a 20% reduction in New Zealand's suicide rate within the next 10 years.