Set yourself a challenge, set up an online fundraising page and raise money for mental health in New Zealand.
Upcoming Events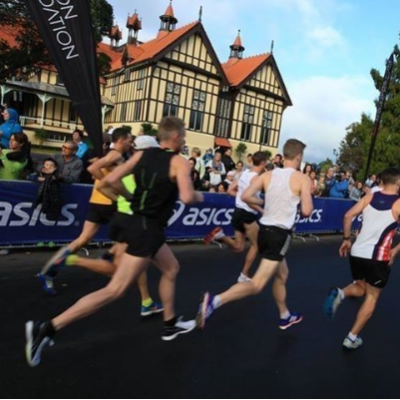 Dunedin Marathon 2018
9 Sep 2018
Dunedin
Run past the last of the Dunedin winter at the 40th Dunedin Marathon. Raise $500 and get free entry to the race!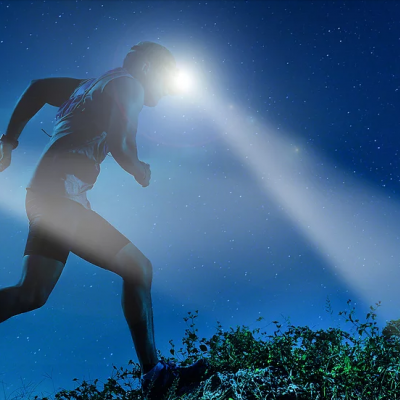 Christchurch 10km Night Series
5 Oct 2018
Christchurch
The final Christchurch 10k night run event is coming up 5th October. Get involved!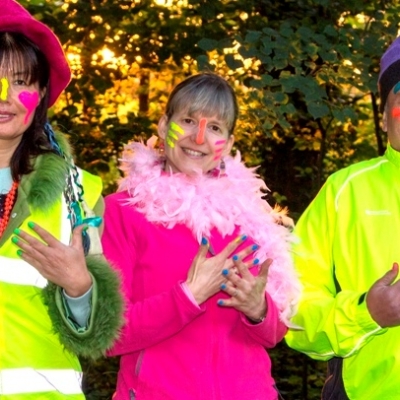 Neon Night Walk/Run
27 Oct 2018
Porirua
Dress up in your brightest neon, challenge yourself to walk or run 8, 16 or 24km through the beautiful Rangituhi/Colonial Knob Reserve, Porirua and fundraise to make a difference!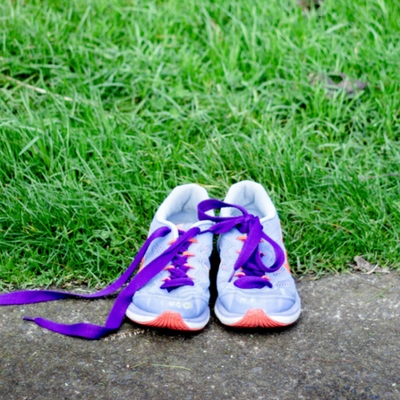 Auckland Marathon 2018
28 Oct 2018
Auckland
Register as a Mental Health Foundation fundraiser at the Auckland Marathon and raise some serious funds and awareness for the cause!
New York Marathon 2018
4 Nov 2018
November 4th we have a team of 12 running the New York Marathon! See the team here.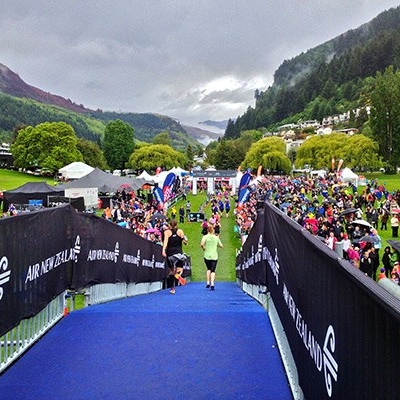 Queenstown Marathon 2018
17 Nov 2018
Queenstown
Set your goal and start dreaming of Ferg burgers as you train for the Queenstown Marathon in 17th November 2018.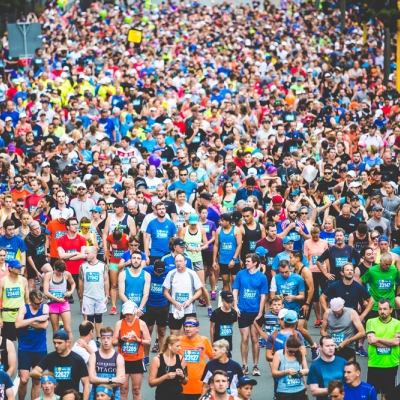 Cigna Wellington Round The Bays 2019
17 Feb 2019
Wellington
Race around the coastline. Whether it's the 6km fun run, or the half marathon, set yourself the challenge to run Round the Bays.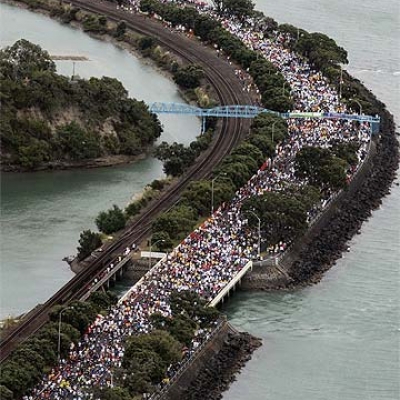 Auckland Round The Bays 2019
3 Mar 2019
Auckland
Challenge your office, your family or yourself to run or walk this flat 8.4km course along Auckland's stunning Waitemata Harbour!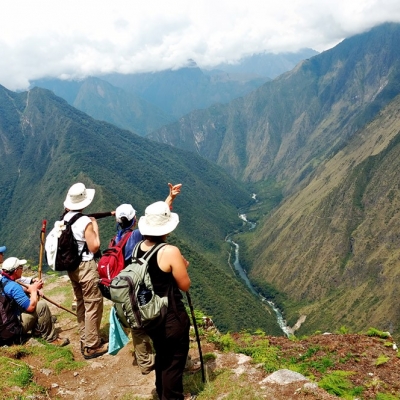 Inca Trail Peru 2019
6 Sep 2019
Peru
Join us on a 5-day guided trek to Machu Picchu in 2019.
Raise $200 and we'll send you a Mental Health Foundation supporter's running shirt.
Meet some of our fundraisers
Questions?
If the event you are wanting to do is not listed above, or you have any questions, please get in touch on 09 623 4810 or fill in the form below.