Set yourself a challenge, set up an online fundraising page and raise money for mental health in New Zealand.
Upcoming Events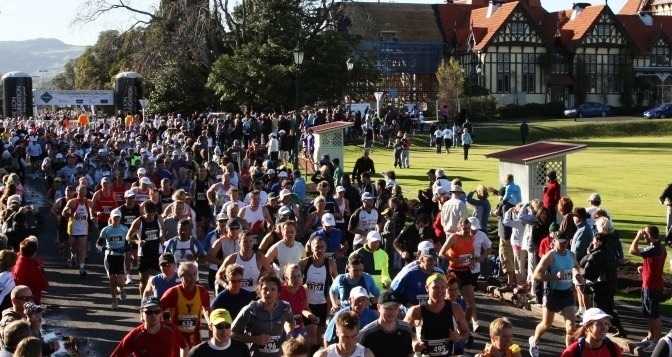 Rotorua Marathon 2018
5 May 2018
Rotorua
Take in the sites of beautiful Lake Rotorua with this iconic event. Raise $500 and we'll pay your entry to the distance of your choice!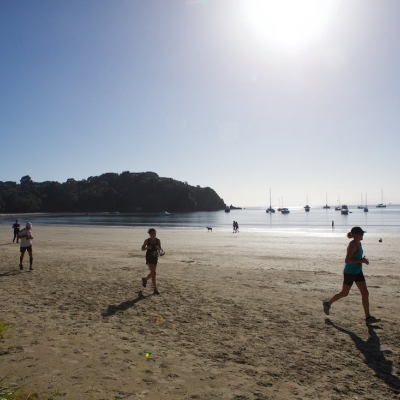 Waiheke Half Marathon
5 May 2018
Waiheke Island
Make a weekend of it. With distances of 21km, 10km or 5kms this run takes you past some of beautiful Waiheke Island's highlights.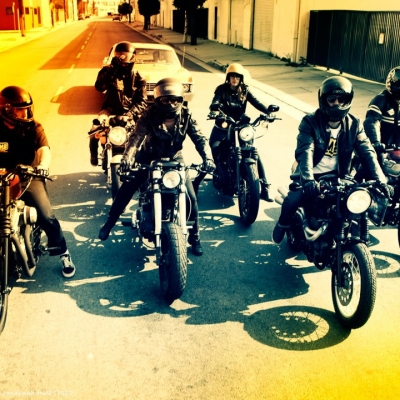 Ride Sunday
3 Jun 2018
Hamilton To Raglan
Join our brothers and sisters of the New Zealand motorcycling community to share our passion of riding and raise money and awareness for mental health.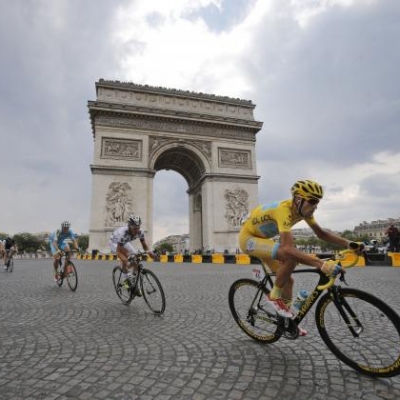 Tour de France 2018
1 Jul 2018
France
NOTE - All spots in this event are filled. 8 awesome Kiwis will take on the Tour de France one day ahead of the official event in July 2018.
Wellington Marathon 2018
1 Jul 2018
Wellington
Run this flat Wellington course around the Waterfront and raise awareness for mental health.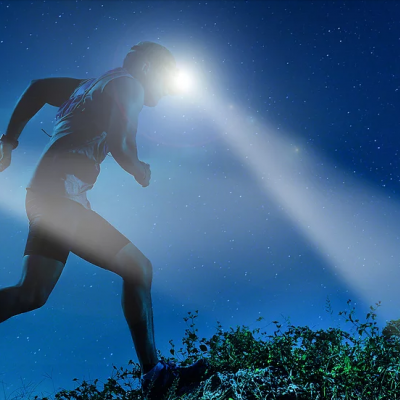 Christchurch 10km Night Series
17 Aug 2018
Christchurch
A series of four 10km night time run or walk events through Christchurch. Kicking off 17 August - sign up for 1 or all 4.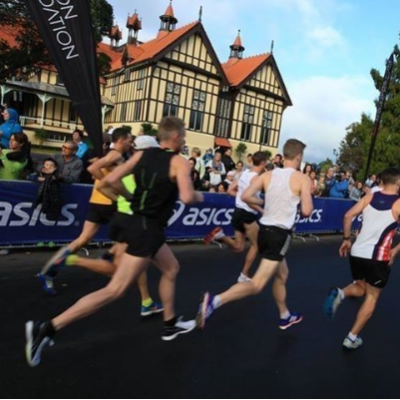 Dunedin Marathon 2018
9 Sep 2018
Dunedin
Run past the last of the Dunedin winter at the 40th Dunedin Marathon. Raise $200 and get a free t-shirt to run in!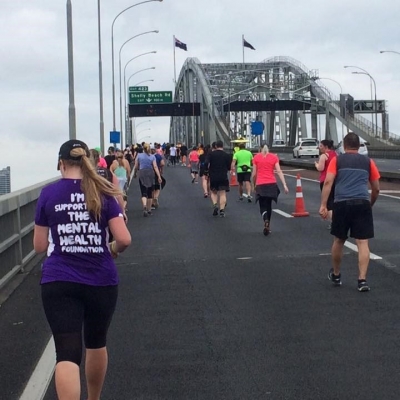 Auckland Marathon 2018
28 Oct 2018
Auckland
Make 2018 your year! Set your goal and join the hundreds of people running Auckland Marathon for the Mental Health Foundation.
New York Marathon 2018
4 Nov 2018
There are only 2 spots left to run the New York Marathon for the Mental Health Foundation. Find out more & secure your spot today.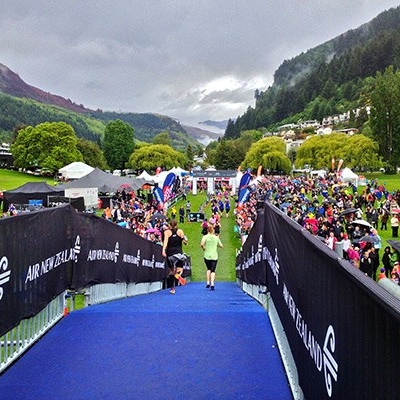 Queenstown Marathon 2018
17 Nov 2018
Queenstown
Set your goal and start dreaming of Ferg burgers as you train for the Queenstown Marathon in 17th November 2018.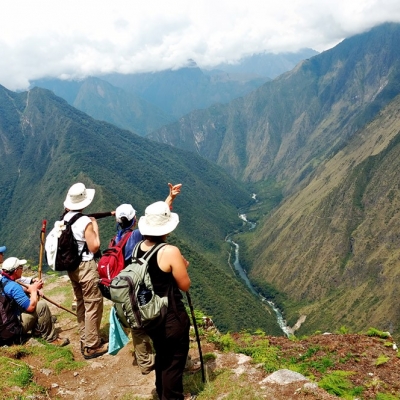 Inca Trail Peru 2019
6 Sep 2019
Peru
We are taking registrations of interest for people keen to do the Inca Trail to Machu Picchu in 2019. Find out more.
Raise $200 and we'll send you a Mental Health Foundation supporter's running shirt.
Meet some of our fundraisers
Questions?
If the event you are wanting to do is not listed above, or you have any questions, please get in touch on 09 623 4810 or fill in the form below.