Being active is great for your mental health
Set yourself a challenge, set up an online fundraising page and sweat it for mental health!
What kind of walking or running event would you like to be a part of? Whether its a fancy dress fun-run/walk or a fully fledged marathon there's a whole range of events across Aotearoa you can join to get your heart pumping and fundraise for mental health.
In just minutes you can build and customise your fundraising page, then start sharing the link with your friends and whānau and ask them to make a donation. Every donation is recorded on your page with a message of support from your donors.
Can't find your event here? Head over to our Fundraise page and create your own. Whichever way you do it, we'll be with you every step of the way.
Upcoming events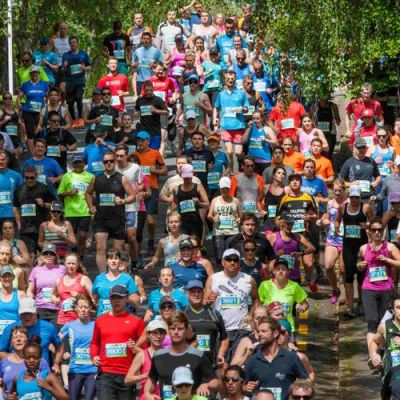 Lugton's Round the Bridges 2020
15 Nov 2020
Hamilton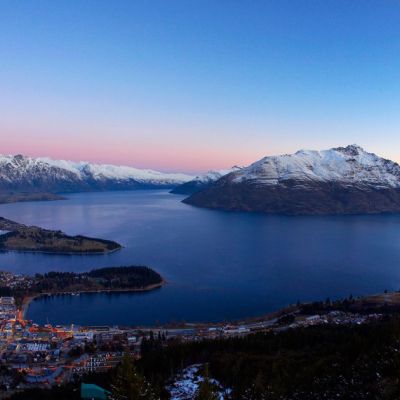 Queenstown Marathon 2020
21 Nov 2020
Queenstown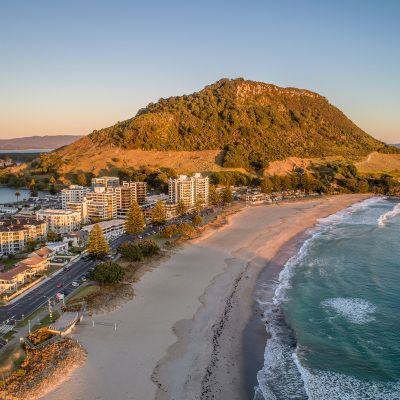 Mt Maunganui Half Marathon 2020
28 Nov 2020
Mt Maunganui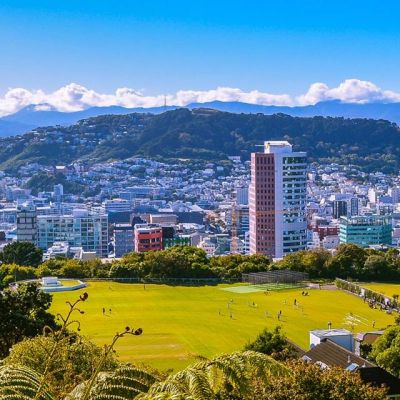 Wellington Round the Bays 2021
21 Feb 2021
Wellington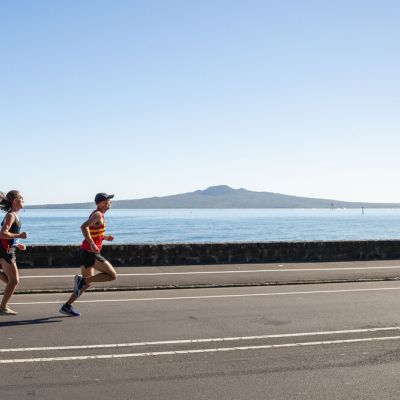 Auckland Round the Bays 2021
28 Feb 2021
Auckland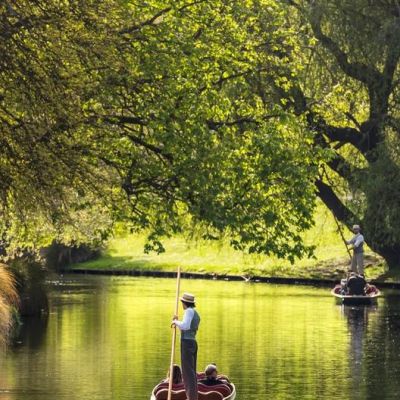 Christchurch Marathon 2021
11 Apr 2021
Christchurch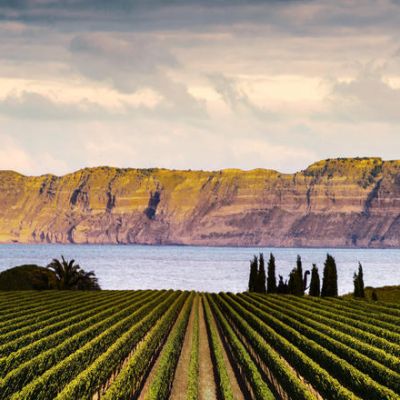 Hawkes Bay Marathon 2021
15 May 2021
Napier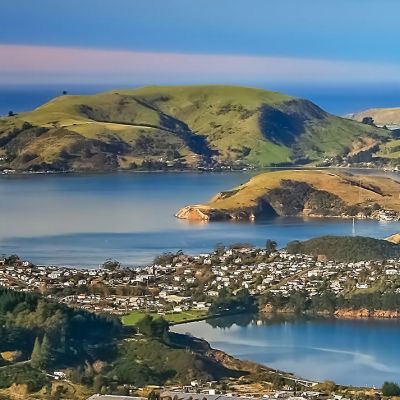 Dunedin Marathon 2021
4 Sep 2021
Dunedin Tentative Date