IMPORTANT ANNOUNCEMENT: Due to COVID-19 and MOH guidelines around public gatherings, upcoming events will be cancelled or postponed. If you have already signed up to fundraise for us, someone from our friendly fundraising team will be in touch.
Being active is great for your mental health. Set yourself a challenge, set up an online fundraising page and sweat it for mental health!
What kind of walking or running event would you like to be a part of? Whether its a fancy dress fun-run/walk or a fully fledged marathon there's a whole range of events across Aotearoa you can join to get your heart pumping and fundraise for mental health. Scroll through to see what's coming up in your part of the country and click on the event to find out how to get involved. For the travellers among you, we've picked some famous international marathons at the bottom of the page to tickle your fancy.
North Island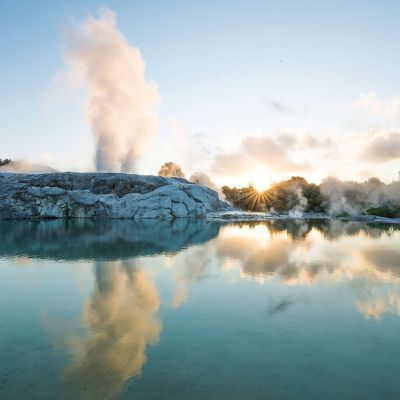 Rotorua Marathon 2020
2 May 2020
Rotorua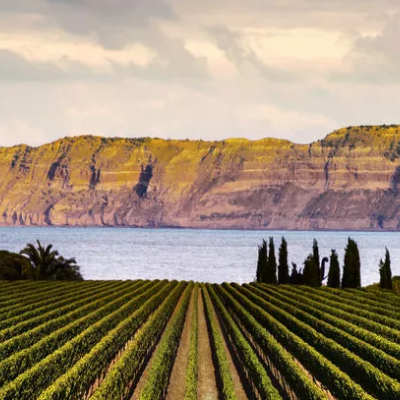 Hawkes Bay Marathon 2020
16 May 2020
Napier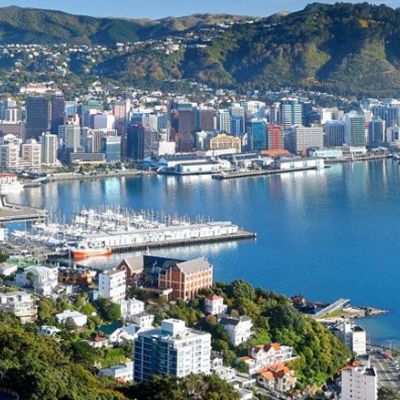 Wellington Marathon 2020
5 Jul 2020
Wellington

Taupo Marathon
2 Aug 2020
Taupo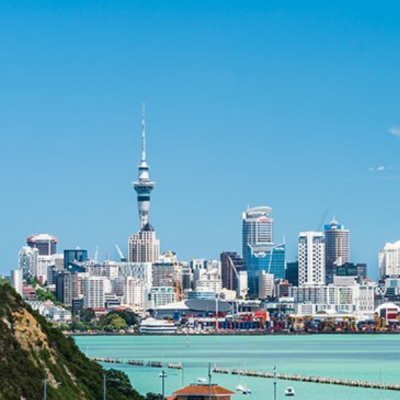 Auckland Marathon 2020
1 Nov 2020
Auckland
South Island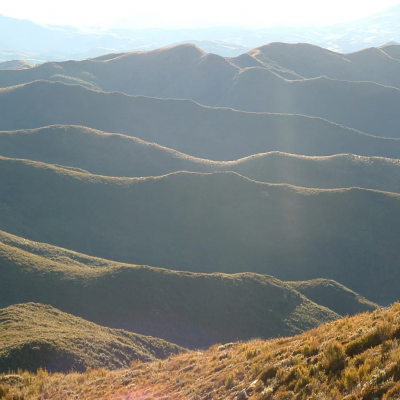 Three Peaks 2020
29 Mar 2020
Dunedin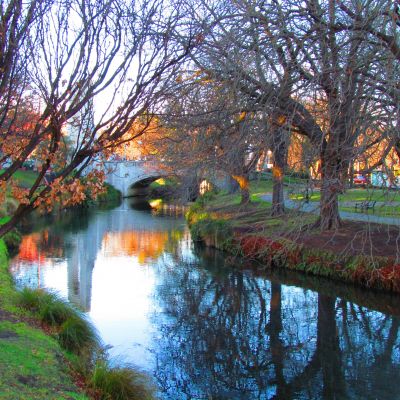 Christchurch Marathon 2020
31 May 2020
Auckland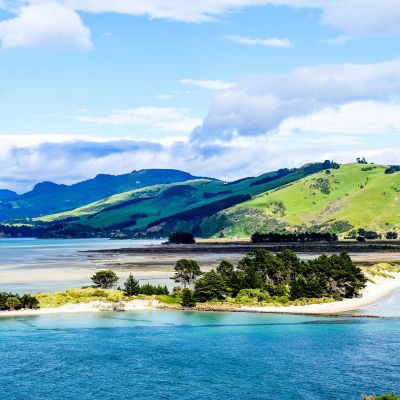 Dunedin Marathon 2020
6 Sep 2020
Dunedin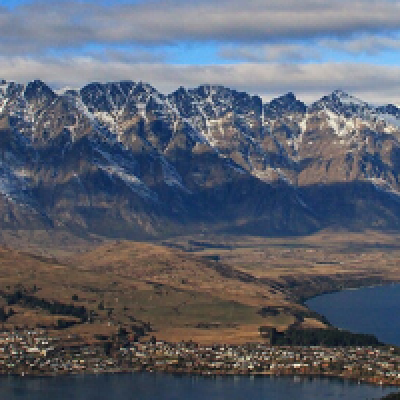 Queenstown Marathon 2020
21 Nov 2020
Queenstown
Can't find an event?
If there's an event you'd like to Run for Mental Health at that isn't listed above, don't worry! You can set up an online fundraising page for any event in Aotearoa or around the world.
Editing your page
Once you've set up your online fundraising page for any of our Run For Mental Health Events it's easy to make it your own by adding your own personal touch. You can add pictures, change the text, add a profile picture, and even change the donation prompts for your supporters. Head over to our Online Fundraising page for full instructions.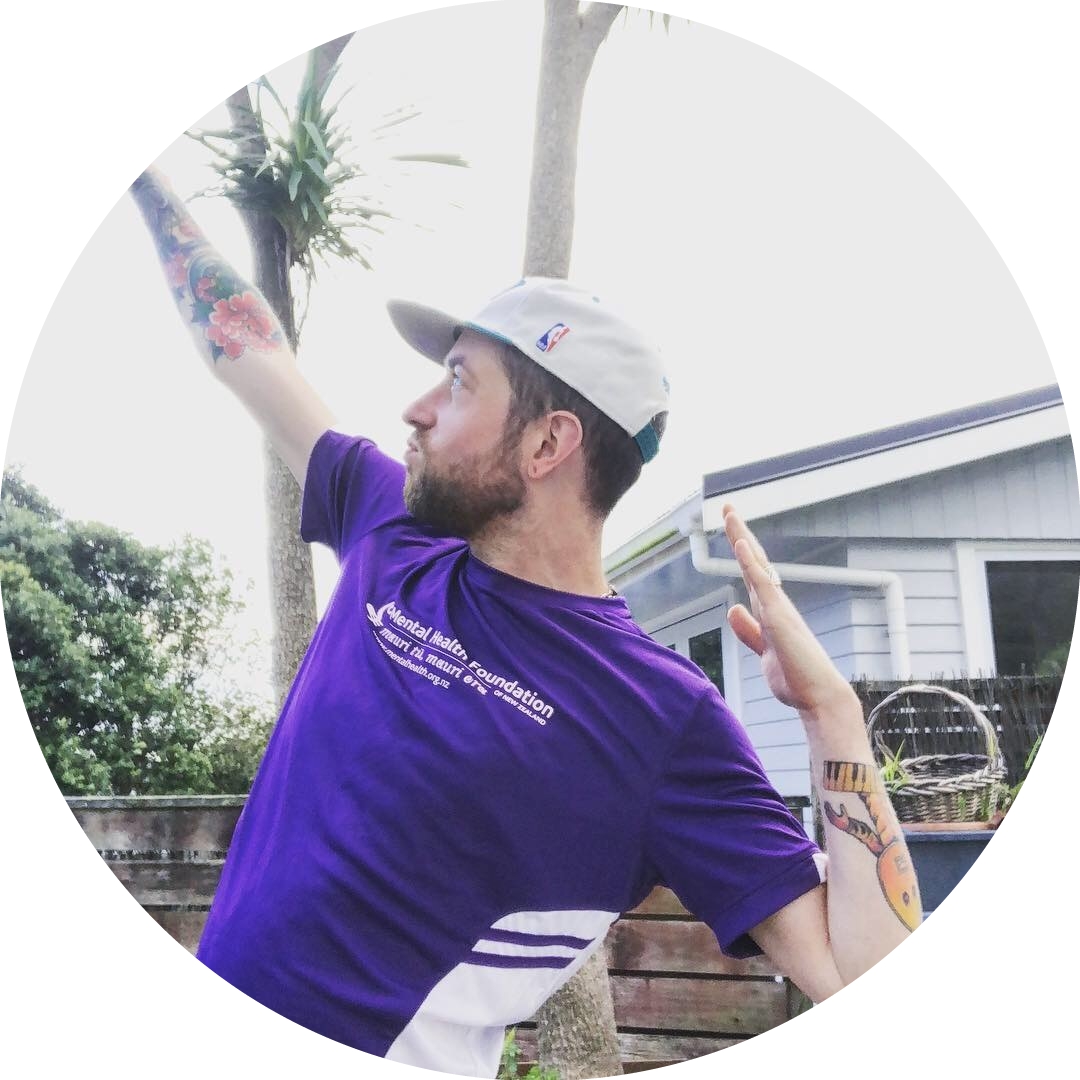 "I'm running to raise money and awareness for The Mental Health Foundation of NZ - it's part of my goal to draw attention to the mental health issues my peers and I face as musicians and as part of the stressful and unforgiving entertainment industry."
Daniel, Auckland Marathon 2018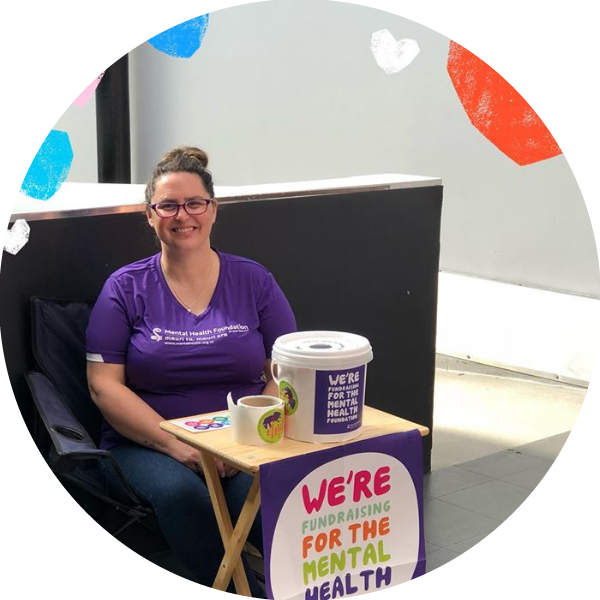 "Poor mental health effects so many people in my community I felt very strongly that I wanted to be part of the solution and by fundraising I feel that the donations I can receive will go towards helping many amazing people."
Michele, Inca Trail 2019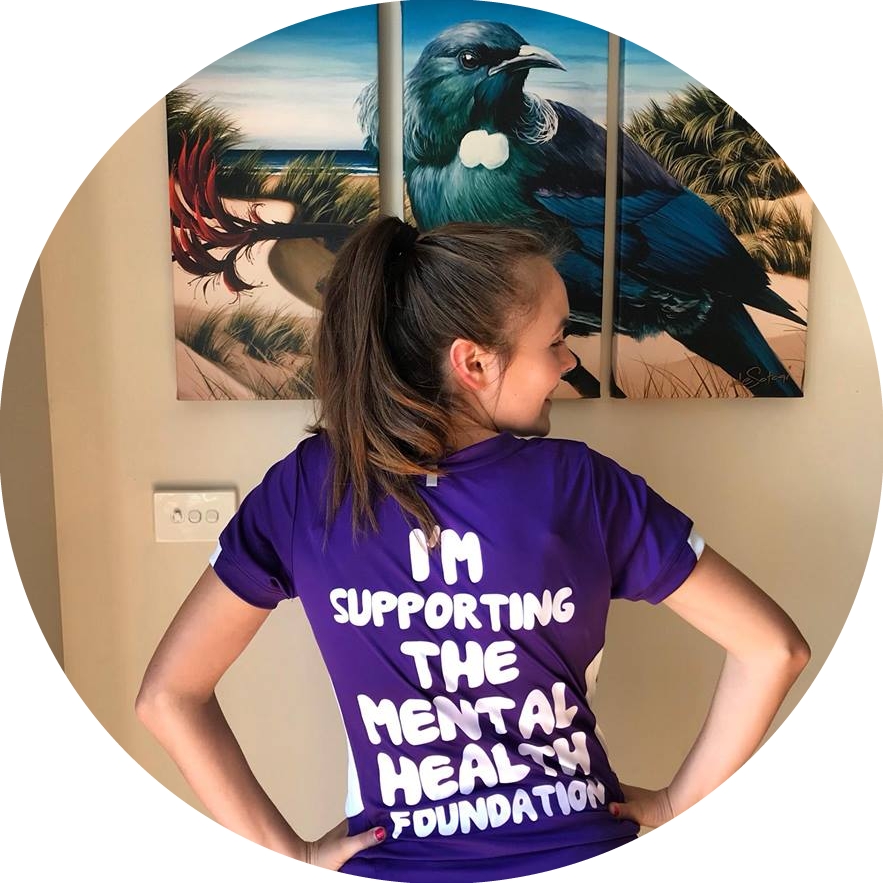 "This cause is one dear to my heart. Everyone knows someone impacted someway or another by mental illness and I, personally, have seen far too many people close to me affected by it."
Holly, Auckland Marathon 2018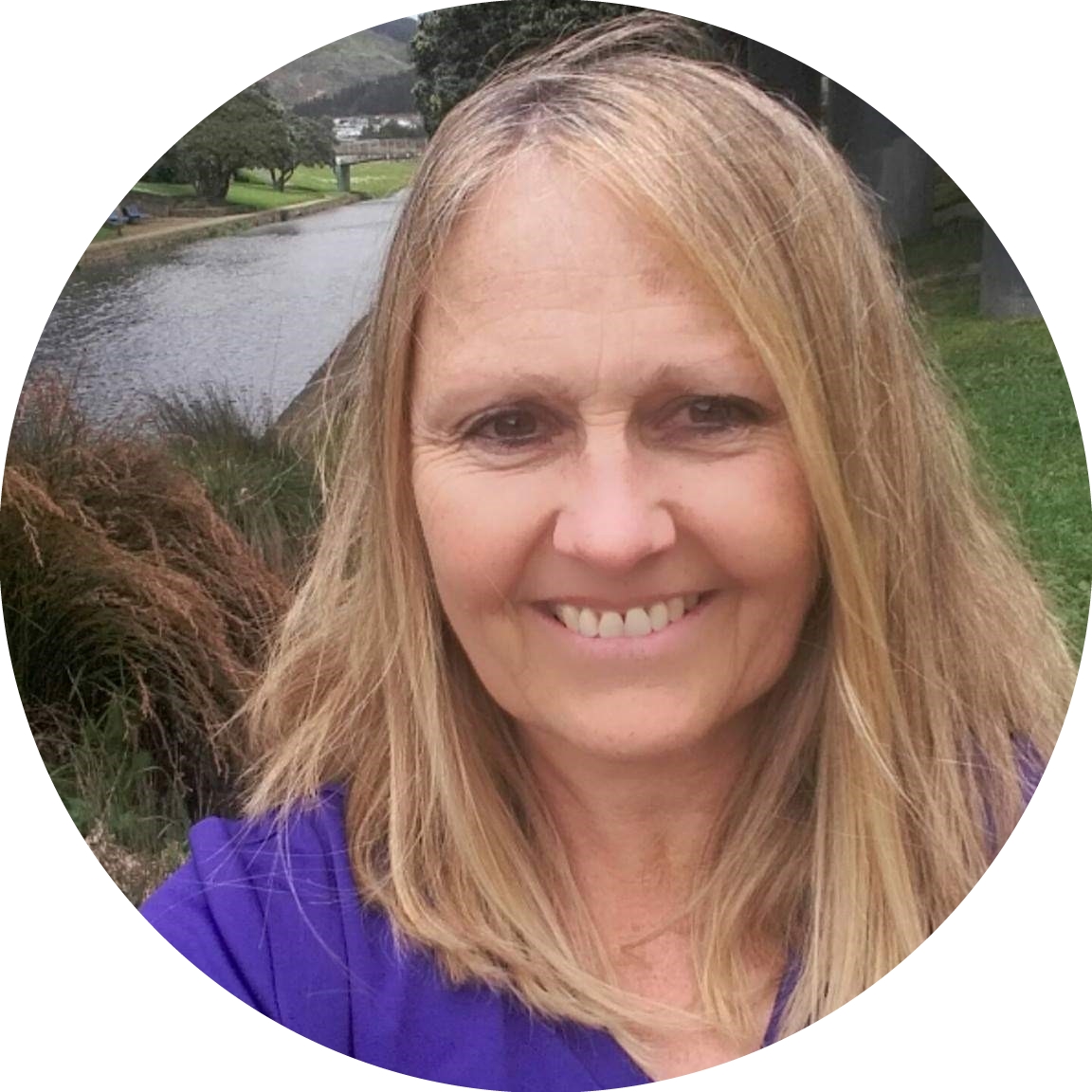 "I am aware how many people are touched by mental health in New Zealand. We see this not only in the media, but in our community. I hope that fundraising can help in some way and that my taking part has helped raise awareness."
Fiona, Neon Night Walk | Run 4 Good 2018
If you have a fundraising enquiry about running for mental health fill out this form or call 09 623 4810 ext 855
"1 in 5 of us will experience mental illness in our life, yet not many of us talk about it when we are not doing well. I am running in support of the Mental Health Foundation and the work they do to increase awareness, end discrimination, and advocate on behalf of mental health service users."
Mark, ran the Auckland Marathon 2017 for the MHF