The Mental Health Foundation is a registered charity.

Fundraise and help support our great work.
What would you like to do?
Our fundraisers are vital to our work

Money raised supports the Mental Health Foundation to increase awareness about mental health and mental illness. Donations enable us to provide free information, resources and programmes on mental health and suicide prevention. They also help fund our advocacy work for better access to mental health services, a national commitment to upholding dignity and human rights, and equal participation in communities and in employment.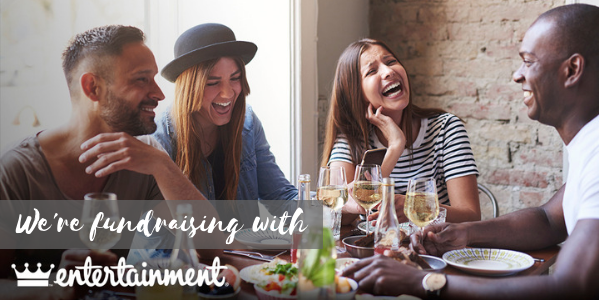 SUPPORT OUR WORK WITH YOUR 2019|2020 ENTERTAINMENT MEMBERSHIP
Order your Entertainment Membership today to receive hundreds of offers for restaurants, cafes, activities, and movies while helping ensure information and resources on mental health get into the hands of those who need it, when they need it.
You can order a Digital Membership to carry the deals with you wherever you go or purchase an Entertainment Book for your office or home. With every membership sold, 20% will go towards supporting our mahi in Aotearoa.
Our awesome online fundraisers
Meet some of our fundraisers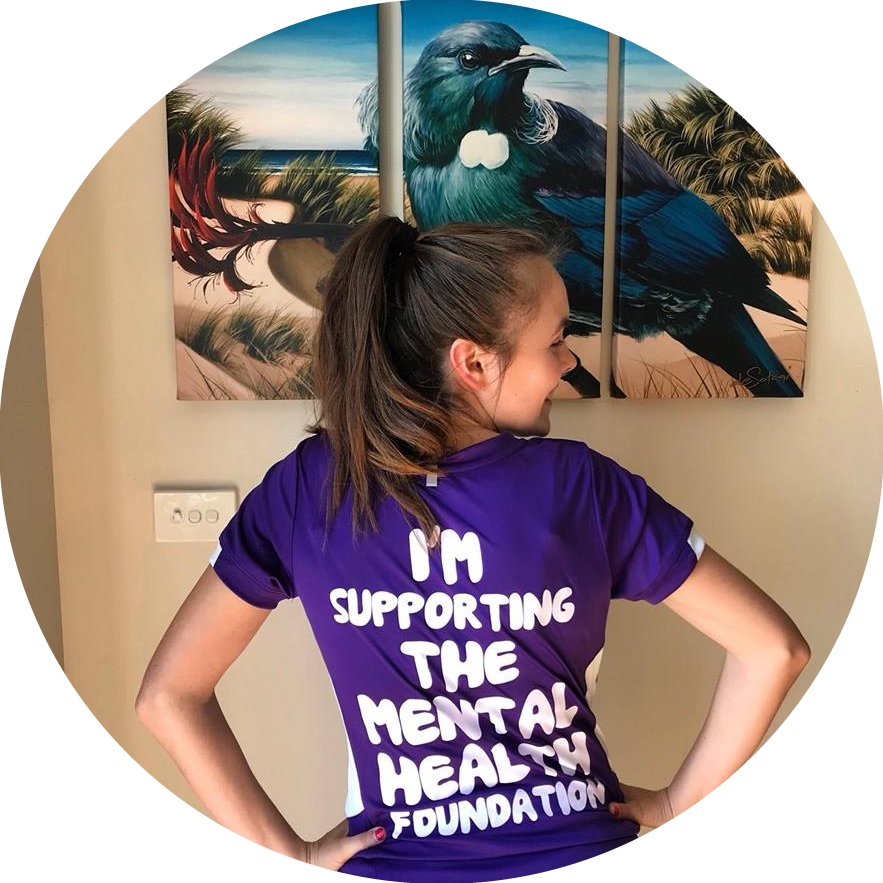 "This cause is one dear to my heart. Everyone knows someone impacted someway or another by mental illness and I, personally, have seen far too many people close to me affected by it."
Holly, Auckland Marathon 2018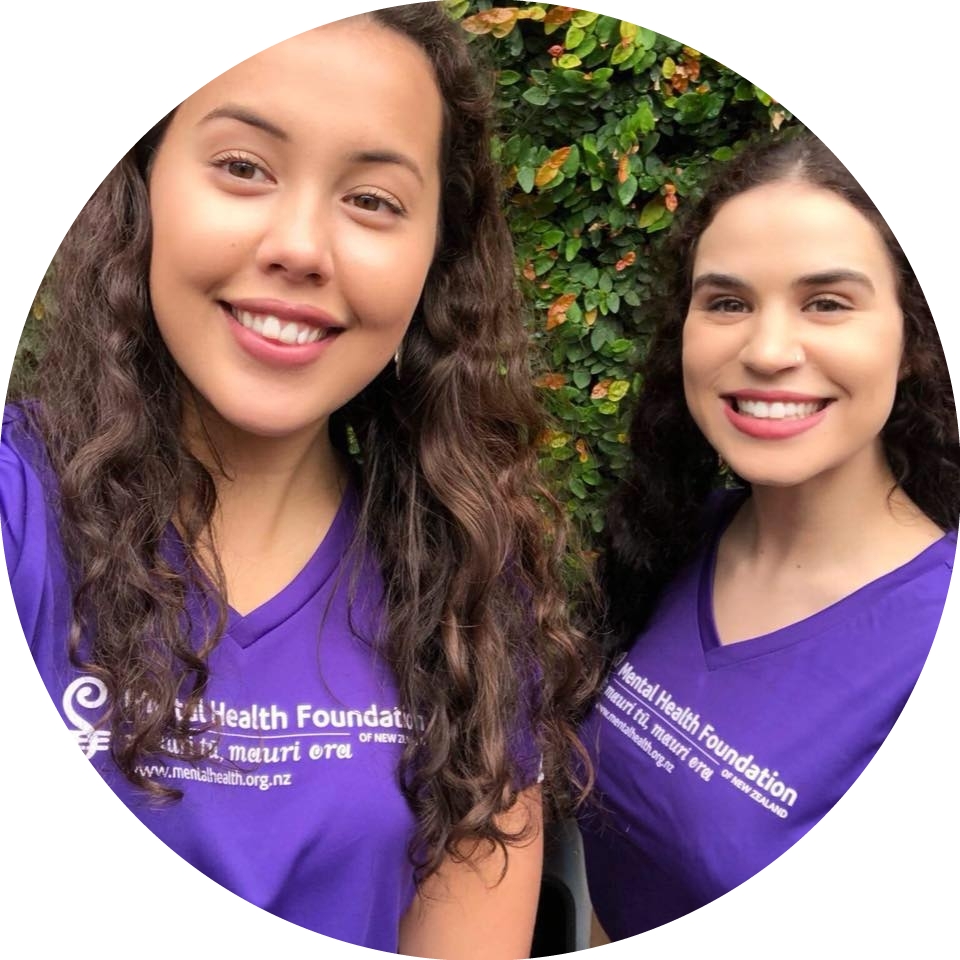 "This is a cause extremely close to our hearts, and we believe deserves as much support, education and time we can all do our part in giving."
Liana and Nanda, Round the Bridges 2018.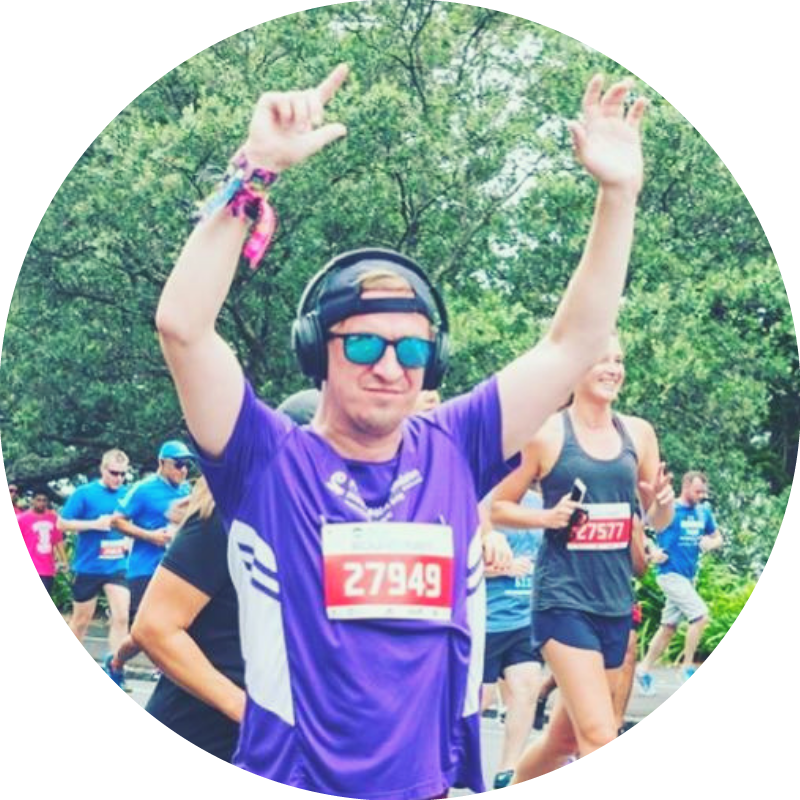 "I would also like to raise more money for the MHF, a charity that does so much work with a part of our health that is often overlooked and affects all of us."
Laurence, Auckland Marathon 2018.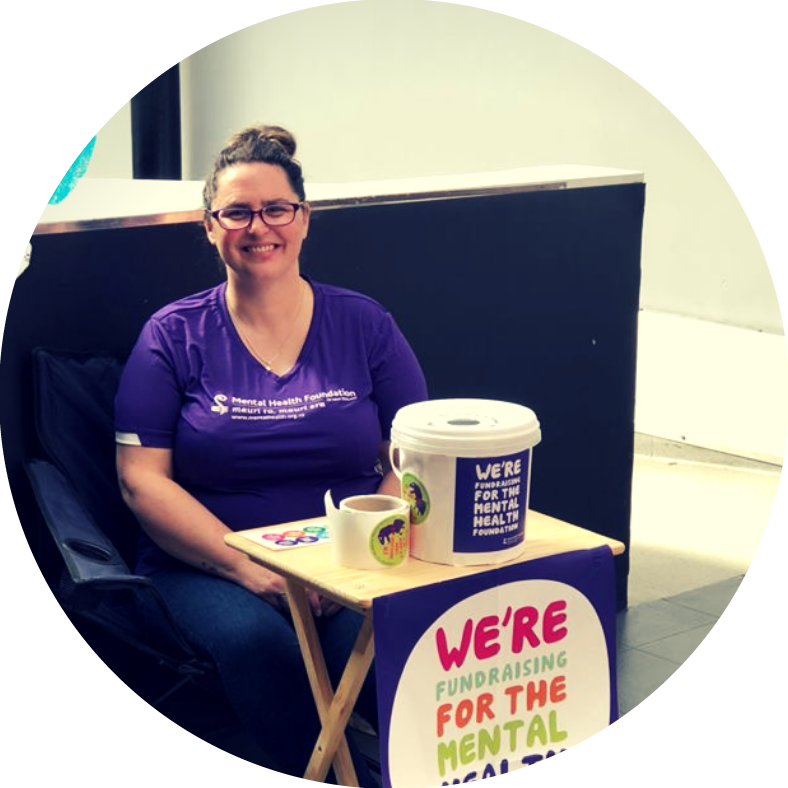 "Poor mental health effects so many people in my community I felt very strongly that I wanted to be part of the solution and by fundraising I feel that the donations I can receive will go towards helping many amazing people."
Michele, Inca Trail 2019.

Thank you to the following funders for their generosity:
Community Post, AK Franks Charitable Trust, Auckland Airport 12 Days of Christmas, WEL Energy Trust, West Coast Community Trust, Foundation North, NZ Lottery Community Fund, COGS Manawatū/Horowhenua, COGS Rotorua, COGS Wairarapa, COGS Manukau, COGS North Taranaki, COGS Tongariro, COGS Waitakere, Trust Waikato, Otago Community Trust, and NZ Sign Language Fund.