The Mental Health Foundation is a registered charity.

Fundraise and help support our great work.
What would you like to do?

ENTERTAINMENT BOOK 2018/19
Pre-Order your 2018 Entertainment Book now and get over $100 of BONUS VOUCHERS
Choose to get digital version by the app, the book by post, or collect your book from the Mental Health Foundation Offices in (Mt Eden) Auckland.
20% of proceeds are donated ot the Mental Health Foundation
Meet some of our fundraisers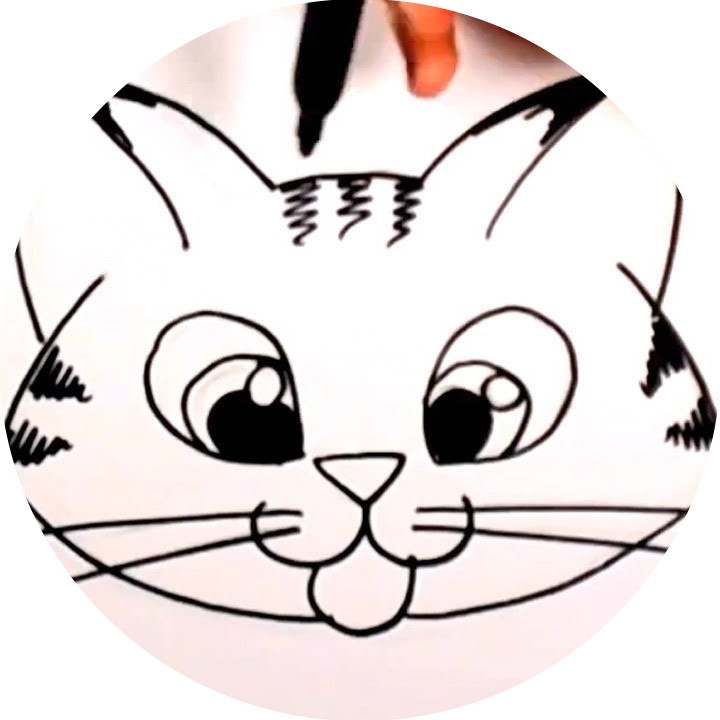 "Mental health is something that affects almost everyone and is a topic which needs to be addressed in New Zealand."
Zaimon, ran the Queenstown Marathon.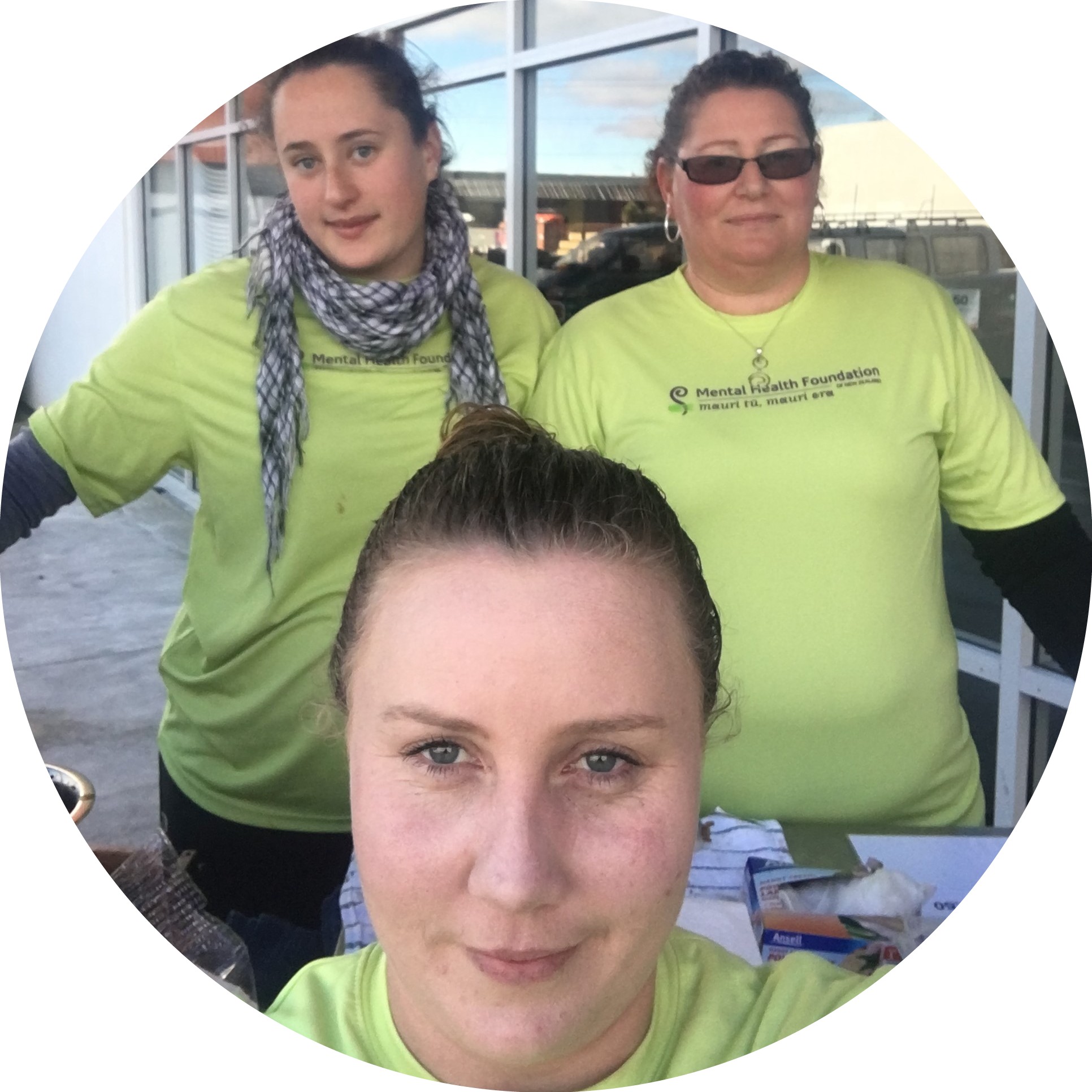 "This cause is very close to our hearts. Most families are affected by mental illness at some point, and recently it was ours."
Dyson Family, ran the Auckland Marathon.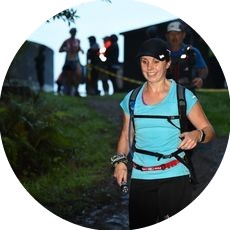 "I've accepted the challenge; I'm fundraising to show my support for anyone struggling with mental health issues, their families and friends."
Stephanie, climbed Mt Kilimanjaro.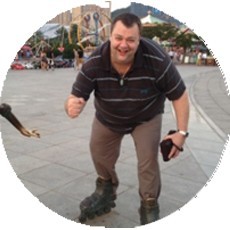 "This cause is one dear to my heart. Everyone knows someone affected someway or another by mental illness or suicide."
Peter, did the Snap Fitness 8 Week Challenge.


"1 in 5 of us will experience mental illness in our life, yet not many of us talk about it when we are not doing well. I am running in support of the Mental Health Foundation and the work they do to increase awareness, end discrimination, and advocate on behalf of mental health service users."
Mark, running the Auckland Marathon 2017 for the MHF.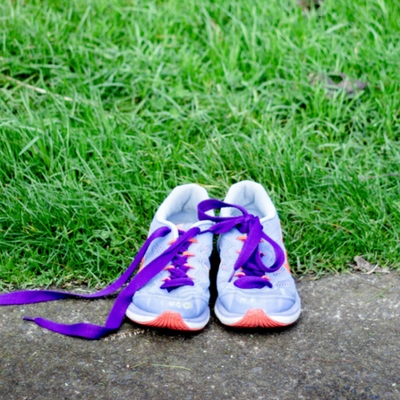 Auckland Marathon 2018
Register as a Mental Health Foundation fundraiser at the Auckland Marathon and raise some serious funds and awareness for the cause!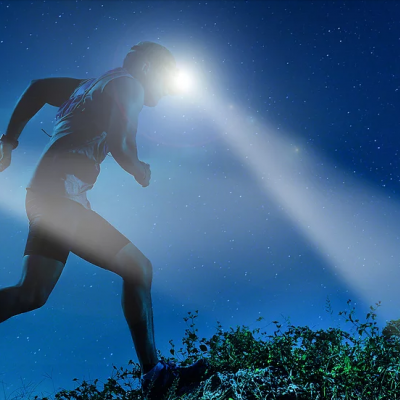 Christchurch 10km Night Series
17 Aug - 5 Oct 2018
Christchurch
A series of four 10km night time run or walk events through Christchurch. Kicking off 17 August - sign up for 1 or all 4.
New York Marathon 2018
There are only 2 spots left to run the New York Marathon for the Mental Health Foundation. Find out more & secure your spot today.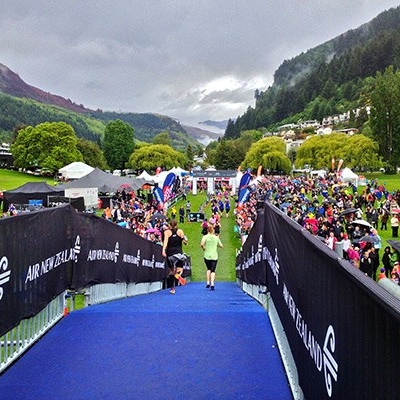 Queenstown Marathon 2018
17 Nov - 17 Nov 2017
Queenstown
Set your goal and start dreaming of Ferg burgers as you train for the Queenstown Marathon in 17th November 2018.
Our fundraisers are vital to our work

Money raised supports the Mental Health Foundation to increase awareness about mental health and mental illness. Donations enable us to provide free information, resources and programmes on mental health and suicide prevention. They also help fund our advocacy work for better access to mental health services, a national commitment to upholding dignity and human rights, and equal participation in communities and in employment.


Thank you to the following funders for their generosity:
Bay Trust, NZ Lottery Community Fund, Rata Foundation, Trust Waikato, Joyce Fisher Trust, Elsie Steele Charitable Trust, Mid and South Canterbury Community Trust, David Ellison Charitable Trust, Community Post, NZ Sign Language Fund, JA Redwood Charitable Trust & Sir John Logan Campbell Residuary Estate.