The Mental Health Foundation is a registered charity.

Fundraise and help support our vital work.
What would you like to do?

"1 in 5 of us will experience mental illness in our life, yet not many of us talk about it when we are not doing well. I am running in support of the Mental Health Foundation and the work they do to increase awareness, end discrimination, and advocate on behalf of mental health service users."
Mark, running the Auckland Marathon 2017 for the MHF.


Meet some of our fundraisers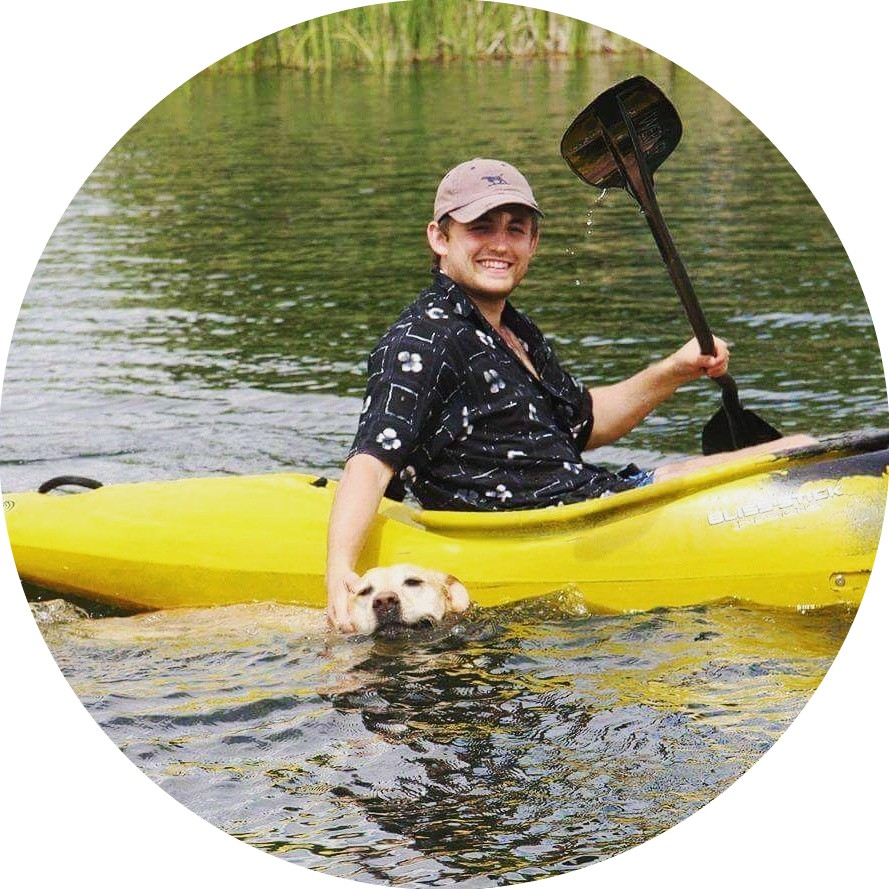 "Mental health is something that affects almost everyone and is a topic which needs to be addressed in New Zealand."
Zaimon, running the Queenstown Marathon.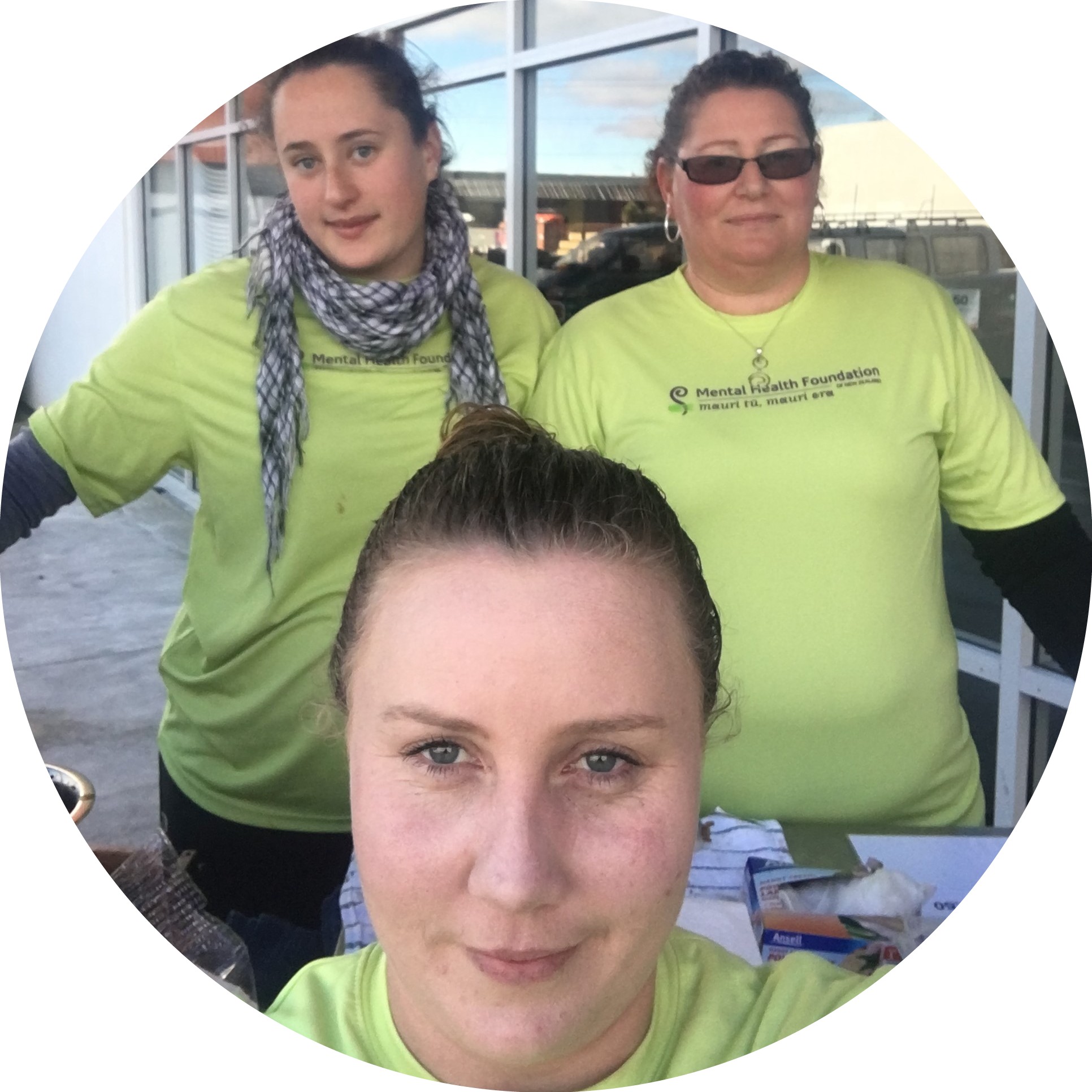 "This cause is very close to our hearts. Most families are affected by mental illness at some point, and recently it was ours."
Dyson Family, running the Auckland Marathon.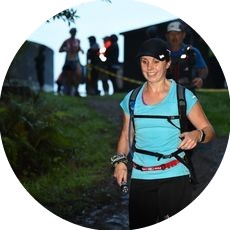 "I've accepted the challenge; I'm fundraising to show my support for anyone struggling with mental health issues, their families and friends."
Stephanie, climbed Mt Kilimanjaro.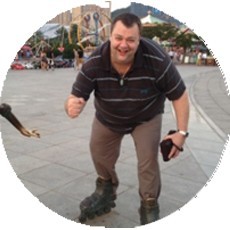 "This cause is one dear to my heart. Everyone knows someone affected someway or another by mental illness or suicide."
Peter, doing the Snap Fitness 8 Week Challenge.

Featured Fundraiser: Appetite Aotearoa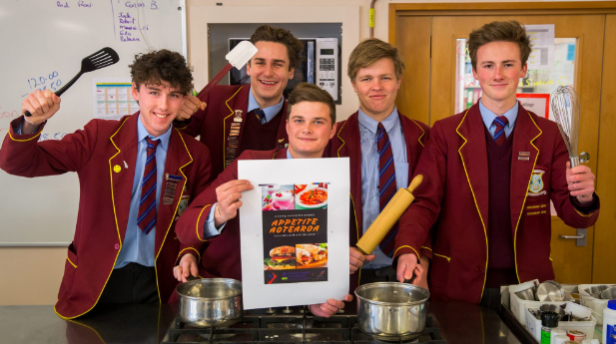 A group of students from Roncalli College have launched a fancy recipe book to raise money for mental health! The young enterprise students gathered top recipes and wellbeing tips from Kiwi celebrities, including Nadia Lim, Richard Kahui, John Key, Mad Butcher and Art Green and the result is fantastic!

"Looking after our mental wellbeing, our Taha hinengaroa, is just as important as being physically fit and active. Our vision is to help people to engage in the process of healing through creating fine cuisine that nourishes the soul."

Better yet, all proceeds from this epic initative goes to us here at the Mental Health Foundation!

Join one of our upcoming events:
Our fundraisers are vital to our work

Money raised supports the Mental Health Foundation's campaigns and services to increase awareness about mental health and mental illness. Donations enable us to provide free information, resources and programmes on mental health and suicide prevention. They also help fund our advocacy work for better access to mental health services, a national commitment to upholding dignity and human rights, and equal participation in communities and in employment.