Push up push up!
Kia Ora awesome people,
you must be wondering what this is all about…
Firstly, a little bit about 25 push-up for 25 days challenge.
This is floating around social media, so I thought we might as well set up a page to raise money for the cause as well as raise awareness.  Certainly during testing times like this with the lockdown and COVID-19 it brings focus to our wellbeing. Mental health is big part of that.  
As these challenges go viral across the internet, lets show support by doing push ups and challenging friends to stay active during the lockdown. Doing so is a reminder to them that it is ok to talk to us about shit that isn't usually spoken about.
We have decided to participate in 25 push-ups for 25 days challenge  to help support the work of the Mental Health Foundation.
This will be a challenge for us - but every day can be a challenge for people who may not have the resources they need to maintain a positive well-being and function well in their everyday lives.
Now the important stuff, the why:
Nearly 50% of New Zealanders will experience a mental health problem in their lifetime, and I don't want them to face it on their own. Your donation will help the Mental Health Foundation of Aotearoa provide people, workplaces, schools and communities with the tools they need to build positive mental health and well-being.
We want to raise as much as we can, so please donate today!
Every little bit counts!

Thank you in advance,
People in lockdown doing push-ups
MAURI TU, MAURI ORA.
*Anyone doing the challenge, feel free to use this page/share link on your push up video posts,  set up your own, or join team (i couldn't get this working)... whatever, it's all for the same cause.
Social Media Text:
We will be conducting 25 push-ups for 25 days to help raise awareness for things such as PTSD (Post Traumatic Stress Disorder), anxiety and depression that drive people to commit suicide.
The rules are simple:
*Once you are nominated your 25 days starts the following day.
*Everyday you record yourself doing 25 push-ups even if you have to drop to your knees to get 25
*Every day you must nominate a different person.
My Achievements Added profile pic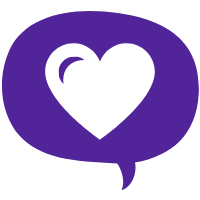 Shared page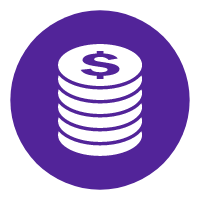 First five donations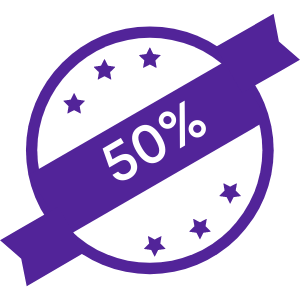 Half way to goal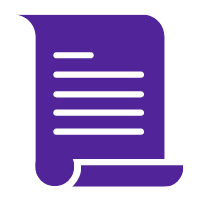 Added blog post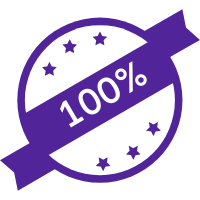 Reached goal
My Updates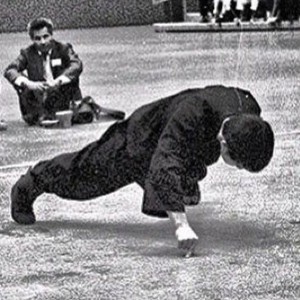 Still getting these awesome notifications
Sunday 7th Jun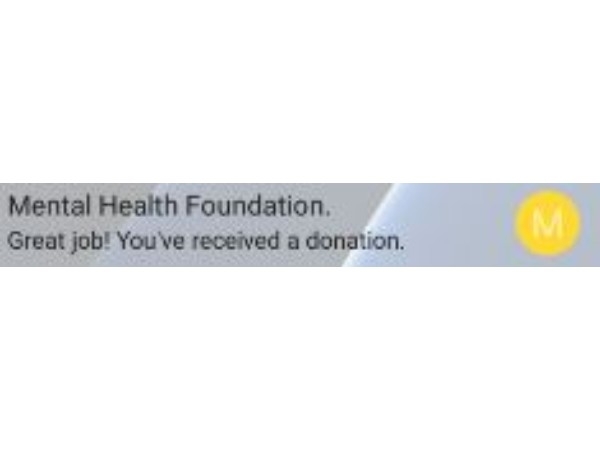 Wow I can't believe that just a couple a month ago the country went into lockdown and some bored folk began doing this social media pushup challenge.
It's awesome to think that the idea to start this page could lead to raising $1567 and counting to this charity.
Thank you to everyone that has done the challenge, shared the link, supporting the cause.  You are a bunch of lockdown legends!
Share
Thank you to my Supporters Cameron Mcdougall Ian Yussuf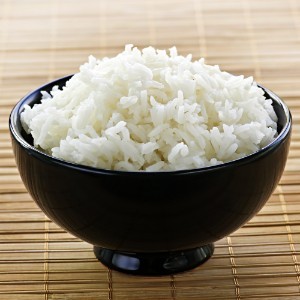 Howard Lai Agnes Liufau Anonymous Jc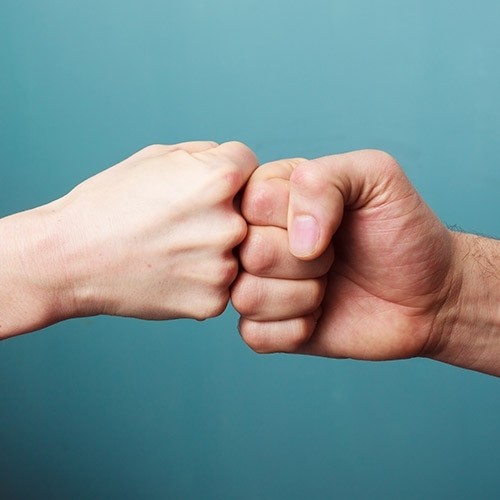 Reuben Tilley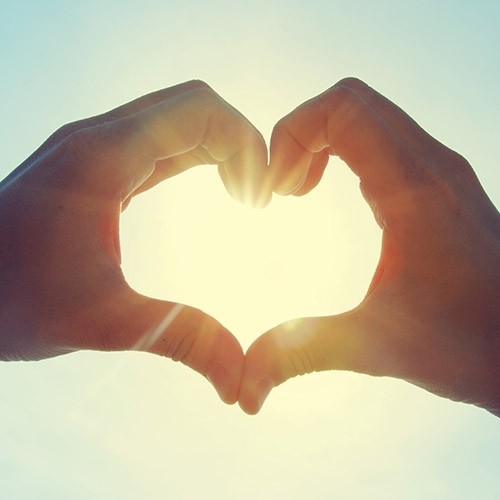 Colette Pienaar Lasercare Mary Mainland Anonymous Kirsty Head Anonymous Ana Taukolo Anonymous Roseanne Anonymous Lauren Shinehah Igatia Anonymous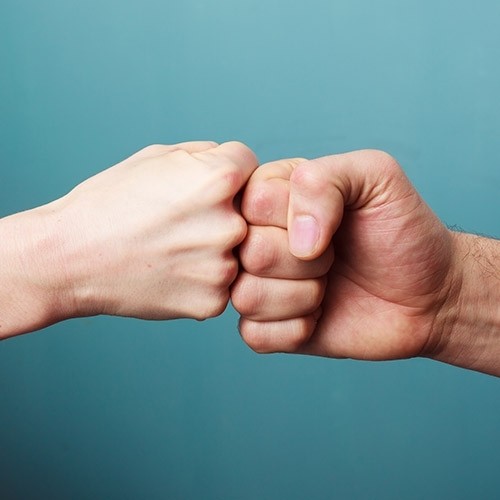 Jane Amornsirinapha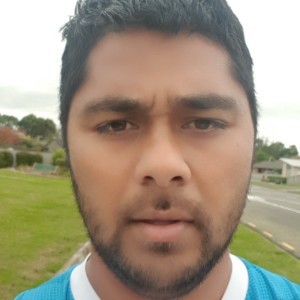 Anonymous Evelyn Mar Natalie Dent Kavita Anonymous Ross Logan Manish Patel Tim Anonymous Anonymous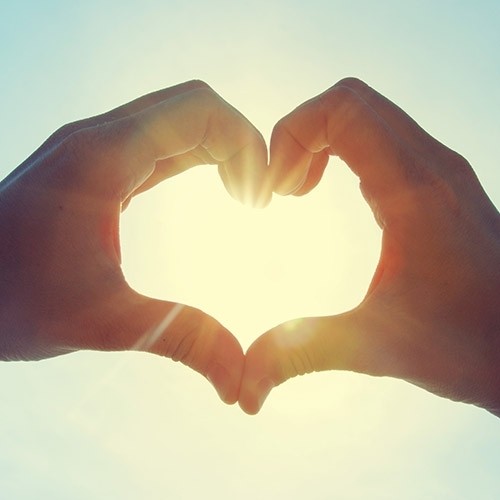 Jono & Snowy Jesse Atatai It'sthatboycarsoni Theoneandonly Ryan P
Michelle Burke Manuia Timu-curreen Eli Leaupepe Anonymous Faatuatua Pulepule Ateleita Niupalau Anonymous Josh Shong Matt Asi-pasitoa Karlee Gray John Katrina Caldwell Reade Cassin Herbert Fong Giovanni Fortunato