Please help Mal raise $100,000 for the Mental Health Foundation
1 Million Feet for Mental Health is a year-long challenge championed by Mal Law that is not only raising funds for the Mental Health Foundation but is also promoting the connection between being active in the great outdoors and good mental wellbeing.
Mal's personal goal is to climb 1,000,000 feet by running and walking in the hills of New Zealand and wherever else the love of adventure takes him during 2019. It's a huge ask but he's confident of making it.
However, his audacious fundraising goal ($100,000.00!) is even more challenging. It's a heck of a lot for one person to raise on their own. So this is where you can help. Here's how:
- think of a 'vertical challenge' that you'd like to undertake, either individually or in a team with friends, family or workmates. Your goal might be to get to the top of a certain mountain; or or it might be to climb a certain number of vertical feet/metres in a given time. Pretty much anything goes, just so long as it involves running or walking and is true to the 'vertical' theme of 1 Million Feet.
- get your fundraising page set up by clicking on the 'Join Us' button
- share the story of your own challenge and start seeking donations. Any money you raise will show against your own name as well as contribute to the total sum raised by the 1 Million Feet project.
Nearly 50% of New Zealanders will experience a mental health problem in their lifetime (1 in 5 this year alone), so let's ensure they do not have to face it on their own. The money you raise will help the Mental Health Foundation of NZ provide individuals, workplaces, schools and communities with the tools they need to build positive mental health and wellbeing.
Every little bit counts!
Many thanks for your help #relentlessupwardsprogress #upupup
Thank you to our supporters Headwaters Charity Auction Steve Hirst House Of Fine Foods Fulton Hogan Poppy, Lisa And Pete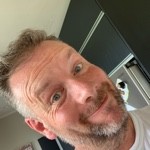 Glenn Marvin Briony Robertson London Dyce's Paul Wooller Wanaka Fan Jim Miller Lululemon Athletica Queenstown Anna Campbell And Kevin Wilson Hamish Murray Warren Bavister Jeff Greenwood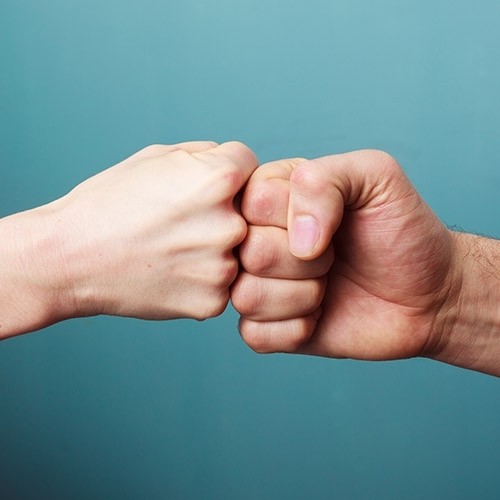 Jamie And Robyn Stewart Brisbane Dyces Talyn Stanton Wayne & Karin Tibbots Vicki Woolley Jo Johnstone Briony Robertson Anonymous Andrew Tripp Jeff Greenwood Warren Bavister Franz Josef Film Festival Jas Camilla Stewart Mount Business Association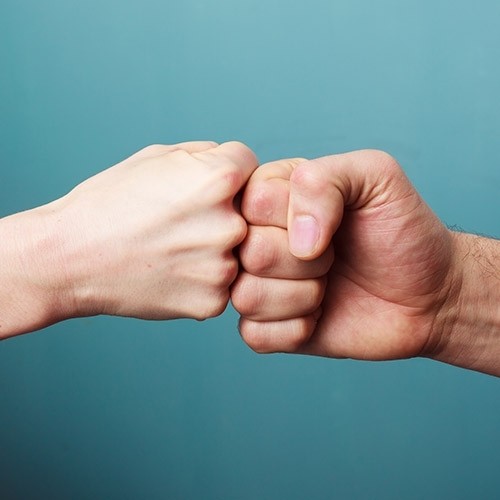 Cate Shave Sean Anonymous T Plus Architects Limited Tasmyn Jackson Bumper Replacements (nz) Ltd Alison Slack Nick Cartledge The Weaver Family Bryan Roper Julie King Andrew Humphrey Mike & Kiyomi Trackhopper Monty Montgomery Hilary And Alex Mike Steel (vkv Challenge) Dunedin Fundraiser Paul Lewis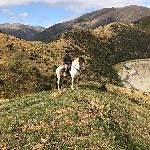 Hilary Robinson Anne & Steve Handyside Joanie & Ruan Nel Chenrong Lu Roz Calder Open Architecture Ltd Paulo Osorio Kiri Andrews Anna Sinclair Wild Things Nat Dunedin Talk - Cash Donations Jane King Guy Cory-wright Ian Evans Gary Philpott Thrive Paul Lewis Barry Devenney Steve Bushby Shane Winzar Simeon Whyle Jamie Stewart Neal Palmer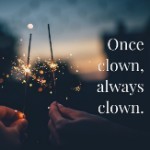 Tdl Jenny Wilson Clive Brummer Mark Rigby Tania Seward Vera Alves Kay Lewis Cate S Steve Tripp First Law Limited Stephen B Mike Steel Ian & Kat Sam Clements-stewart Anonymous Mark O' Neill Jeremy Simpson Ems Mary Nicholas Cate S Jo Williams Erko Foods Stephen Bowers Vaughan France Christine Brown Mike And Kate Dawe Nat Thompson Sylvia Palmer & Janet Clancy Chris And Jamie Seymour Anonymous Louise Beard Nkb Gallery Gary Brown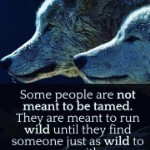 Geoff Barnes David Field Briony Robertson Tristan & Julia Franklin Margaret Wilson Mark Roylance Robin Saenz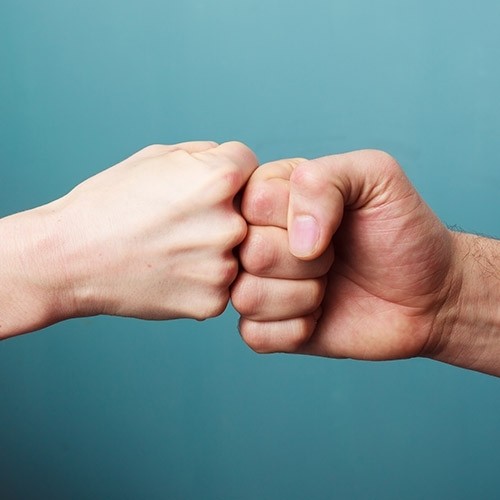 Securitek Nz Ltd James Harcombe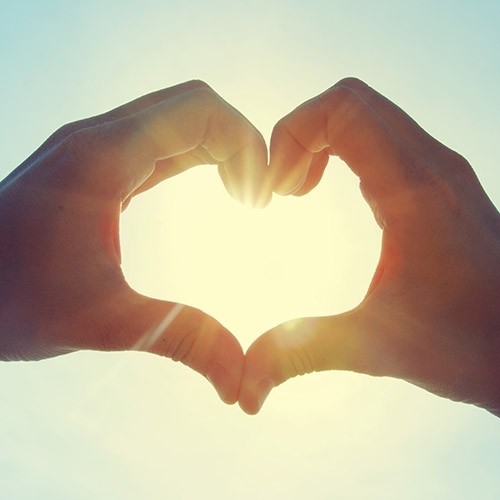 Karl Cloves Graham Johnson Brendan Moore T&f Schramm Talei H Graham Elliott Kay Lewis Natural Solutions For Nature Ltd Kat And Ian Rose Hn Sarah H Cath & Phil Watson Tania S Steve Watson Emily Martin Dyke Rose & Tony The Outperformance Hub Ian & Kat Anonymous Catriona Mcwhirter Todd Mcmahon Brendan Moore Jamie Calder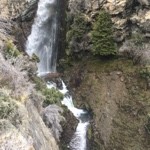 Jas Robb Charllotte Tatham Sumi Anonymous Mike Steel Jacky Wu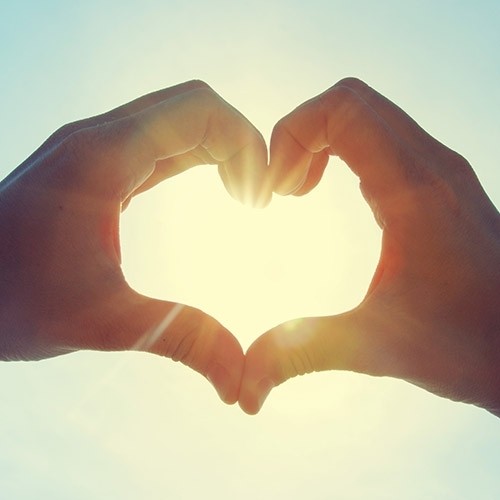 Alison And Bruce Dan B Emily Jamie Calder Kathleen Aldridge Richard And Helen Combe Nigel Cory-wright Adam M Jamie And Aileen Steve Tripp Mark R Bernard Robinson Heidi Cutbertson Annie Brown Kaye Mcgarva Jenny Wilson Anonymous Keith Murray Jan Devereux Brett Jenkins Mal Law Jacky Wu Anna Parker Carys Coleman Fiona Sinclair James Brewer Bryan Roper Roz Calder Dave Field Karl Buchanan Katy Barker Pip Parker Geoff Mo And Simon Topham Rachelle Binny Kat & Ian Craig Monkman Richard And Danielle Morley-john Kevin Burt Cate S Sadie Cranston Sadie Stephen Stafford-bush Pauline W Bd Brendan Moore Mark Colthart Gwen Anonymous Stephen Stafford-bush Bradley Houghton John Iseli Jamie & Aileen Rebecca Cody Megginson Bevan And Jo Upupup Txt To Donate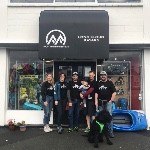 Further Faster Erwin Versleijen Brett Sally Law Anonymous Chrissy Pitcher Tole Street Practice Carly Hamlin F & N Sim James Harcombe Kat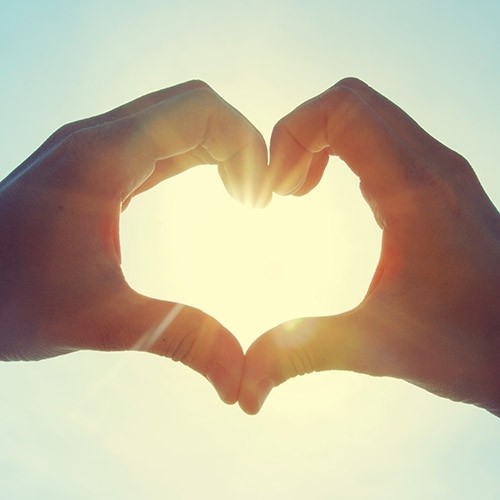 James Harcombe Tim Aldridge Jamie Calder Jamie Calder Colin Bruce Anonymous Graham Consulting Erwin Versleijen Sally Tripp Jason Carey Emily Shrosbree Ben & Tessa Marjorie Cook Jamie Calder Cath & Phil Watson James And Harcombe Phil G Queenstown Paulo Osorio Anonymous Graham Bland Anonymous Kevin Walls Stephen Stafford-bush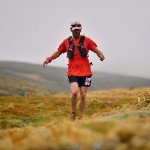 Paul Knox Karl B Jamie Calder Mal Law Billy Fung Anonymous Anonymous Yvette Michalska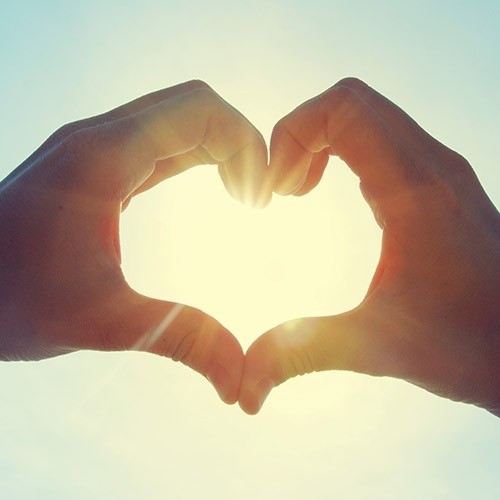 Jo Wisniewski James Harcombe Rebecca Kat & Ian Chris Quinn Graham Bland Karen Holmes Jean Johnstone Raewyn Peters Poppy Mcfarlane James And Harcombe Brian Sparrow Eva Blackburn Juanita Holmwood Tj Anonymous Tara Keogh Chris Mitchell Greg Roberts Simon Parkes Bryan Roper Chris Doran Matt Waters Fiona Young Paul Russell Graham Bland Jo Oneill Anonymous Bern An Kevin Naomi Cranston Joel Thomas Bryan Roper Paul And Kay Lewis Doug Henderson Jessica Campbell T8.run Peter Wilkinson Resolve Investigations Will Hayward Lydia Jamie Stewart Bex Howells Tracy The Lth Maria Voigt Zak Rich.d/jill Paxman Mandy & Andrew Wisniewski Robert Peacock Alex Loretta Verry Ian Glass Richele Mckenzie Grant Pritchard Kat Bryan Roper Bex H David North Karl B Don Wiseman Cameron Lord Anonymous Tania Murphy Ian Bruce Penny Oxley Kathie Tansley Doug Bygrave Tommo Marcus D Scott Wilson Nolan & Leanne Hill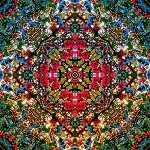 Isobel Stout Craig Perry Mayuri Mc Quaid Fraser Hunter Krissy Moehl June Beange Sarah Walker Bryan Roper Photos4sale Teresa Jo Oneill Grant Pritchard Joe Benbow Kylie Brown Jayden Hunter Andrew Duffus Rachelle Binny Bruce & Andrea Lauder Victoria Gallagher Andrea Livingston Evan Big Sexy Vijaya Stewart Cushla Barfoot Anonymous Jo Oneill Emily Sterk Ian Pascoe Rachel Hanney Elizabeth Bennie Roz Calder Daws Osteopathy Steve Beatson Don/liz Wisechilds Christina Hoey Anonymous Andrew M Mike Pilgrim Tim Anderson Katie Wright Rich Negus Jemma Lahood Holger Corina Simpson Joanne Paton Vicki Cocks Ryan Mccauley Andy Mcclune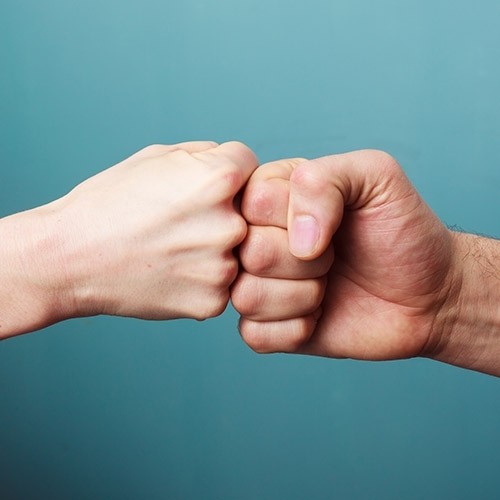 Chris Lisa And Poppy Bryan Roper Katie Jon Blakely Anonymous Maree Sandbrook Lucy Mills Dan Adams Ems Murray Jaci Richards Katie Cate Shave Helene Barron Marcus Dunnett Andrew Bosworth Bryan Roper Global Office Ltd Lucy Olphert Nigel Parker Fi Fairbairn Hywel Miriam Houliston Anonymous Keogh Plumbing Ltd Ruth Phil Gerard Craig Thomson Calien E Raewyn Van Bommel Donald Klaassen Energise & Exercise Kat Ash Walker Gary Agnew Maria Voigt Margaret Tripp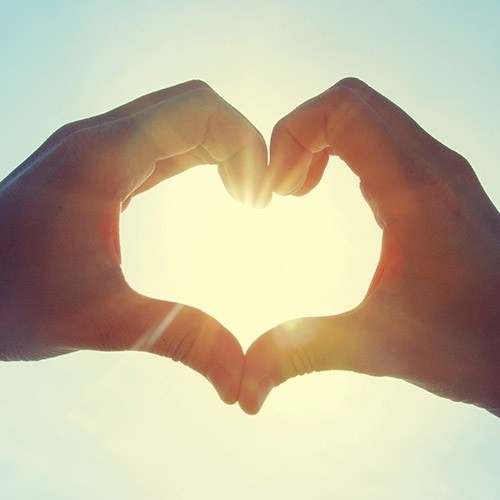 Kat Zak Diane Andy Robinson Geoff Whittle Raewyn Peters Kim Forsyth Rae Peters Luke&sam Gillies Andrew Eadon-jones Robyn Perkins Srb (the O.g) Vicky Jo Munro Aimee Rae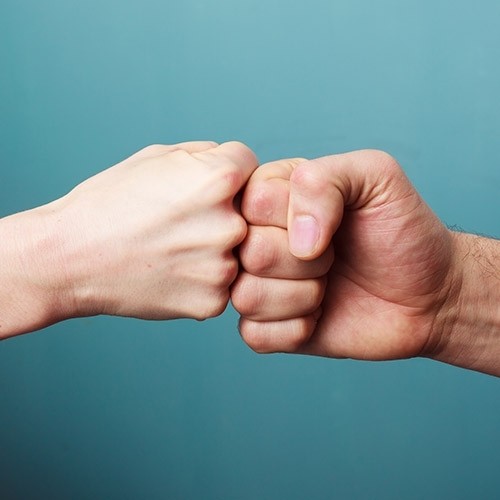 Sarah Biss Moira Allen Cate S Kerensa Leadbetter Alan Crowe Robyn Perkins Ash Walker T Seward Joe Benbow Lean Mean Runner Bean Karryn Garnett Ian Hoad Raechel Keepa Whitney Butler Sándor Dick Seed Sarah Biss Hannes Van Zyl Mike Shore Caroline O'neill Mark Vincett Ravi Chintakrindi Nicole & Eddy Cynthia Smith Stu Houston Jesse Baddeley Sean Mcwilliams Martin Milicich Aimee Perry Jo Oneill Carissa Anonymous Patrice Feary Estelle Sarney Dawn Conon Ford Adam Nielsen Matthieu Garel Vicki F Wayne Handisides Catriona Mcwhirter Stu Houston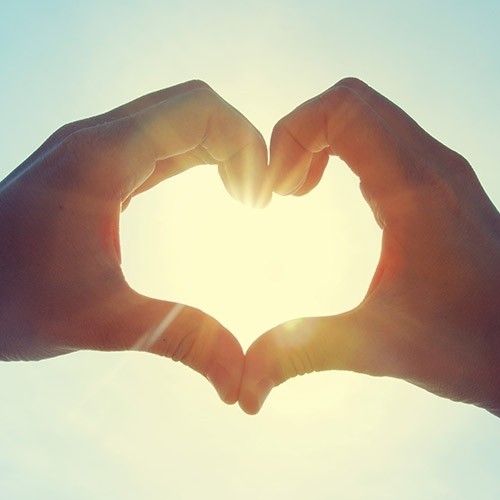 Barbara N Andrew Andrew Barnard Karl Cloves Mark Gilbert Naomi Wright Dara Shearer Lisa Mcfarlane Brendan Moore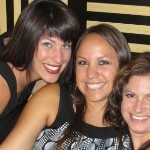 Mj Muller Angela Faulkner Matty Pester Michelle W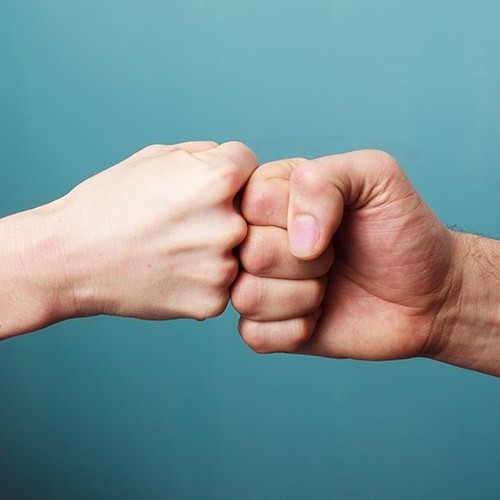 Teresa Costello Cindy Matthews Adam Carlson Harry Ormiston Dave Mellor Leon Klijmeij Steve Beatson Colm + Claire Ant Tyler Katie & Mike Arnold Karsten Lisa Panther Maree Bulluss Hamish Rutherford Jane King Natalie Steve Brewer Stu Houston Emily Sterk Kate Prosser Anonymous Nick Johnston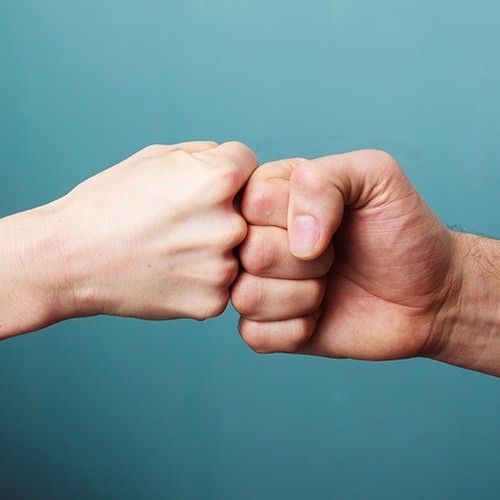 Darrel Read Sarah Bailey Jill Mottram Jessica Chapple Edith Robin Stephen Hunt Stu Cottam Nic D