Look who's doing a fundraiser!
Kia Ora awesome people,
you must be wondering what this is all about…

Firstly, a little bit about our fundraiser:
We have decided to travel the country and play EVERY SINGLE MiniGolf course, see some of the beautiful and wonderful things this country has to offer, support local New Zealand businesses, and raise awareness and help support the work of the Mental Health Foundation.
This will be a challenge for us - but every day can be a challenge for people who may not have the resources they need to maintain a positive well-being and function well in their everyday lives.
Now the important stuff, the why:
Nearly 50% of New Zealanders will experience a mental health problem in their lifetime, and we don't want them to face it on their own. Your donation will help the Mental Health Foundation of Aotearoa provide people, workplaces, schools and communities with the tools they need to build positive mental health and well-being.
Feel free to follow our Instagram @par.four to follow along on this journey with us.
We want to raise $2500, so please donate today!
Every little bit counts!

Thank you in advance,
Kyle, John, and Zac
MAURI TU, MAURI ORA.
My Achievements Added profile pic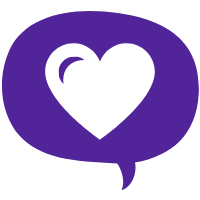 Shared page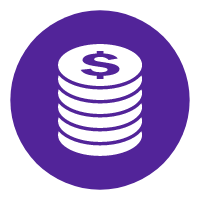 First five donations Added blog post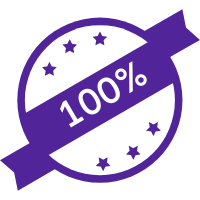 Reached goal
Thank you to my Supporters Mathew Stapleton Helen Evans Gwyn Jones Steve Fabish Anonymous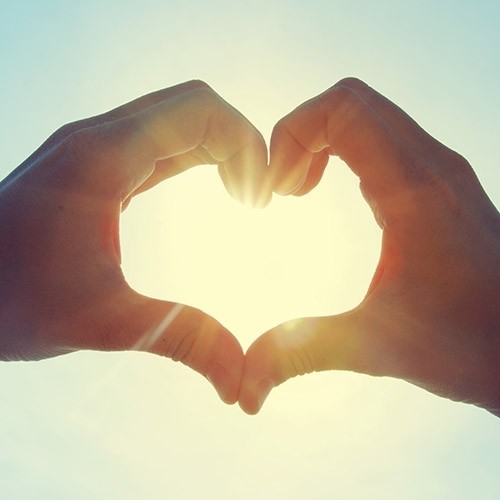 Mel & Chopper Bree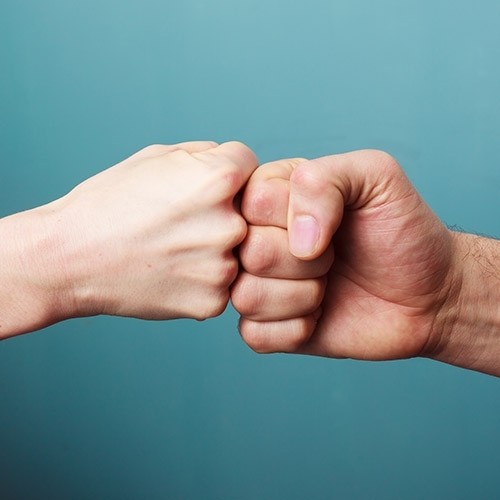 Vanderal Talagi Hermione Ryan Leslie Gainsford Anonymous Lucy Wistrand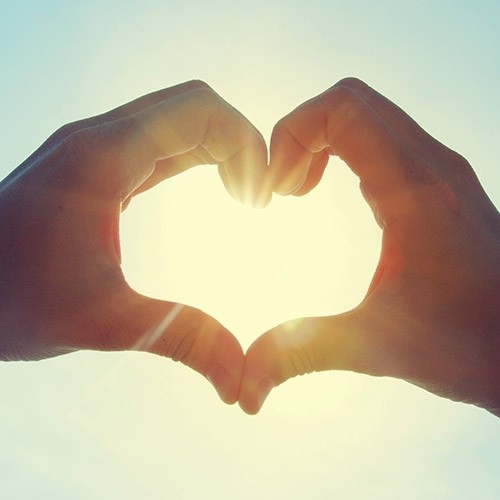 Anonymous Buster Cherry Juliet Leonie Bullock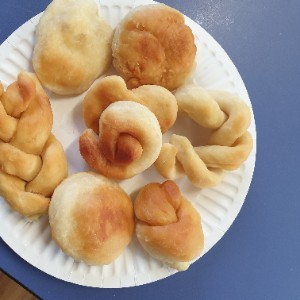 Anonymous Nina N Wilkinson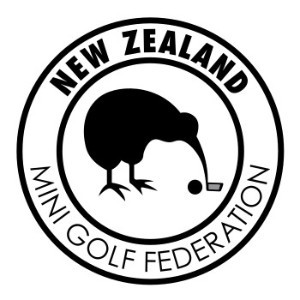 New Zealand Mini Golf Federation Seema Khalsa Anonymous Nathan Mccarthy Reece Roberts Taupo Mini Golf Anonymous Kirsty Cochrane Chittenden Family Laura Ally Wendy Leach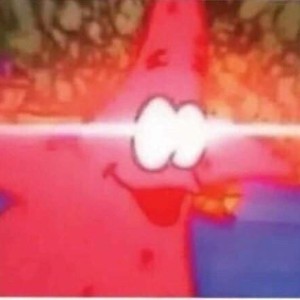 Jeremy Richards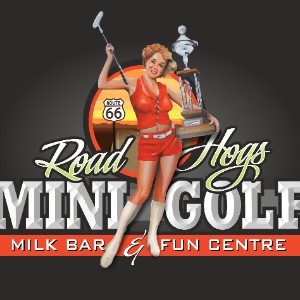 Roadhogsnelson Fiona Bray Rachel Bowie T. M Penny Andersen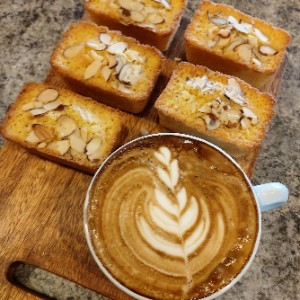 Musterers Hut Cafe Elias Berning Dawn Farrell Rod & Mary O'beirne Bob Meek Leona Mccracken Rosco Gaudin Sarah Graney Bruce & Janice Gair Jessica Lawson Charlotte Deam Odette Caroline Bay Association Muka Putt Mes Amis Cafe The Geraldine News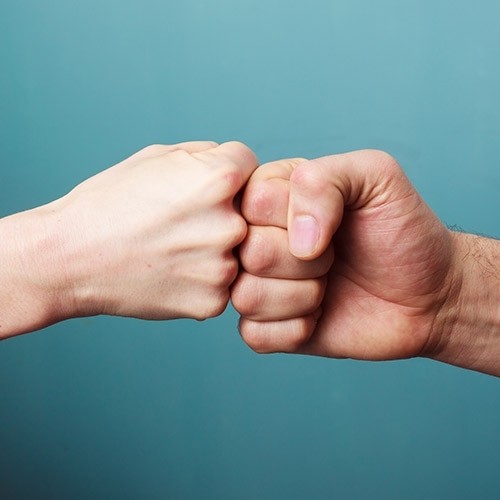 Leyah Bresler Simon Ball Paketa Beach Holiday Park Tina Bk Aleks Kiri Kirkwood Denyse Brandt Jess Fay Deanna Cruse Bridal And Ball Nz Greenhill Beverages Ltd Alyssa Thurston Melissa Irvine Jess Gasparini Bex And Andy Sweetman Dan Graham Robyn Cory-wright Anonymous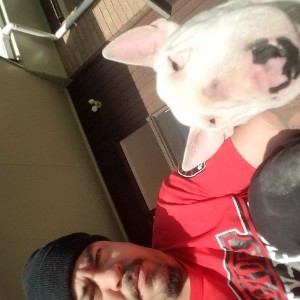 Jordan Stewart Chapman Family Scott Shepherd Jenny Lilley Fliss Newton Jennifer Sandra Terpstra Anonymous Anonymous Anonymous Hawkesby Anonymous Karen Thompson Tony Bartley And Elle Wiseman-bartley Janette Third Victoria's Hair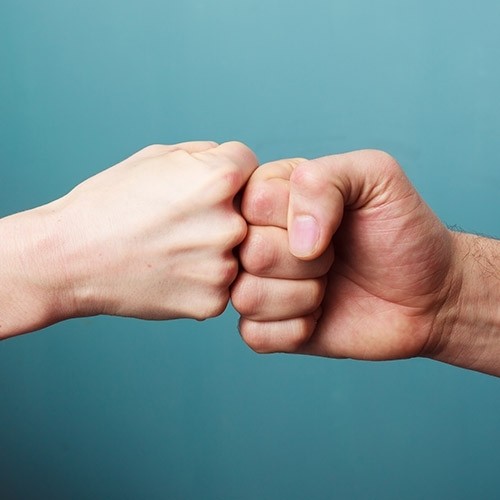 Kevin Dodge Lorna Jones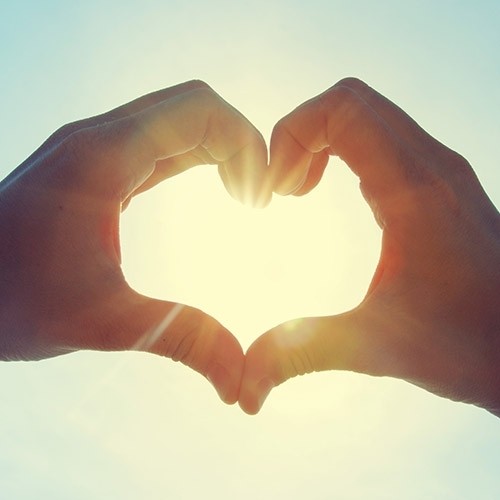 Shavanna Kinniburgh Steph Jacinta Fitzgerald Nicky Watson Christina Thompson Nathan Maher Conner Simes Regan Cornelius Stella Andrews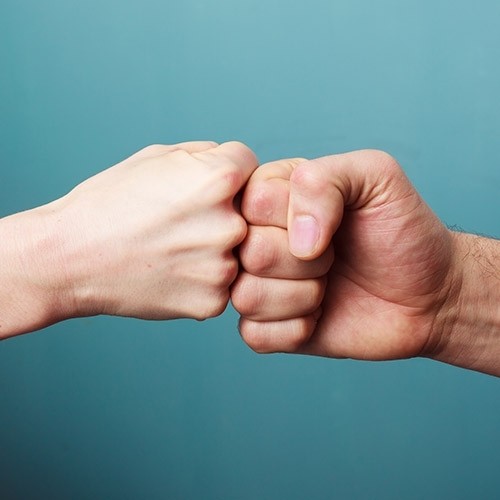 Jack Auld Max Clout Skater Penguin Phoebe Leonard Anonymous Laura Nicholas Alana Whiting Chloe Boyd Ian Perry Tania Stephanie Allen Katy Whitaker Samantha Clarkson Skuxxdeluxxe Paula Kinsey Bob And Lisa Lori S. Steph Leigh Williams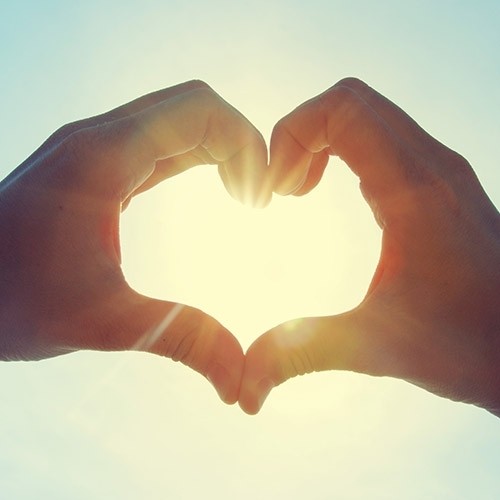 Dana Arcus Liam Van Mechelen Shaun Helena Sotiropoulos Lianne Mellin Aimee Yule Ally Moore Kieran Mcb Millie Kate Ede Chicken Pasta Alice Sas & Jake Zak Kyle Sutcliffe