Future Foresters give a dam!
We also don't shy away from a personal challenge and therefore three of us have decided to push our endurance to dizzying new heights and run 50.7km as part of the 2019 Tarawera Ultra Marathon. And if you think this is a pancake flat 50km stretch then think again as we will be ascending a punishing 1833m of vertical elevation.
To make the suffering of the training and the event worthwhile we wanted to add another level of motivation and raise some money for a cause that we all believe in. Our torturous pain and tears will be made completely worthwhile with the knowledge that we are helping to raise money and awareness for Mental Health in Aotearoa.
Nearly 50% of New Zealanders experience a mental health problem in their lifetime, and we don't want them to face it on their own. Your donation and acknowledgement will help the Mental Health Foundation of NZ provide individuals, workplaces, schools, and communities with tools needed to encourage positive mental health and lift kiwis' wellbeing. 

Every donation, whether small or slightly less small, will help the cause. From us at Future Foresters, we thank you from the bottom of our hearts for taking a second to think of all those around you who you care about and offering an ear to listen, an hour to hang out, or simply a text to say you think someone in your life is pretty cool. We all need little pick-me-ups throughout the hustle and bustle of life and your message could help improve someone's day and may even help them get out of a dark place.
Kia kaha!!
Love from Future Foresters and The Runs (a.k.a. Tamati, Satoru, and Alfred)
Churr to the trees!!
Thank you to my Supporters Dadlaff Anonymous Annie Speirs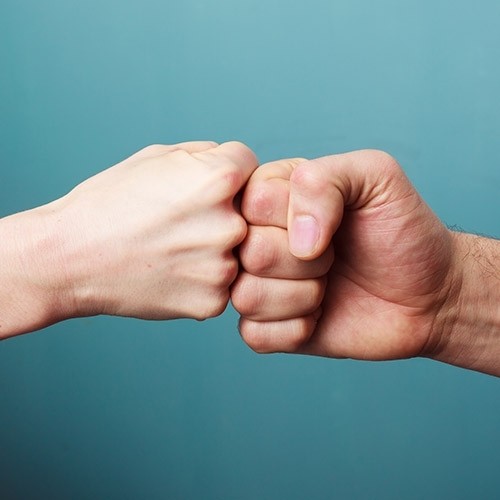 Gareth Waugh Justine Sinclair Iliana Irons Daisy Sam Otto And Yet To Be Named Wendy Jones Ellen Duval Alfred Duval Duval