Sunday Run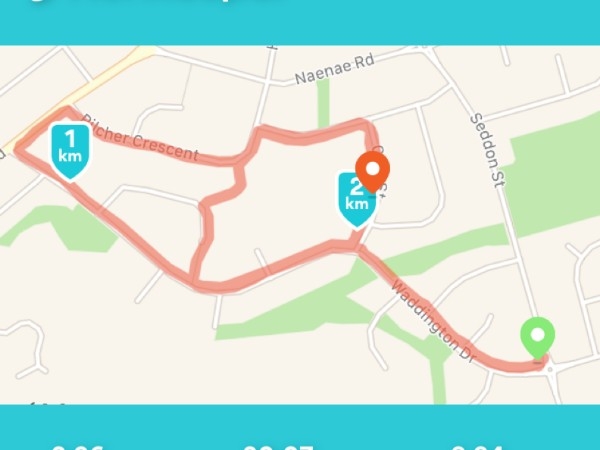 The rain set in for a good part of the afternoon, but seemed to clear a little after 5:30 which I took the opportunity to sneak my run in. 20minutes non stop jogging.
Vicky came as well, but only walked, as she only runs if she's being chased! The loop around I did was my attempt at trying to find her, before giving up and walking back to the car!
Friday Evening Run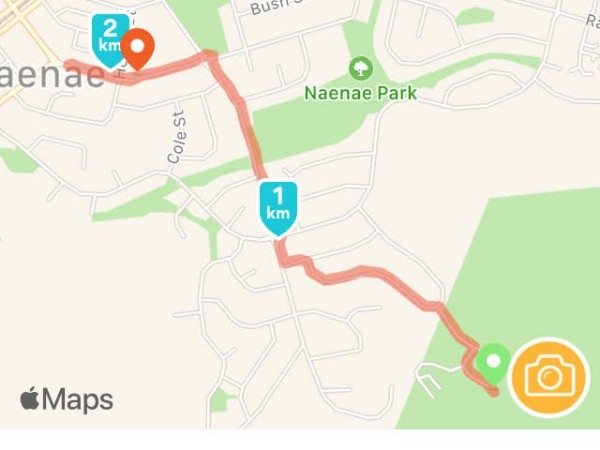 The first of what I suspect will be many EVENING training run. Purely and simply, it was too hot during the day AND I had an after-work function. So it was easier just to run later than I normally do.
Seemed to go okay. Definitely getting easier, but still only running mid 2km in distance - 10km seems a long way off!
Training Run & Weight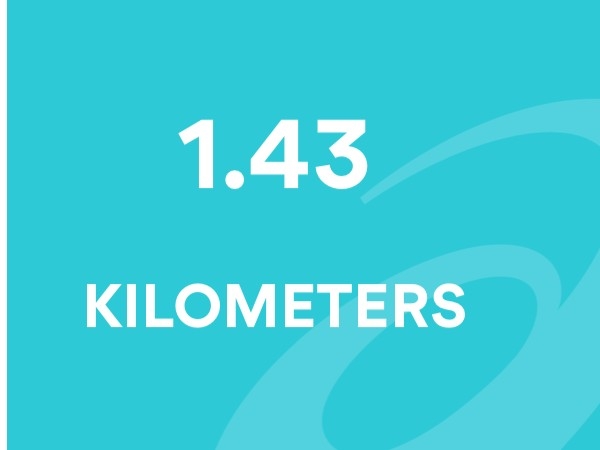 So, I've decided to track a few things on my way to the goal.
One of them is the pace I'm running at, and making sure that it is manageable for the long distance run of 10km. 
The second is my weight, which has been increasing over winter (probably keeping me far too warm!)
Today was a 10km run, which will be followed up on Friday, one of the more quicker turn arounds - and of course with Cricket in the middle.
My weight dropped a KG in the first week of training. Today, it's back up that kg as some of the fat turns to muscle, and some of my eating habits catch up with the exercise.
I'm not doing this to lose weight as such, and I know if that was a goal I'd have to sort out my diet, but I figure I can track it and see what this training does for it.
Latest Training Run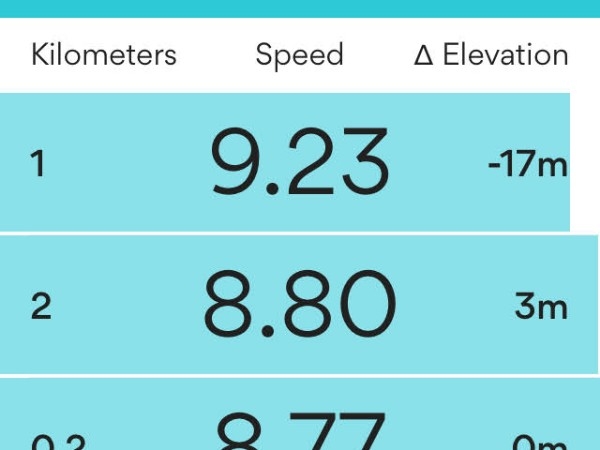 My second Sunday run went well - a 15 minute session non-stop jogging where I have to be careful not to wear myself out early on!
As I found out in the session's split timings, I actually got faster over the time! 
Who'd know!
Ten Min Jog - Pre Cricket Workout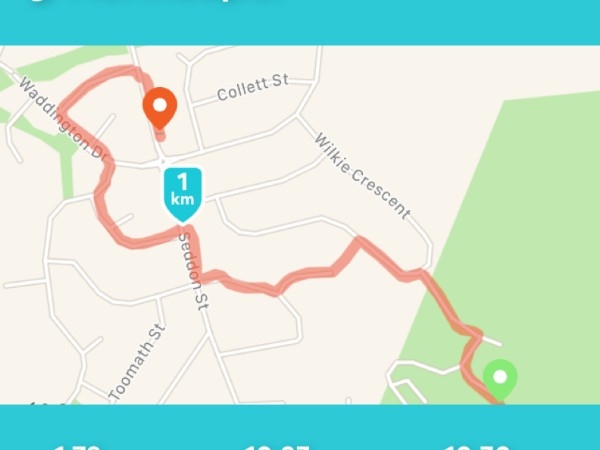 So those of you who know me well know that I play for a social Indoor Cricket team. It has become a massive part of my well-being plan, to the point where I prioritise it over just about every other part of my life.
Today however, my training plan also said I had to do a 10 minute run - something that I'd shyed away from doing in the past, to keep myself rested before the game of cricket.
So, seeing as it's currently only grading games for the season ahead, I decided I'd see how I go with a ten minute run before the game. I note that there are several runs I have to do on Thursday's, so we will see how it goes!
It was also my first run in my NEW "I'm Sweating it for Mental Health" purple run shirt!
Second Training Run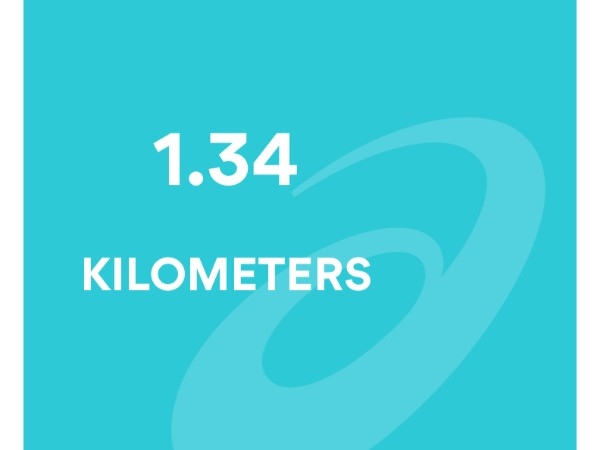 The first 'back to back' training session. Not really an issue - the hardest part was jogging at a 'slow slow slow' pace (according to the training plan). But I can see why that was the case, as it wasn't about distance, but about pacing yourself after running yesterday as well, so that these can be combined for longer running later on.
First Training Run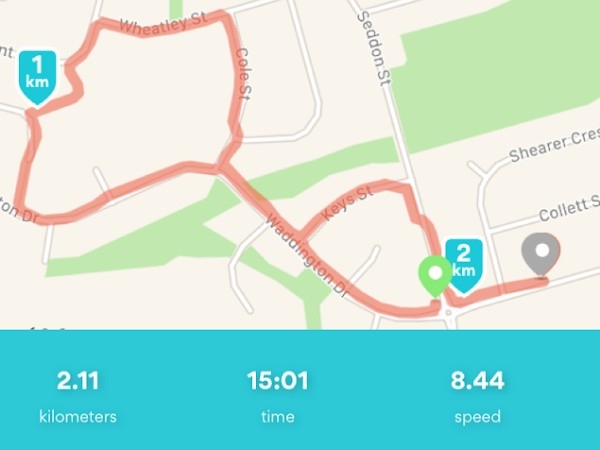 According to the plan, today is the first training run for me.
It was a 15minute jog, focussed on jogging for the entire time, which I achieved. Relatively pleased with the result. Nice and easy start. 
Training Plan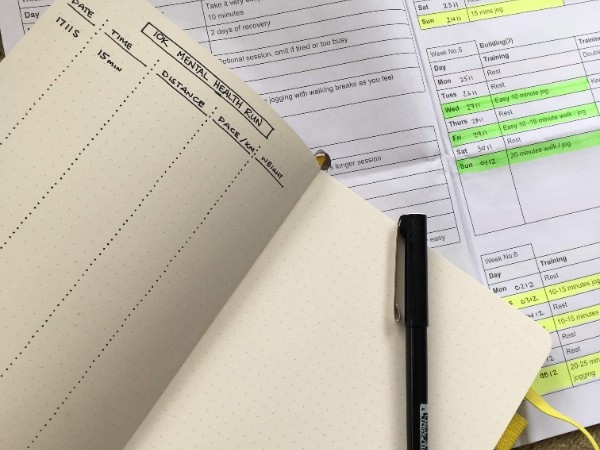 Having never run 10km in one shot before, I figured I'm going to need to do a bit of work to get there.
Thankfully, the Mental Health Foundation have a training programme set up for the Auckland Marathon event. 
So, I've gone through and colour coded the runs depending on the pace for each one, and will keep track of my progress throughout. I've taken the race day and worked backwards. Luckily, timing wise I've only really missed one week of training, though I was already running for the last couple of weeks. 
I'm not saying it's the ultimate guide, but its what I'm prepared to use for this event and hopefully it goes well!
https://www.mentalhealth.org.nz/assets/Auckland-Marathon/10k-beginner-training-guide.pdf
Three hours in...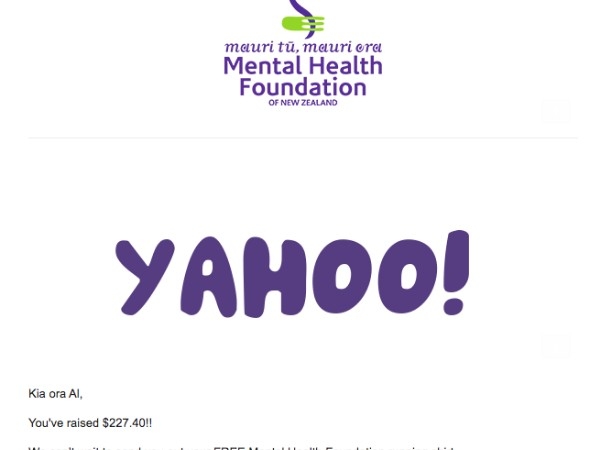 Seriously!?
I'm blown away. It turns out I know some incredibly generous people!
Thanks to all who have given so far. I don't even care how much, every little bit helps! I am amazed at people's generosity.
I've reached my target in only three hours.
So.... Time to set a secondary goal...
I'm thinking $1000. 
A hundred dollars for each kilometre. 
Seriously. 
Thank you!
Team Mental Health Foundation
In 2012 I took myself to the GP with heavy signs of depression. 
Seven years later, and I'm still battling it, though in a much better place, and more able to deal with it. The hurt is still real, but it's less intense and I have strategies (and medication) that help me manage it better. Things like not working all the time (I'm a teacher so that's nearly impossible), doing things I love (building electric guitars and being creative), and keeping active (playing Indoor cricket each week) are all part of this.
At the start of 2019 I began running more intently as a focused attempt to get healthier, inside and out.
When I saw the T-Shirt "I'm Sweating for Mental Health" promotion, I knew I had to get one.
So here I am... raising awareness firstly, and then raising money secondly, to get myself a T-shirt and participate in my first ever Wellington Round the Bays.
Let it be known... I have NEVER run 10km at once before. I think I've maybe done it in a very good week of running when I was on term break once...
So this is going to be a challenge!
Your donation will help the Mental Health Foundation to provide people with free information, resources and campaigns covering the A-Z of mental health and wellbeing topics. It will also help them advocate for helpful and hopeful policies and services for people living with mental illness.
I am aiming to raise $200 and get a t-shirt, but ultimately if you want to get me past the $10k mark, that'd be great as well! It's only $1000 for each Km I'm running.
Please show your support and donate to my page!
Thank you to our supporters Anonymous Awhina Waimotu Gareth Wood Anonymous Stu And Nicola Bron Poad Tina Banks ;) The Barclay Family The Jacques Crew Mum And Dad Emma Goodwin Russell Browning Jennifer Adams Louise Flanagan Liz Cherie Tinetti Stephanie Hall